Catawba County News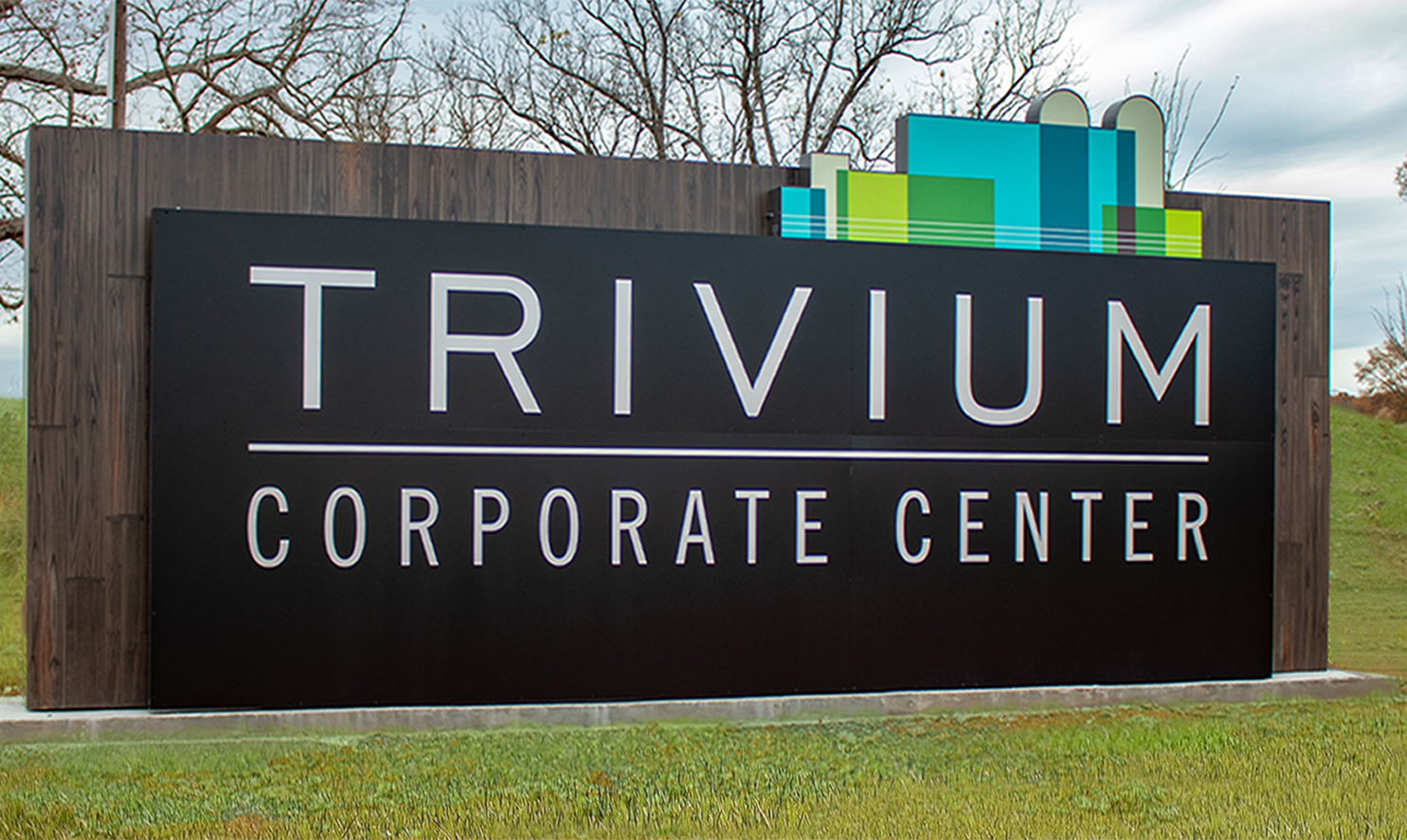 ---
Speculative Building Announced in Hickory; EDC Proposes Focus on Critical and Essential Companies
Published: May 29, 2020
Atlanta-based developer Stonemont Financial Group (SFG) has announced plans to construct a 192,000 sq. ft. speculative building in Trivium Corporate Center. SFG will partner with Delco Partners with construction by Hickory-based David E. Looper & Company.
In an effort to market the Stonemont Spec Building and other properties, the Catawba County EDC has proposed a new marketing & recruitment tactic based on opportunities exposed by the pandemic. The EDC's Critical & Essential Recruitment and Expansion Initiative will create a new target category that incentivizes identified opportunities, targeting sectors that have shown supply chain and production deficiencies in operations that became apparent during the COVID-19 outbreak. These may include pharmaceuticals, medical supplies and personal protection equipment, medical devices and testing equipment and products, medical and R&D labs, battery manufacturing, logistics and transportation parts & equipment, information and data storage, food production, and advanced textiles. In most instances, this determination would increase the incentive for the company by one incentive level, adding an additional year and/or higher percentage grants. The initiative would apply equally to both new and existing industries that qualify and would sunset on December 31, 2021.
Zack Markwell, CEO of Stonemont, said, "During these challenging times, we see opportunities to react quickly to the shifting demands for new Class-A facilities in strong labor markets. This commitment into Hickory's Trivium Corporate Center follows on our recent investment into the new Corning development. We hope these are the first of several investments to come in this strong Charlotte submarket."
David Looper of Delco Partners said, "This project combines national real estate expertise, local development experience and willing and aggressive local governments. Add in the geographics of Hickory/Charlotte, and this is the right combination to start a long-lasting relationship that benefits every party. I look forward to where this partnership takes us."
"We believe Catawba County is a great place to do business, and we thank Stonemont for taking notice and making this commitment to further develop Trivium Corporate Center with Delco Partners," said Randy Isenhower, chair, Catawba County Board of Commissioners and chair, Trivium Corporate Center Board of Directors. "Investing in a speculative building demonstrates our shared commitment to adapting our local economic development offerings to meet current industry needs. Catawba County's ability to adapt is also reflected in the new Critical & Essential Recruitment and Expansion Initiative, which leverages our manufacturing heritage and skilled workforce to help lead the effort to bring critical medical and PPE manufacturing back to the U.S., and specifically to Catawba County."
"Experience has shown that companies are moving more quickly when they decide to expand or relocate," added Hickory Mayor Hank Guess. "We know that to be competitive in economic development, Hickory must have ready buildings and sites for relocating or expanding companies to consider. Trivium Corporate Center was the first step in the process of creating those opportunities and we are confident that the Stonemont Spec Building will result in more investment and jobs in the future. We look forward to presenting this new opportunity to prospective businesses."
"Trivium Corporate Center broke ground almost exactly two years ago. Since that time, three global companies have committed to invest in the park," said Warren Wood, City of Hickory Manager and Trivium Corporate Center President. "Combined, those three companies have committed to $119 million investment and 398 jobs, a remarkable return in such a short amount of time. That success was paramount in Stonemont Financial Group's decision to invest over $10 million in this spec building, and we are confident that the building will quickly attract additional jobs and investment."
"The Stonemont Spec Building and the Critical & Essential Recruitment and Expansion Initiative give us new tools to provide compelling opportunities that will help us fulfill our mission of recruiting new business and industry, retaining existing businesses and industry, and fostering the creation of jobs," notes Robin Nicholson, chair of the Catawba County Economic Development Corporation.
The Stonemont Spec Building is expected to be completed to its shell state by April 30, 2021. Upon lease or sale of the building to an end-user, Trivium will receive $1,035,695 for the 30-acre site. To help facilitate the development of the speculative building, the City of Hickory and Catawba County have agreed to waive permitting fees, connection and impact fees, and provide grants equal to any City and County property taxes paid during the construction period and up to 36 months after issuance of the Temporary Certificate of Occupancy until such time as the building is sold.
About Stonemont Financial Group
Stonemont Financial Group is a private real estate firm headquartered in Atlanta, with offices in Charlotte, Miami, and Jacksonville. Stonemont is focused on developing and acquiring real estate assets that leverage investment and development experience across multiple property sectors. The leadership team has over 100 years of combined real estate expertise and over $20 billion of transaction experience, including over $5 billion of build-to-suit projects throughout the United States. For speculative development, Stonemont's development team pursues markets with significant supply/demand drivers, high barriers to entry and strategic off-market opportunities.