Who we are.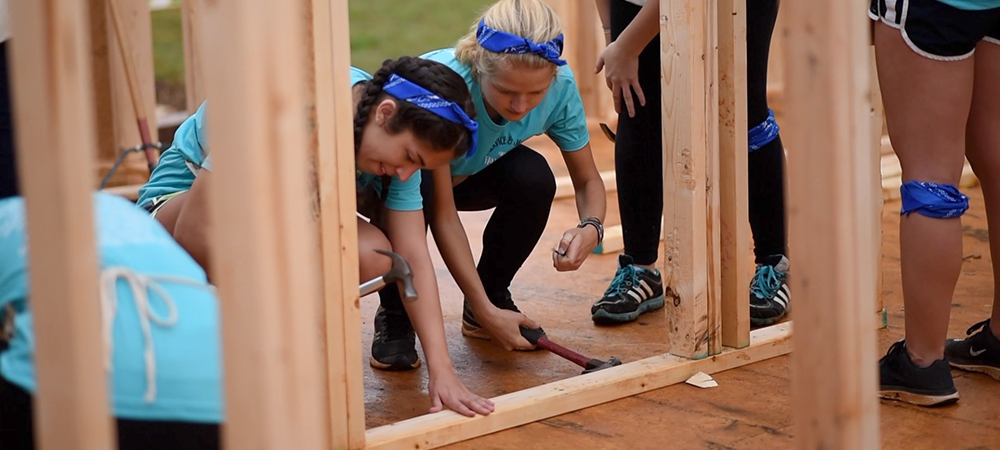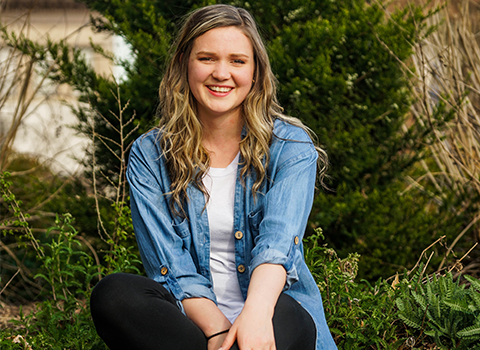 Featured Catawban
Jessica Lopez
After-school Program Director and Local Volunteer
"I guess I truly believe in the idea that a drop in the ocean makes a wave. And if not, then why are we here? What are we doing? We're just floating around, just existing? No, we have to make a difference."
Read More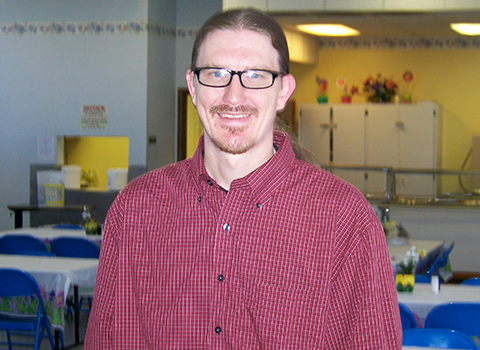 Featured Catawban
Austin Pearce
Soup Kitchen Executive Director
"This place brings out the best in everybody. Even if I'm out in the community talking about it, people react by asking, "Hey, how can I come help?" This community steps up, it always steps up."
Read More
Reimagineering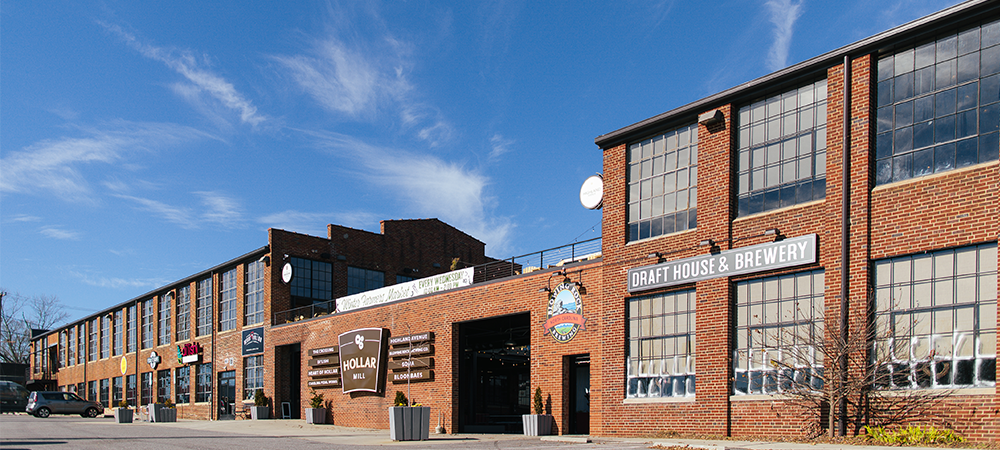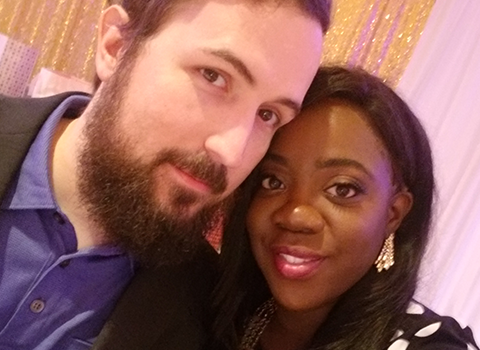 Featured Catawban
Gener Augustin
Vascular Surgeon
"You know, there's prestige in medicine. There's notoriety. Those things are important if it's what you want, and I thought that's what I wanted. But when I came here, I was reminded that I went into medicine to make people better."
Read More