Catawba County News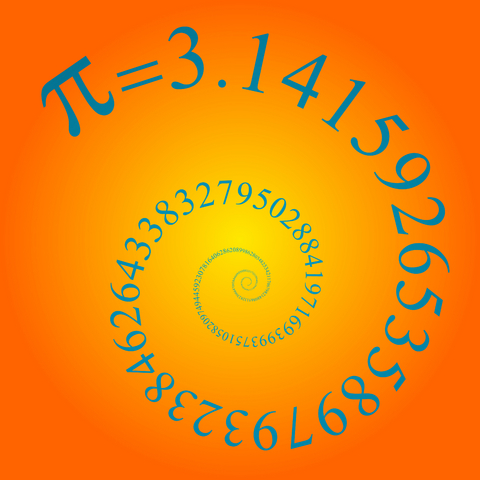 ---
STEAM: Pi Day
Published: March 11, 2021
In the final STEAM program associated with the library's Spring Into Reading challenge, participants will delve into the fascinating world of mathematics, especially in regard to the role of numbers in real-world, practical situations.
The basis of our workshop will be an exploration of pi, a mathematical constant defined as the ratio of a circle's circumference to its diameter. While pi is used most often in computations for geometry and trigonometry, it's also fun to consider how it comes into play in scenarios all around us.
Our STEAM seminar will celebrate Pi Day, which happens annually on March 14 (3.14 are the first digits of the pi sequence). The numbers will also appear in a pattern of colors that we'll follow as we make pi-themed bracelets, and they'll factor in to the circles and spheres that appear when we blow bubbles.
To join the program, families should register at https://www.tinyurl.com/SpringIntoReading or call 828.465.8665. Participants will receive the Zoom link, along with a materials list, which includes a straw, paper, a baking sheet, a ruler, dish soap, string, and colorful beads.
The STEAM session takes place at 4 pm on Thursday, March 18. After a child attends, parents can log their participation at https://catawbacountync.beanstack.org/ under the child's 'activity badges' tab.