Catawba County News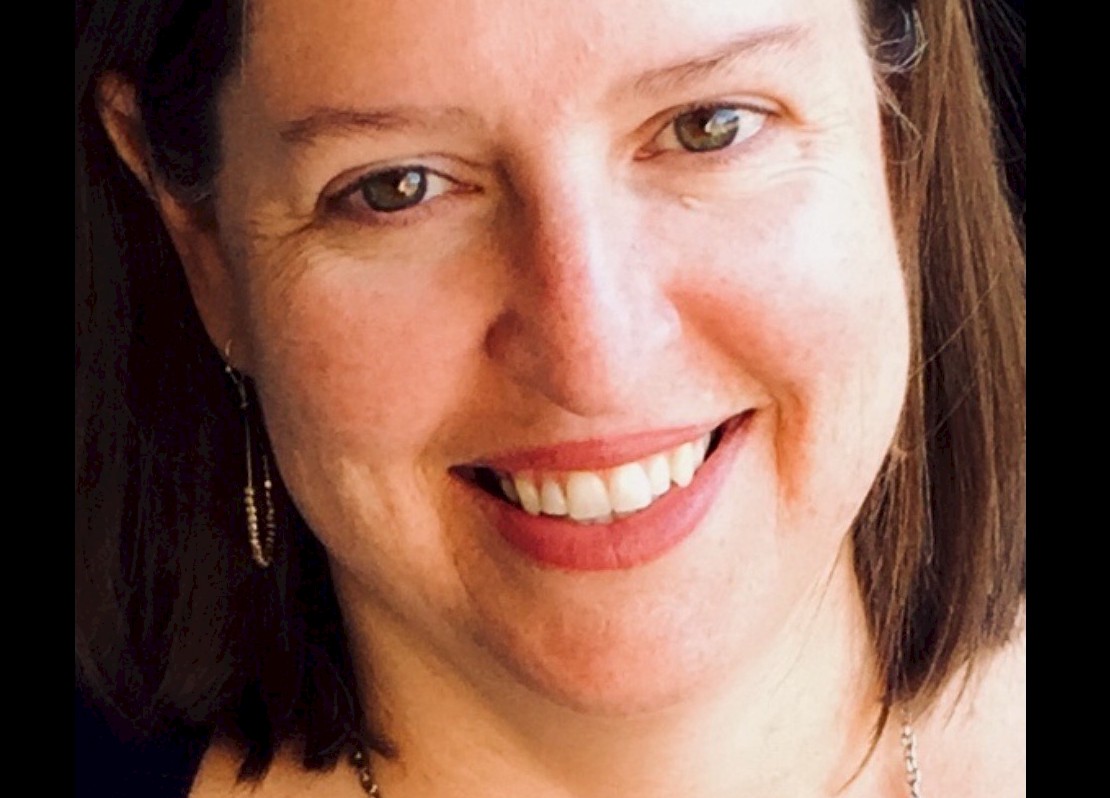 ---
Social Services Recognizes New, Departing Board Members
Published: August 20, 2020
The North Carolina Social Services Commission has appointed Sarah Temple to a three-year term on the Catawba County Social Services Board. Temple fills the five-member board's state-appointed seat previously held by departing board member Lynn Lail.
Temple is a retired educator who currently serves on the Hickory Board of Education and is PTA President for Grandview Middle School. Her community involvement has included serving on Habitat for Humanity's Family Selection Committee and on the Hickory Landmarks Society Board. She and her husband have two children and are former Social Services foster parents.
"I am looking forward to the opportunity to serve on the Catawba County Social Services Board," Temple said. "As an educator since 1991, I have seen firsthand the work that Social Services does to support and advocate for children and families."
Lail is departing after 15 total years of service to the Social Services Board, which included several years as board chair. During that time, Lail helped oversee significant progress in Social Services' efforts to protect and improve the welfare of children, the disabled and the elderly in Catawba County. She also conducted frequent outreach to help build understanding of the services available through the agency.
"Mrs. Lail's impact on our community as a Social Services Board member has been tremendous, and we are grateful for her longtime involvement," said Catawba County Social Services Director Karen Harrington. "Throughout the years, she has consistently exemplified highly engaged leadership and heartfelt dedication to the wellbeing of our residents."
The Catawba County Social Services Board serves in an advisory capacity on issues impacting the agency and the community. In addition to Temple, the board is comprised of Board Chair and County Commissioner Sherry Butler, Hickory Police Department Deputy Chief Reed Baer, Lenoir-Rhyne University Professor Dr. Summer Carrol and retired orthopedic surgeon Dr. William Pekman.