Catawba County News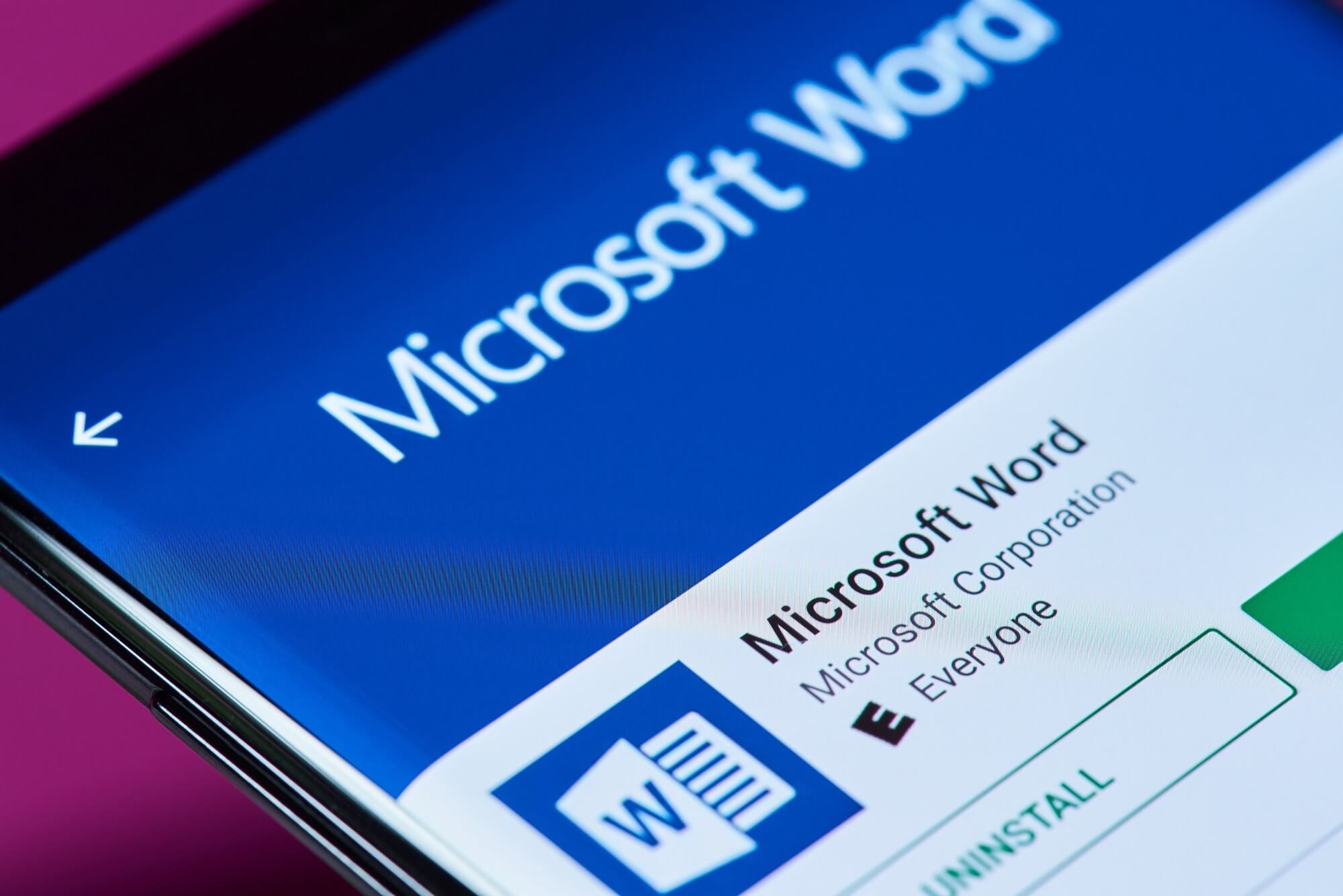 ---
Learn Microsoft Word in Three Classes
Published: September 05, 2019
Do you wish you knew more about word processing? Would you like to have the tools to keep a journal, document your family history, or compose a letter?
Over the course of three days, the Library will be introducing new users to Microsoft Word, one of the most widespread word-processing platforms available. We'll begin with the basics, take on intermediate tasks, and then cover advanced topics. Since the courses are back-to-back, you'll be more apt to retain the information from session to session and to put all the pieces together for yourself.
In the introductory workshop, you'll learn to create, edit, save, and print documents. In the intermediate class, you'll find tricks for making long documents easier to read and navigate. Finally, in the advanced course, you'll discover how to use mail merge, place and manipulate images, add comments, and track changes. Together, all these skills will have you well equipped to handle many of word processing's most common projects.
The best plan of action is to follow the entire Word sequence from beginning to end, but if you're interested in just taking the intermediate or advanced classes, we just ask that you have basic Word skills under your belt already.
To sign up for one, some, or all of the classes, call 828.465.8665 to register. The three-part series takes place at the Main Library in Newton; dates and times are as follows:
Microsoft Word Basics – Tuesday, September 10 at 5 pm
Microsoft Word Intermediate – Wednesday, September 11 at 5 pm
Microsoft Word Advanced – Thursday, September 12 at 5 pm