Catawba County News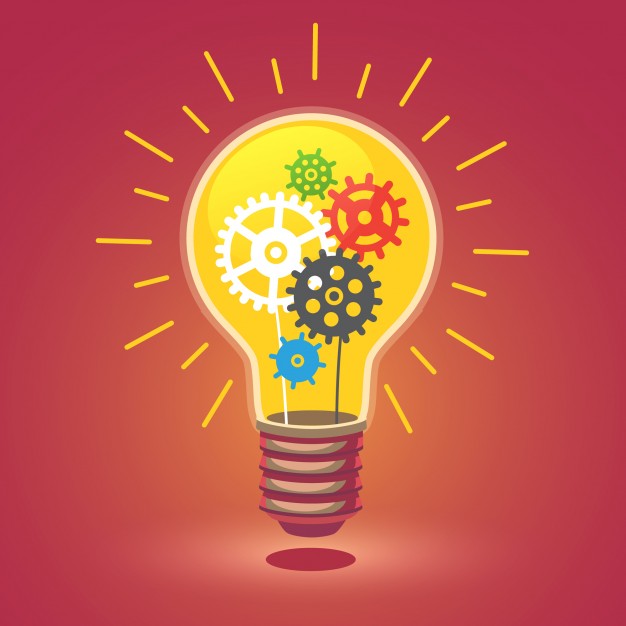 ---
Join the 4-H Bright Ideas Club
Published: July 30, 2019
4-H has always been a leader in teaching kids about learning and life skills, and the organization takes an ongoing interest in promoting science-based concepts to young people. At the Library's Student STEAM: 4-H Bright Ideas Club, we regularly take our cues from 4-H's project book to conduct experiments and put scientific theory into practice!
The workshops are designed for participants to explore the forces and concepts of science and engineering. In previous sessions, students have created working circuits, solved Morse code messages, constructed catapults, and so on. The hands-on approach of the projects especially drives the lessons home. It's science put into action with an added dose of teamwork and focused problem-solving.
The class is open to 7 to 16-year-olds, so bring your kids out to put their analytical and construction skills to the test. The next club workshop takes place at 6 pm on Monday, August 5 at the Sherrills Ford-Terrell Branch Library. Registration is required; please call 828.466.6827 to sign up.