Catawba County News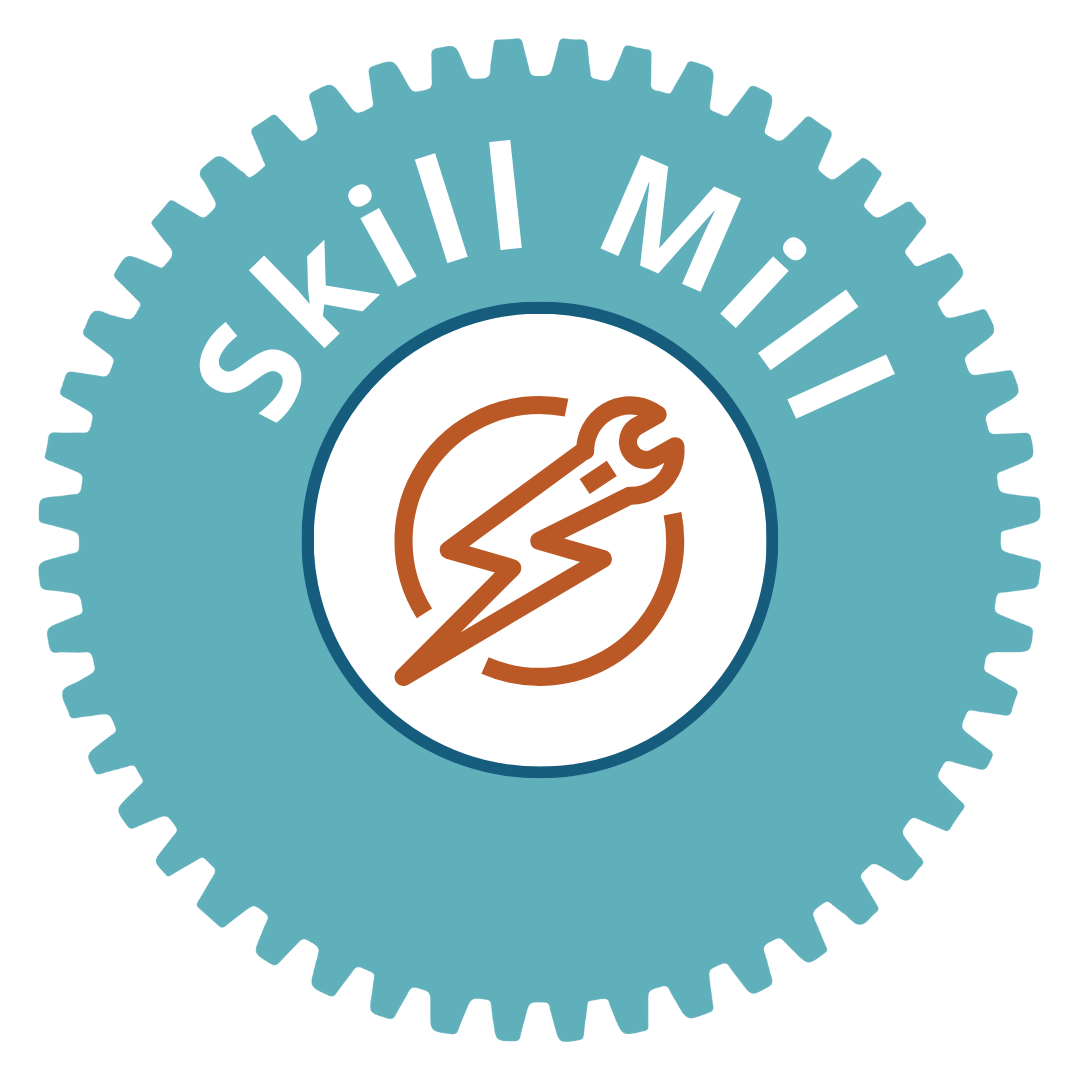 ---
Introducing Interplay Skill Mill
Published: February 23, 2023
JUMPSTART YOUR FUTURE AT THE LIBRARY!
The Catawba County Library is an excellent resource for job and career development. Beyond one-on-one help from our staff, the library partners with NC Works, CVCC, and local businesses to help people find, apply, and prepare for jobs. In an effort to cultivate work ready skills and enhance career pathways, the library is now offering a new exciting job skills learning opportunity.
Catawba County Library System is providing FREE access to online trainings in the skilled trades through Interplay Learning's Skill Mill, the world's FIRST online, on-demand skilled trades training catalog. This software platform features virtual reality and 3D simulations that develop on-the-job skills quickly and efficiently, building better careers and better lives for the essential skilled trades including plumbing, electrician, HVAC repair, and solar panel installation.
Jumpstart your future today and get registered to use Interplay Learning's Skill Mill to learn a new trade. Simply go to the library's website at www.catawbacountync.gov/library and click on the blue gear labeled Skill Mill.
After registering you will be contacted by a program coordinator who will send you an introduction to the Interplay platform with step by step instructions for how to log in, access, and download course modules.
You will have access to the Skill Mill for four weeks at a time. If no one else is waiting your session may be renewed. If you have to stop in the middle of a program all of your progress will be saved for one year. The 3D simulations can be accessed from anywhere on a computer, however, virtual reality (VR) simulations require a VR headset. If you want to try a VR simulation you need to schedule an appointment with a librarian to use the VR equipment at one of our seven library locations.
The library has computers and Wi-Fi hotspots that you can borrow to complete the Skill Mill training. You can check out technology at any Catawba County Library location. Please note you must be 18 years or older and a Catawba County resident in order to borrow technology items.
Training paths are available for the following industries:

● HVAC -Heating, Ventilation, and Air Conditioning including Cooling Basics, Electricity, and Service Technician
● Commercial HVAC including EPA 608 Prep, Centrifugal Pumps, Rooftops, Chillers, and Safety
● Solar Sales Professional, Solar Maintenance and Diagnostics, and Solar Installer Level 1
● Plumbing including Water Heater Professional, Fixture Maintenance and Troubleshooting, and Pipe Repair Professional
● Electrical including Electrical and Controls, Electrical Installation Prep, Electrical Maintenance and Troubleshooting, and Circuit Labs
● Multi-family Facility Maintenance including Service Manager, Grounds Housekeeping, and HVAC Fundamentals
● Facilities Maintenance including Plumbing, HVAC, EPA 608 Prep, Safety and Electrical
● Appliances including fundamentals, Electrical and Controls, Circuit Labs, Water Heater Professional
● Residential Construction including Landscaping Basics, Framing Floors, Framing Exterior Walls, Windows and Doors, Interior Finishing floors, drywall and trim
Interplay Learning's Skill Mill is accredited with North American Technician Excellence (NATE), the nation's largest non-profit certification organization for heating, ventilation, air conditioning and refrigeration technicians for over 20 years.
You can also earn continuing education credits certified by International Accreditors of Continuing Education and Training (IACET) and the North American Board of Certified Energy Practitioners (NABCEP), the leading certification organization for solar energy professionals.