Catawba County News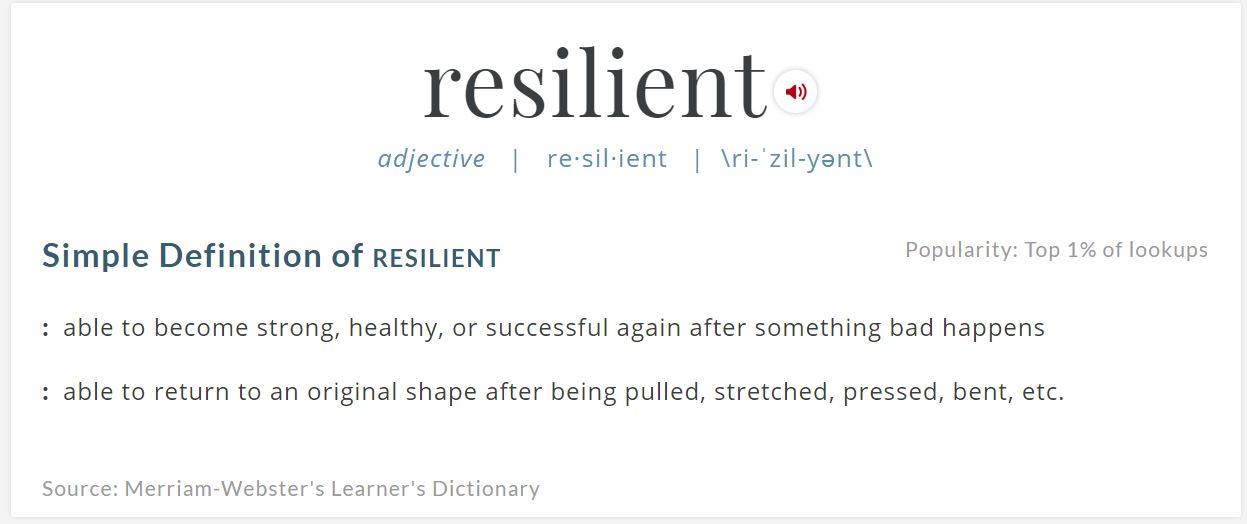 ---
Educated...About Resilience
Published: October 02, 2019
Last month, the Library kicked off its participation in CVCC's community-wide read of Educated, author Tara Westover's memoir about breaking with her family's beliefs in order to pursue a formal education.
This month, we're exploring the impact of her upbringing as an End-of-Days survivalist in Idaho. Westover lived in an environment where doctors, public schools, and the federal government were strongly distrusted. Those circumstances, along with a somewhat isolated childhood, included frightening incidents that might qualify as adverse childhood experiences, or ACEs.
These days, mental health professionals believe ACEs – events like physical and emotional abuse, divorce, substance abuse, and incarceration – have a lasting impact on people, even contributing to chronic illness, depression, and long-term use of alcohol and cigarettes in adults.
This program will include a short presentation and book discussion with Dr. Gail Summer (a local educational consultant and a former dean and professor of education at Lenoir-Rhyne University) and will explore how ACEs likely impacted Westover's family. It will also address the people who provided her with opportunities to learn resilience and ultimately to find success.
To hear more about the psychology of ACEs and how it manifested itself in the book, join us for this informative program. It takes place at 6 pm on Tuesday, October 8 at the Main Library in Newton.