Catawba County News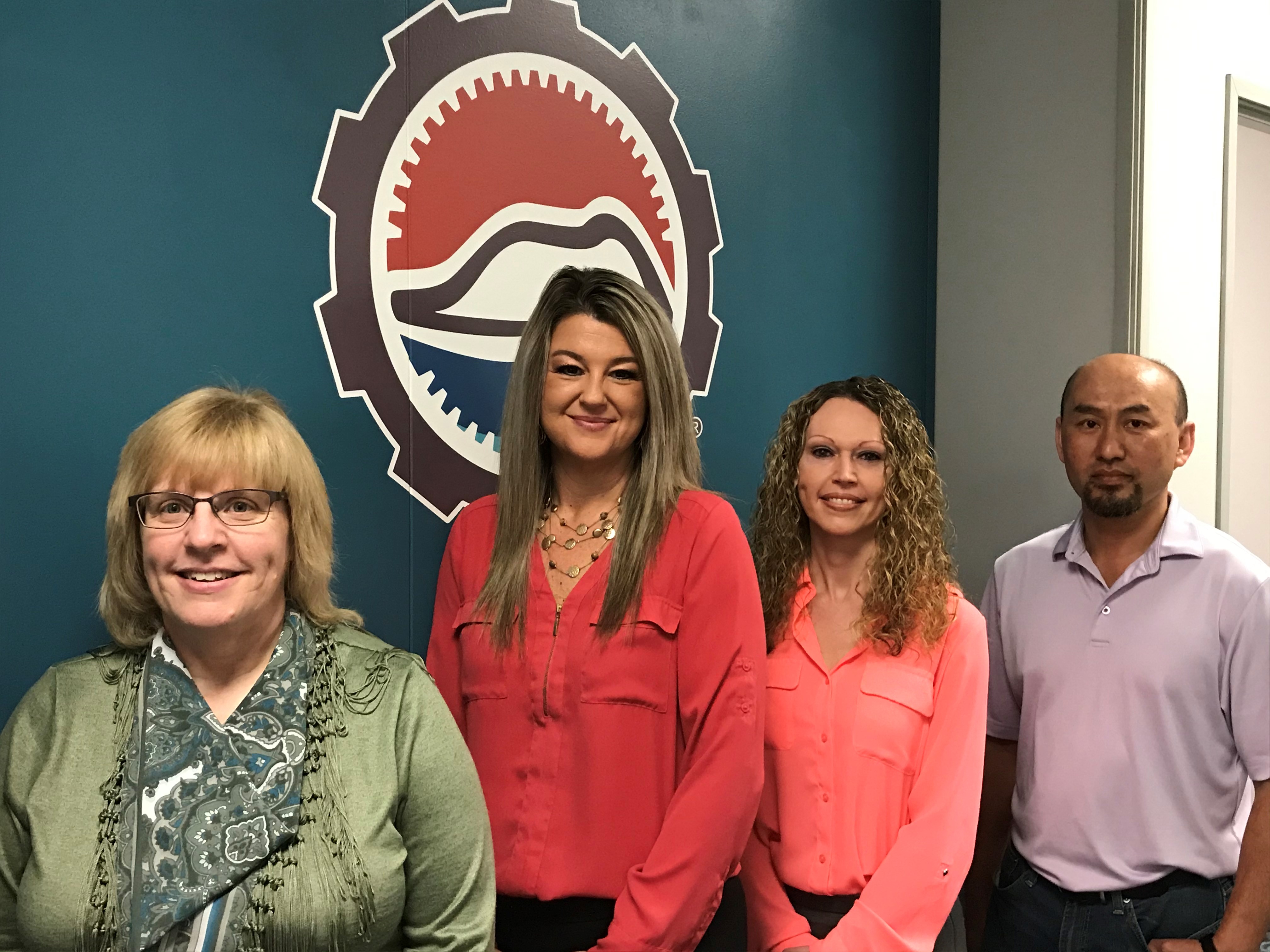 ---
County Receives 2020 Sustained Professional Purchasing Award
Published: March 30, 2021
The Catawba County Purchasing Division has received the 2020 Sustained Professional Purchasing Award (SPPA) from the Carolinas Association of Governmental Purchasing (CAGP). This marks the seventh consecutive year Catawba County has earned this recognition.
The Sustained Professional Purchasing Award is presented annually to CAGP member agencies that have demonstrated excellence in purchasing standards during the calendar year. Criteria for the award include the use of technology, minority outreach, staff certification, customer training, vendor training and the use of recycled products.
"Catawba County's Purchasing Division manages buying and bidding processes with vendors that range from office supplies to construction awards," said Catawba County Manager Mick Berry. "Their consistent adherence to professional standards helps assure the best value and quality for the materials and services we purchase."
The Catawba County Purchasing Division is one of only fourteen CAGP member agencies to receive the award in 2020.