Catawba County News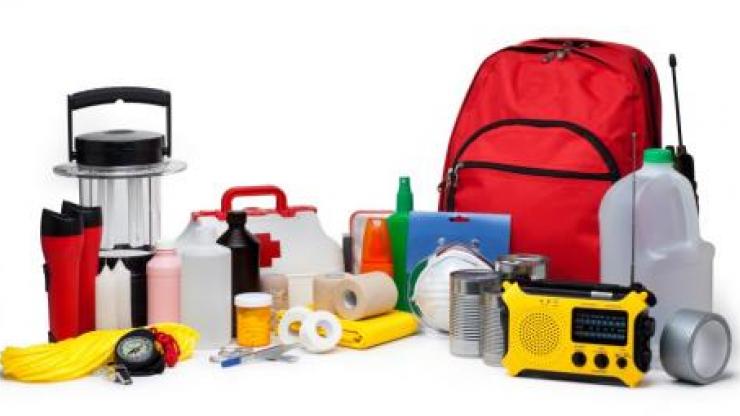 ---
Change Your Clock & Check Your Emergency Stock
Published: November 07, 2021
It only takes a few minutes to swap out the non-perishable food items and batteries in your emergency supply kit, but be honest, most people just don't think about those things until they need it in an emergency. This weekend when you change your clocks for daylight savings time, don't forget to check the equipment that could save your life during a disaster or emergency. Check your smoke alarms and carbon monoxide detectors. If your detectors have removable batteries, it is recommended to replace the batteries twice a year.
Both of those practices are more commonly known than the task of updating the supplies in your emergency kit. Remember that emergencies often happen with little or no warning, so being prepared is the key to your safety and survival.
Take time to swap out non-perishable food items with newer ones. Replace batteries in the kit to ensure flashlights and radios will function properly. To prevent corrosion or leakage in your battery powered devices, consider storing batteries in a separate air-tight, plastic container.
If you don't already have an Emergency Kit, please build one today. Have at least a 3-day supply of basic needs; such as water, food, medical supplies, etc.
You don't have to spend any extra money to assemble a kit, just use items you already have on hand. Do you have an easy to carry container like an old suitcase, duffle bag or plastic bin? Then you are ready to start building your Emergency Kit.
For a list of supplies to have in your Emergency Kit please go to https://www.ready.gov/kit or https://www.readync.gov/plan-and-prepare/get-kit
It's too late to plan after an emergency strikes, so plan ahead and be prepared.