Catawba County News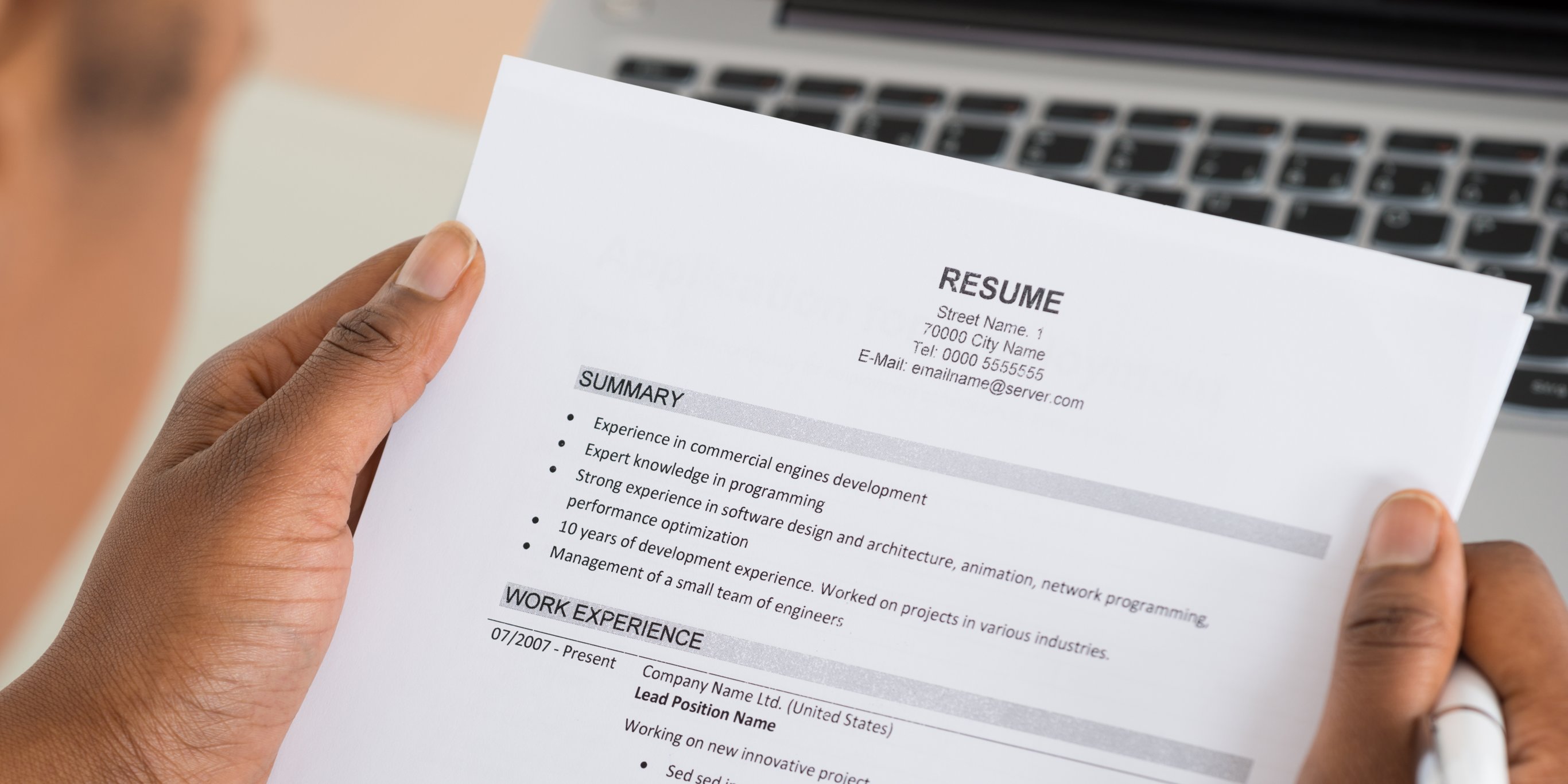 ---
Back to Work: Resumés
Published: August 21, 2019
Whether you're asked to submit a paper copy or a digital version, a resumé is necessary in today's job market. And although you can find templates online, there's no guarantee that you can use them without paying – or that they'll be the ideal tool that you need to get the job you've set your eyes on.
To cut through all the confusion and get real-life, practical tips on how to showcase your experience and skills, the library is offering a Back-to-Work Resumé workshop. The computer class will provide helpful guidelines for sprucing up an outdated resumé and offer instructions for building one from scratch.
The library staff are happy to be an extra set of eyes to ensure that you're presenting yourself in a good light, and they'll help you walk away with something you can be proud of. Prior to the class, it's a good idea to jot down your work history (previous employers with contact info, dates of employment, managers' names, etc.), along with the positions you held at these locations and details of the work you did. If you come prepared with the facts, you can use the class to concentrate on how you present yourself – making your resumé as effective and engaging as possible.
The session takes place at 6 pm on Monday, August 26 at the Southwest Branch Library in Mountain View. Registration is required; call 828.466.6818 to reserve a space.