Catawba County News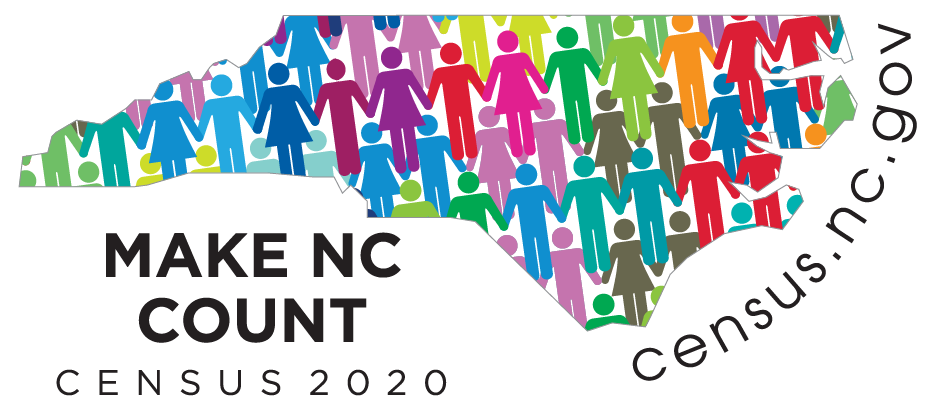 ---
Learn All About the 2020 Census
Published: February 27, 2020
Beginning March 12, households all over the United States will begin to see an official US Census Bureau postcard in their mailbox with directions about how to respond to the 2020 Census and be counted. This year, for the first time, the Census Bureau will accept responses online through a quick and secure process, adding an extra option to the current methods of responding by phone and mail.
To help the people of Catawba County understand what will be involved in the census, the Catawba County Library is offering a series of presentations called Everybody COUNTS! At each one, attendees will review a sample census questionnaire, find out why the census is so important, learn how census data is used, and hear how personal data is kept safe and how people can avoid census scams.
The sessions will take place at the following dates and locations:
Tuesday, March 3 at 6:30 pm at the Conover Branch Library
Monday, March 9 at 5:30 pm at the Main Library in Newton – presented in Spanish
Tuesday, March 10 from 6-8 pm at the Maiden Branch Library
Wednesday, March 11 at 5 pm at the Claremont Branch Library
Monday, March 16 at 6:30 pm at the Sherrills Ford-Terrell Branch Library
Monday, March 23 at 6 pm at the Southwest Branch Library
Thursday, March 26 at 6:30 pm at the Main Library in Newton
Monday, March 30 at 6:30 pm at the St. Stephens Branch Library – presented in English and Spanish
In addition, the Main Library in Newton will also be hosting a Census Day from 9 am till 8 pm on Thursday, March 12. Computer stations will be set up for people to walk in and submit their responses throughout the day.
Established by the US Constitution, the Census Bureau is required to conduct a count of every person in the United States every 10 years. Everyone must be counted, no matter their age, residence status, or location.
The nation's responses to the census determine how more than $675 billion dollars in federal funding will be distributed to communities for health care, education, and more. That's why it is so important to count everyone who lives in a household on the 2020 Census form – including babies and young children, who are often missed in the census. Not counting them cuts back on support for programs like children's health insurance, hospitals, child care, food assistance, schools, and early childhood development. It is critical to count all the babies and children in a home, even if they aren't related to the homeowners or are only staying there temporarily.
It's essential that all Catawbans respond to shape the future of local communities. During the last census in 2010, more than 20% of Catawba County citizens (about 32,000 people) were not counted. This means that the community missed out on 21% of federal funding that it should have received. The goal for this census is for everyone in Catawba County to be counted.
No matter whether people respond by phone, mail, or online, their personal information is confidential, protected by federal law, and can never be used for identification purposes. The Census Bureau will combine individual responses with information from other households or businesses to produce statistics, but they never identify a single household, any person in a particular household, or a business. The information compiled also cannot be shared with law enforcement, the courts, immigration officials, property managers, or anyone else during the lifetime of most people responding. In fact, it cannot be released publicly for 72 years (not until the year 2092). The penalty for unlawful disclosure is a fine of up to $250,000 or imprisonment of up to 5 years, or both.
Anyone who is interested in taking a more active role in the Census 2020 count is also invited to visit www.2020census.gov/jobs to find out about existing part-time or full-time temporary work in the local area. Positions are still available.