Catawba County News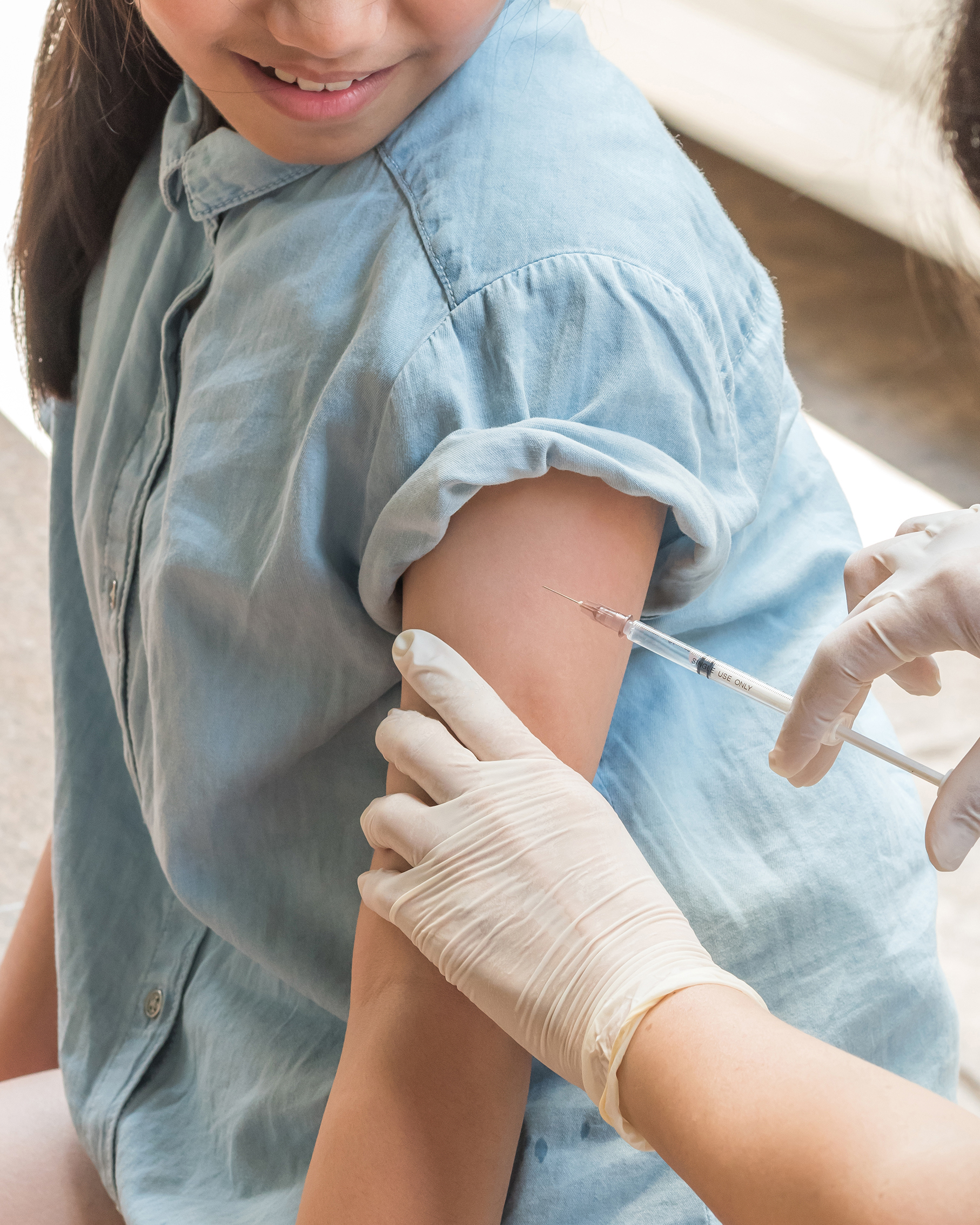 ---
Flu shots recommended
Published: September 29, 2022
FLU SHOTS RECOMMENDED IN ADVANCE OF 'FLU SEASON'
HICKORY, NC – With cooler weather on the way, now is the time for Catawba County residents to get their annual flu shots. Typically, seasonal influenza, also known as the flu, begins circulating in higher numbers from October to May.
Although it is a common illness in the fall and winter months, the flu can cause serious health complications, including death. For many people, symptoms of both the flu and COVID-19 are similar, so it's important to get tested and avoid contact with other people if you are sick.
"Despite light influenza seasons the last couple years, we should still do everything we can when it comes to preventing the spread of flu this year," said Sarah Rhodes, Clinical Nursing Supervisor. "Flu shots, frequent handwashing, covering coughs and other measures can all reduce the transmission of flu in our community."
As in previous years, the best defense against the flu is vaccination, which is why Catawba County Public Health encourages individuals to visit their medical provider for a flu shot before flu season arrives in full force. Although they are not 100% effective, they do still prevent most cases of the illness. Flu vaccines are matched to best cover flu strains that scientists have identified as the ones most likely to circulate in a given year. Flu vaccines cause antibodies to develop in the body for about two weeks after vaccination, and these antibodies provide protection during the flu season.
Flu shots are available at many physician offices and pharmacies throughout the community. For people who wish to obtain a shot at Public Health, appointments are preferred and can be made by calling (828) 282-2002. Walk-ins are also accepted. Flu shots are available for individuals age 6 months and older. As an added convenience, the flu shot can be administered at the same time as a COVID-19 vaccine or booster.
"With flu shots widely available in Catawba County, this is a step everyone can take to stay healthy this 'flu season,'" said Rhodes. "Although the COVID-19 pandemic has taken some attention away from the flu, it can still be a severe illness with serious complications."
The CDC recommends anyone 6 months or older get the flu vaccine. It is highly recommended for individuals who are at a higher risk for flu-related complications, including the following:
Anyone with underlying health conditions such as asthma, diabetes, or chronic lung disease
Pregnant women
People 65 years or older
Caregivers, especially those individuals caring for infants or people with health complications