Catawba County News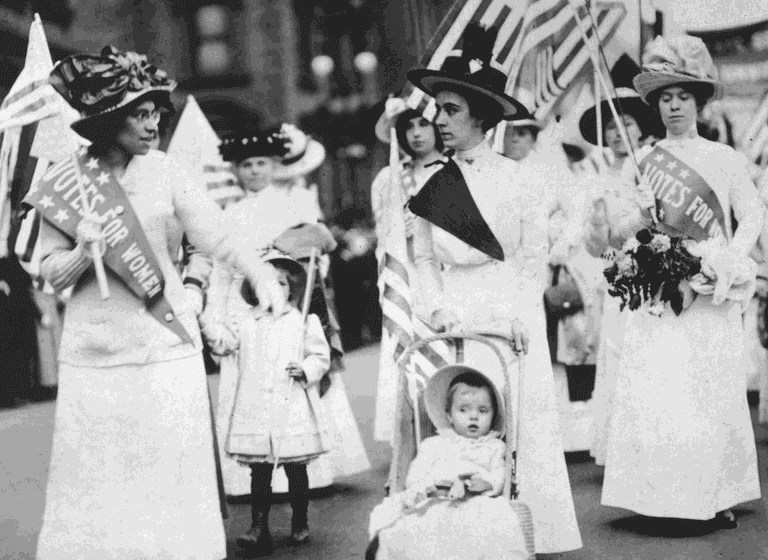 ---
The Suffrage Movement & the Quest for Voting Rights in the US
Published: March 25, 2021
In 2020, the library collaborated in a series of festivities to mark the centennial of women's suffrage in the United States. To keep the celebration going, we're continuing to honor the milestone by sharing the rich history of past efforts to secure the right to vote and exploring concepts of equal rights, fairness, and democracy.
On Monday, March 29 at 6 pm, the library will be hosting a virtual program called 'The Suffrage Movement & the Quest for Voting Rights in the United States.' To relate the fascinating story, historians Dr. Richard Eller of CVCC and Mandy Reavis of the Historical Association of Catawba County will provide an overview of American women's mission to achieve the right to vote in the context of other groups' similar pursuits. The victories and disappointments of different demographics reveals a compelling dynamic at play that many people haven't been aware of. Catawba County's own local challenges will be shared as well.
To attend the Zoom presentation, please register at https://tinyurl.com/ccls-Voting-reg. Log-in details will be emailed prior to the program.