My Catawba County
Top Stories of 2022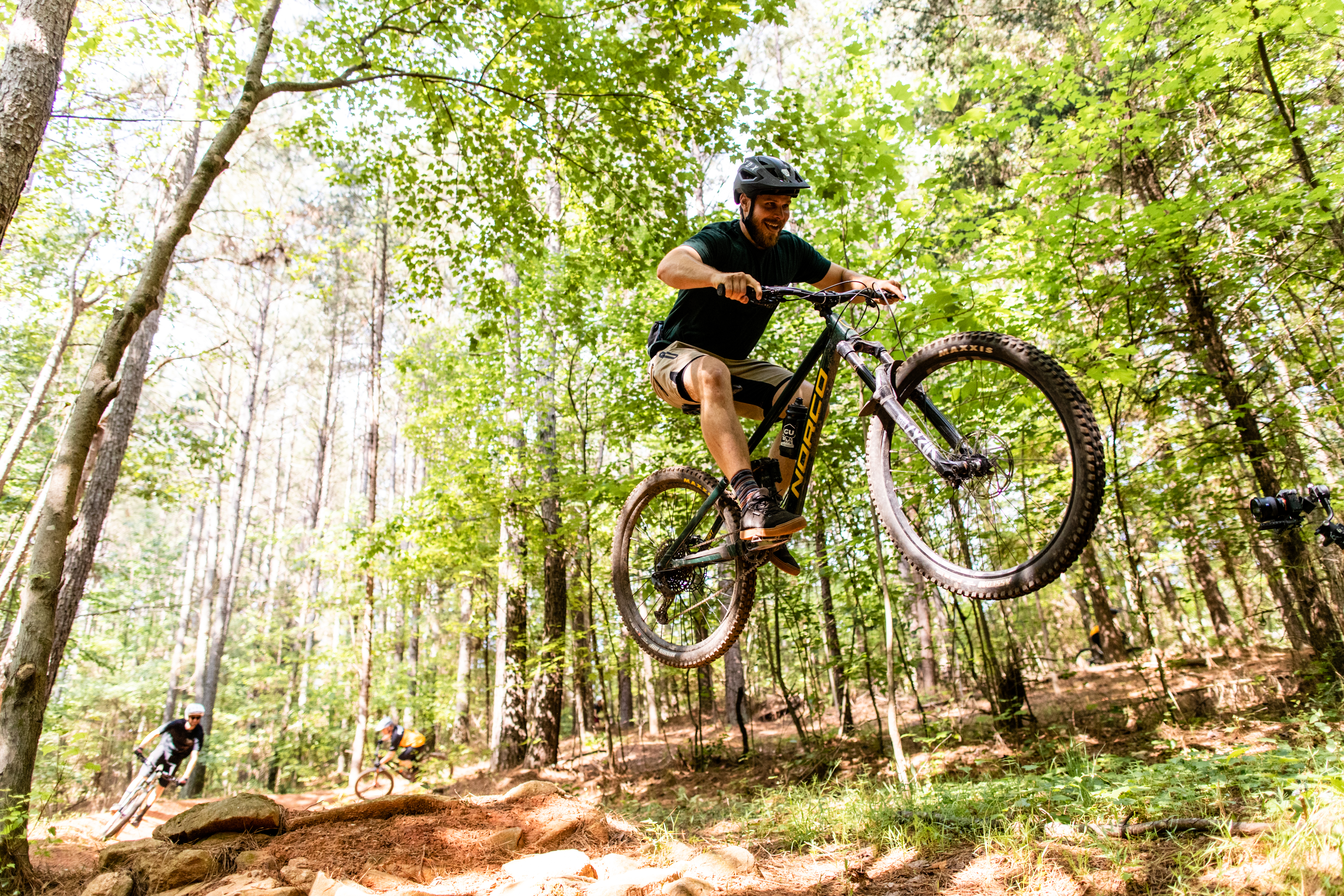 As 2022 comes to a close, the My Catawba County team sincerely thanks the many community members who shared their stories with us on a weekly basis. Our aim is to continue sharing good things happening in Catawba County from the perspectives of the people making them happen. We've met some amazing people (and one pretty cool dog) this year and learned a lot along the way, and we hope you have, too!
The following stories reached between 29,000 to 33,000 people, becoming our top five posts of 2022:
Stay tuned for more great stories in 2023!