My Catawba County
Sneak Peek?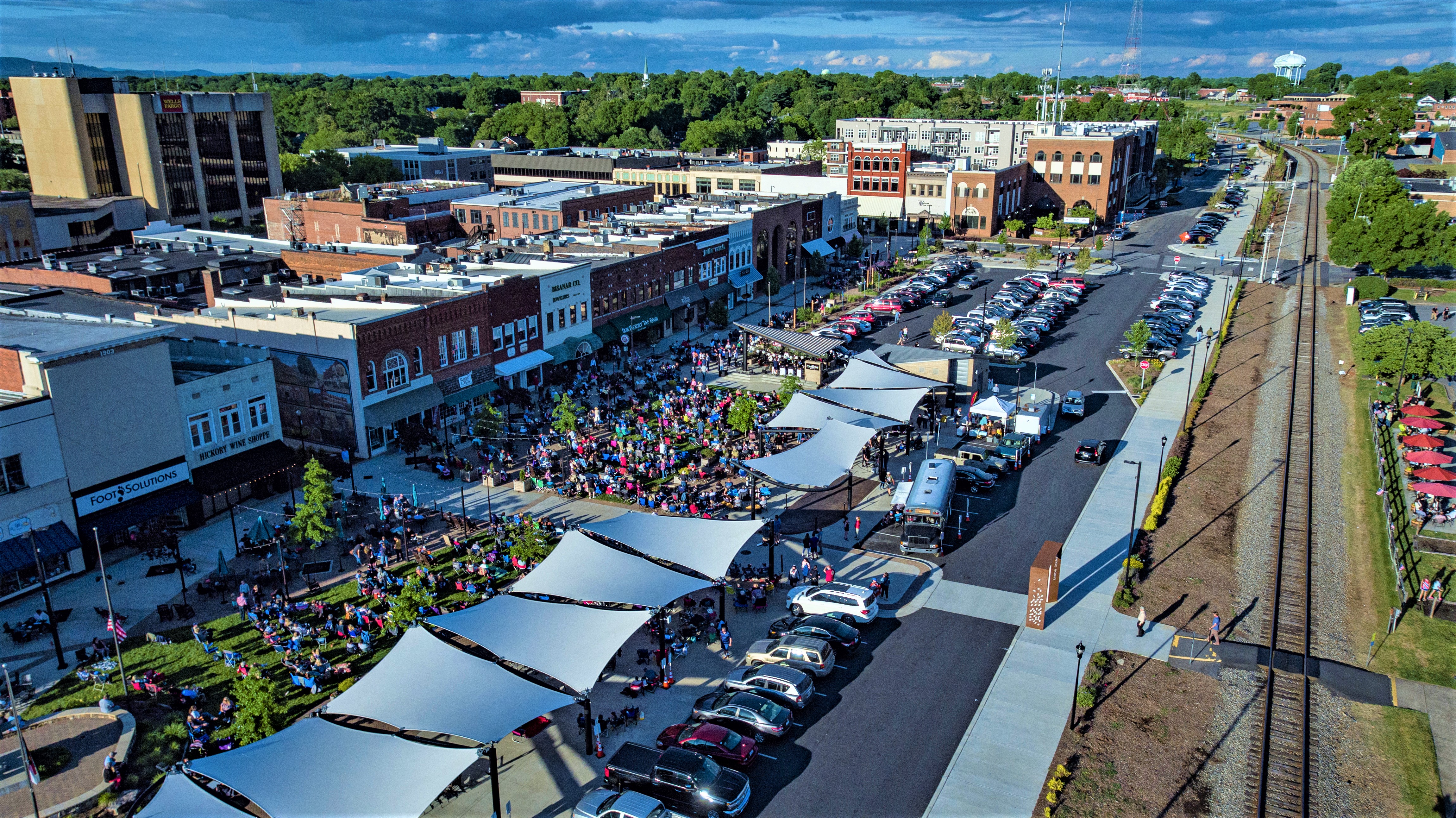 Imagine our delight at seeing our very own downtown Hickory featured on the Our State website!
The article by Our State staffers Katie King and Michelle Kurilla features iconic places to eat, shop, visit and stay through the perspective of former Tennessean and active Hickory "doer and maker" Clise Plant. The write-up is accompanied by photos of various haunts around downtown Hickory by photographer Erin Adams. Read the full story here:
A Guide to Downtown Hickory: The heart of this city flourishes as a hub of art, food, and entertainment with the help of an impassioned community advocate.
Seeing this online also got us wondering… so we checked out the magazine's editorial calendar. Turns out the website article was published on December 14 – the day before the January issue of the magazine was scheduled to be mailed. Is it too much to hope that this might also show up in print? Guess we'll find out next month!
Photo by Chad Austin.