Paige Levin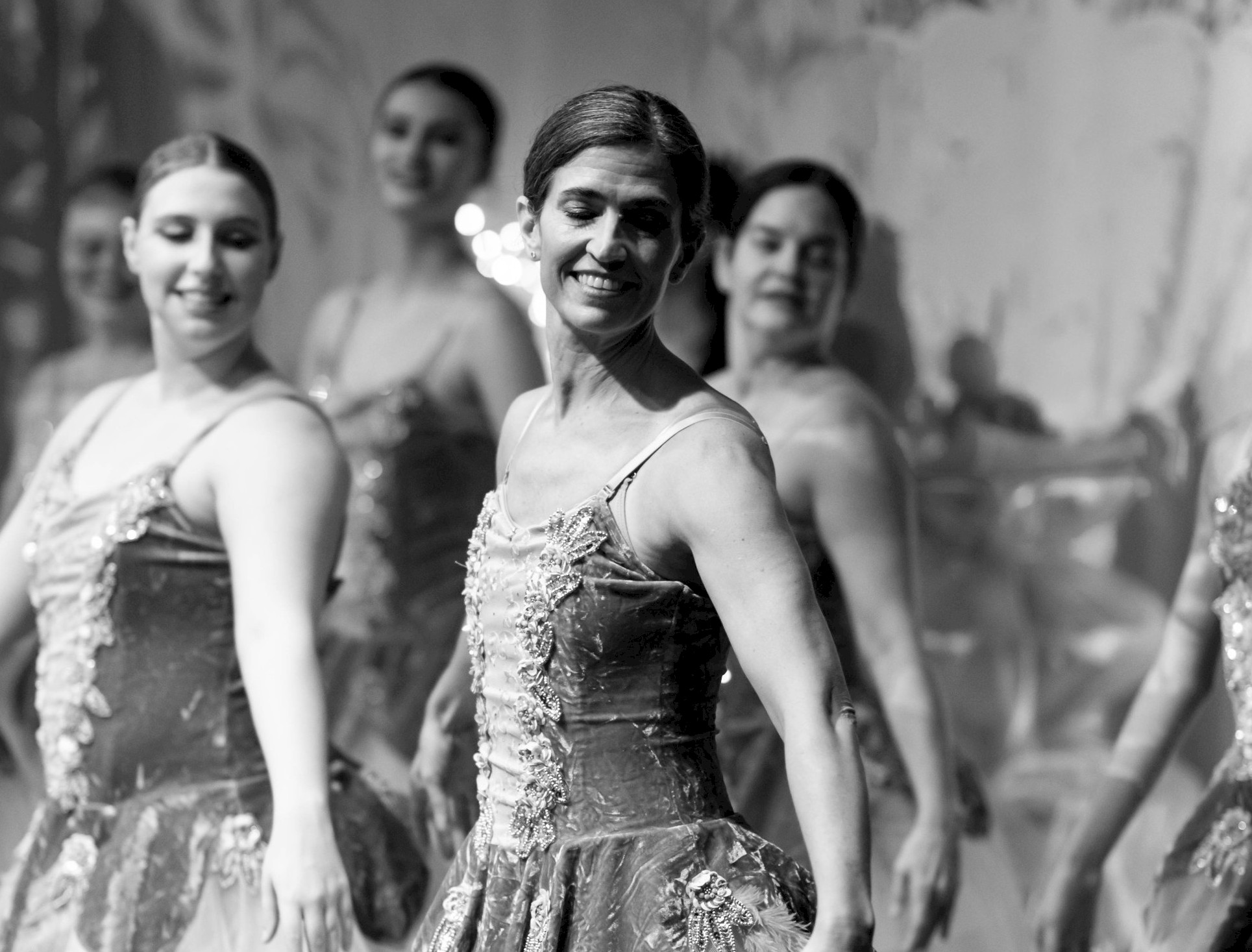 Environmental Health Specialist Paige Levin has had three lifelong loves: family, science and ballet.
"I ended up choosing Environmental Science in college because I loved science, and I knew that I didn't want to be tied to a desk all day. When I graduated, I still had no idea what I wanted to do, and spent a few years in the restaurant industry," Levin said.
It wasn't until her aunt encouraged her to apply for a position in Environmental Health that Levin found her way back to her love of science. Levin's aunt had retired from Catawba County after working many years in in Environmental Health.
"She was the one who told me I should apply for a position that came available in New Hanover County, which was where I lived at the time. I ended up getting the position, and eventually worked my way back to Catawba County," Levin said.
When she isn't out conducting inspections at restaurants and other locations throughout the county, she is practicing ballet.
Levin started ballet at age 3 and only stopped dancing for a short time after college, before returning to the studio.
"It has always been a challenging escape and stress reliever for me. When I moved back to Catawba County as an adult, I began taking lessons with Louis Nunnery School of Ballet. Louis was a real fireball, and ended up teaching ballet into his 90s. When he passed away, three of the other ladies and I decided that we didn't want to lose our ballet family, so we became the new owners. It is definitely work, but has been such a great part of my life. I love watching the younger dancers progress over the years, and the productions seem to get better every year. I think Mr. Nunnery would be proud of what we have done with the studio," she said.
Levin also spends time with her family, especially outdoors. She and her husband, Steven, have two sons, Owen (9) and Alex (7).
"They are full of energy and keep us on our toes. Camping and hiking are among our favorite activities, and we try to go as often as possible. We also love to spend time traveling to explore different places," she said.