Catawba County News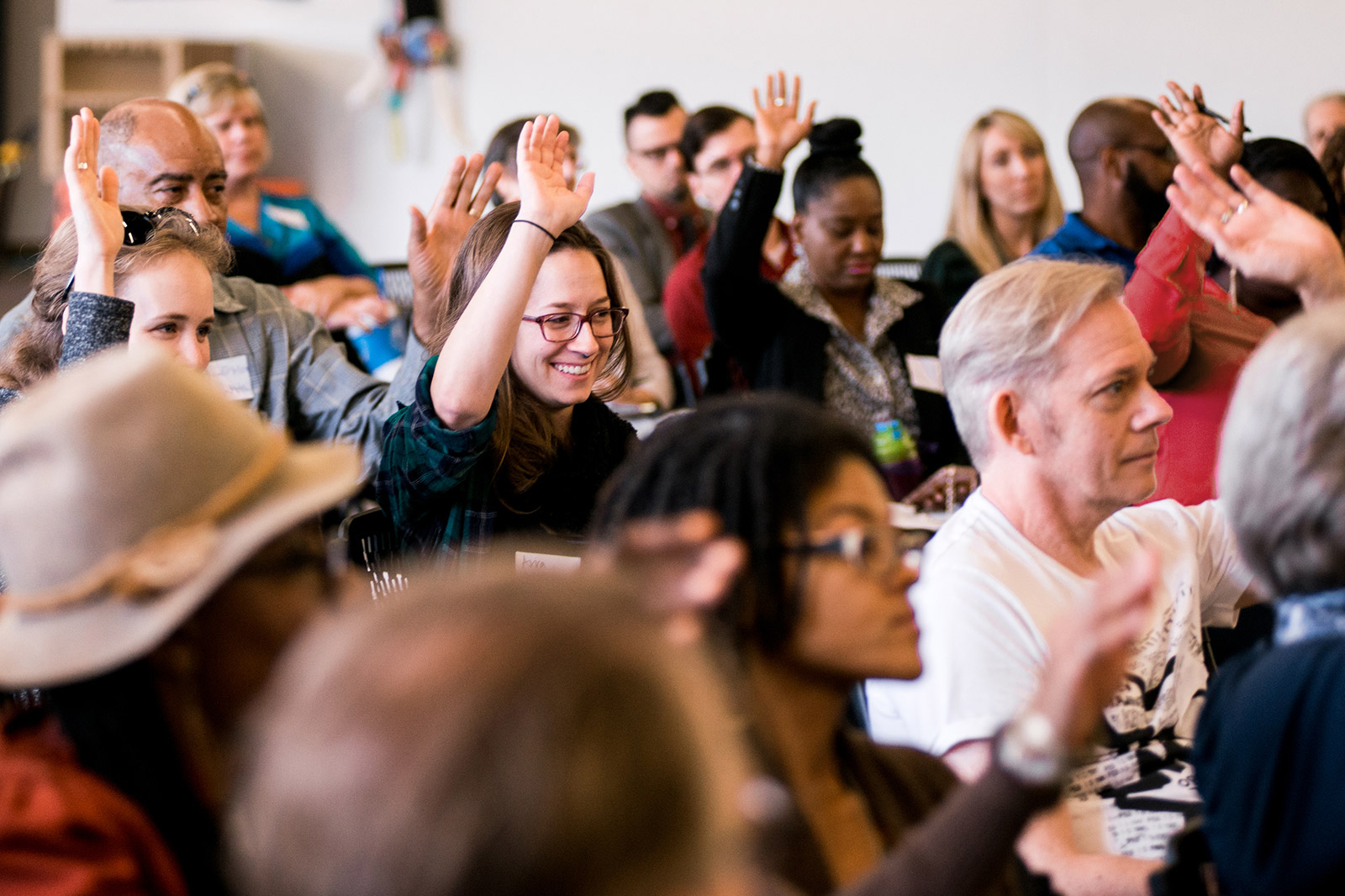 ---
What's Your Dream for the Library?
Published: December 04, 2019
The Catawba County Library has begun to envision and design the future of library services in our community!
Local growth and economic trends indicate that library usage will continue to increase in the county, so we're contemplating the best ways to serve residents, deliver exceptional quality of life, and keep a focus on making.living.better.
Our new strategic plan will help us expand library services and create facilities that will anticipate – and respond to – community needs. We're looking at how to bring people together and exploring what residents want for their lives – tailoring our resources and spaces to deliver what matters most.
By hearing and seeing what engages our patrons, we're creating environments that welcome every individual. Thanks to our strong community connections, we're able to maximize our efforts and create a web of support and success.
This month, we'll be hosting a series of public forums to invite comments from any resident who would like to participate. From there, we'll coordinate a community-centered plan to help us create a future that continues to delight you, your family, and everyone who calls Catawba County home.
Please join us! The sessions take place at the following dates and locations:
Monday, December 9 at 5:30 pm – St. Stephens Branch Library (3225 Springs Road NE, Hickory)
Tuesday, December 10 at 9 am – Main Library in Newton (115 West C Street)
Tuesday, December 10 at 3 pm – Main Library in Newton (115 West C Street)
Tuesday, December 10 at 6 pm – Main Library in Newton (115 West C Street)
Wednesday, December 11 at 4 pm – Sherrills Ford-Terrell Branch Library (9154 Sherrills Ford Road, Terrell)
Thursday, December 12 at 3 pm – Southwest Branch Library (2944 Highway 127 South, Hickory – Market Square Shopping Center)
Thursday, December 12 at 6 pm – Main Library in Newton (115 West C Street)