Catawba County News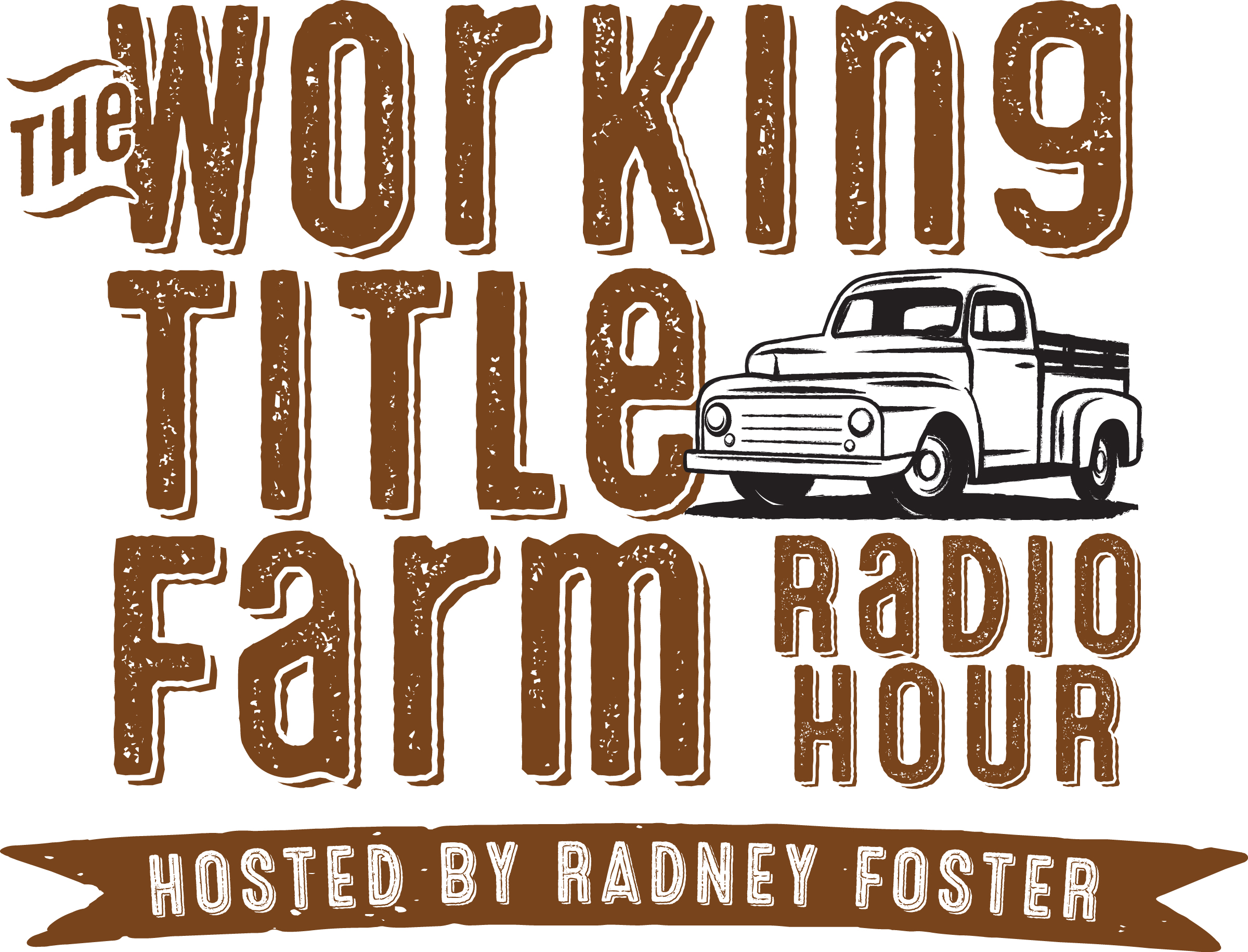 ---
Variety Show Tickets on Sale
Published: January 22, 2020
The Claremont Friends of the Library are hosting a special benefit on February 20 featuring author and songwriter Radney Foster. The event, called The Working Title Farm Radio Hour, takes the format of a variety show and includes songs performed by a full band, as well as spoken word passages. It was created in the spirit of A Prairie Home Companion and The Grand Ole Opry.
The setting of the show is an imagined porch in the Blue Ridge Mountains, where friends come together to play music and tell stories. The Working Title Farm Radio Hour will include special guests, featured authors, and recurring characters in an evening of funny, heart-tugging entertainment.
Foster serves as the host of the production, which was created by Shari Smith and includes musical direction by Eric Erdman. The lead musician is Michael McAdam. The hope is that the Claremont presentation will develop into a touring show that is performed throughout North Carolina and showcases local culture and regional talents.
Tickets are $15 each and are available at the Claremont Branch Library (3288 East Main Street) during regular business hours. Each one includes admission to the show and a dinner catered by Boxcar Grille. The production takes place in the Family Life Center of St. Mark's Lutheran Church in Claremont (3216 West Main Street) at 6 pm on Thursday, February 20, 2020.
For more information, call 828.466.6817 or email rhaunton@catawbacountync.gov.