Catawba County News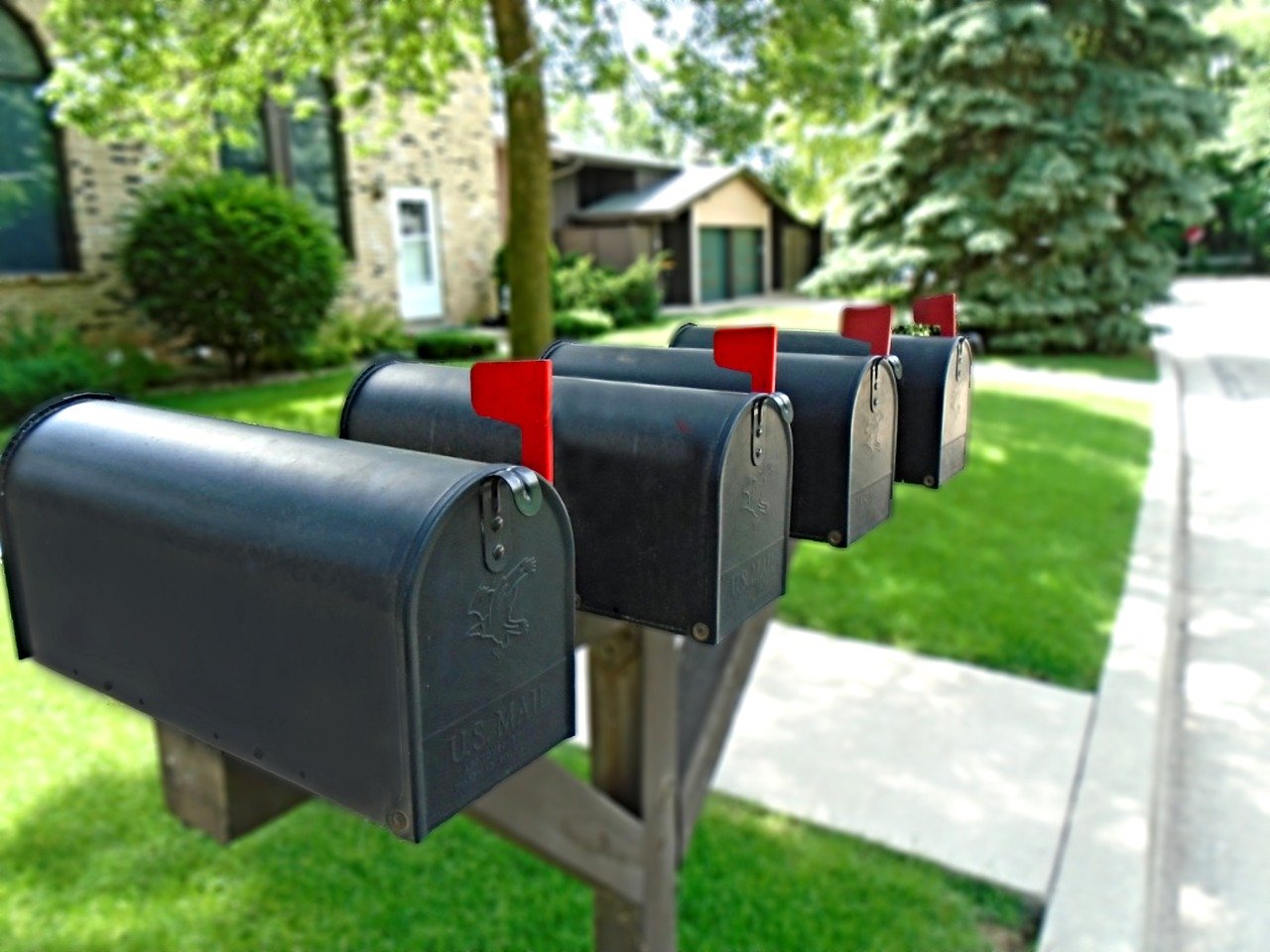 ---
Upcoming Tax Office Mailings
Published: December 18, 2019
The Catawba County Tax Office is making citizens aware of routine annual mailings taking place over the next few months.
On December 19, 2019, the Tax Office is scheduled to mail more than 3,000 real estate notices. This annual process sends notices to anyone who has experienced a change in value to their real estate for the upcoming 2020 tax year. A few of the more common reasons for these notifications are the construction of a new home, an addition to a home or a land acreage change.
In the month of February, a smaller batch of real estate notices will be mailed as end-of-year transactions are finalized by Tax Office staff.
Property owners have the right to appeal the valuation on the notice if they believe the value is in excess of the 2019 market value from the most recent Tax Office reappraisal.
The Tax Office is also scheduled to mail more than 22,000 personal property listings December 27, 2019. Listing forms will be mailed to all taxpayers who listed personal property for the prior tax year. These forms are mailed annually the last week in December to the last address of record.
Personal property for individuals consists of items such as boats, trailers, unregistered motor vehicles, and other items. Personal property for businesses includes items such as machinery, equipment, computers and office furniture.
If a property owner does not receive a listing form and has personal property that requires listing, they may call the Catawba County Tax Office at (828) 465-8402 to obtain the proper form.
Property owners with questions about either mailing are encouraged to call the Catawba County Tax Office at (828) 465-8402 or visit the Tax Office web pages at www.catawbacountync.gov.
# # #