Catawba County News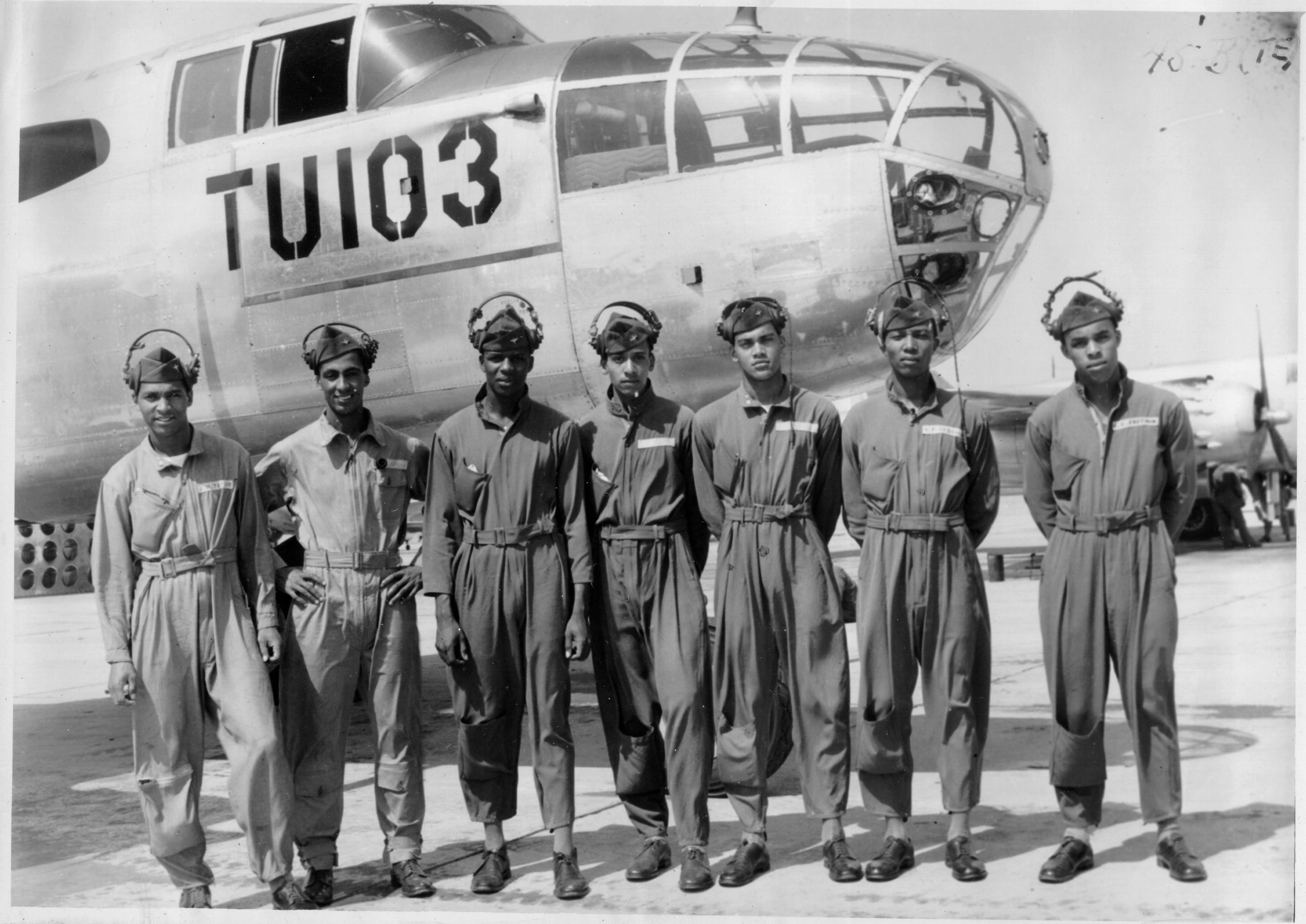 ---
Tuskegee and Paper Planes
Published: January 02, 2020
Throughout January, the library is presenting a variety of programs highlighting the contributions of the Tuskegee Airmen. These renowned African-American pilots, mechanics, and navigators served within the Army Air Corps during World War II and set the stage for the integration of the US military in 1948 and the Civil Rights Movement of the 1960s.
School-aged children are invited to learn more about the famous aviators and their stories of struggle and triumph. As they dive into the history, the children will also have a chance to discover basic principles of flight, aerodynamics, and aviation engineering as they assemble paper airplanes.
The STEAM session will let them design and build their own aircraft and then put them to the test to see how the aircraft perform in a variety of conditions. Kids will quickly come to see that what seems simple in principle actually depends on many interrelated and complex features.
The Celebrating Heroes workshop takes place at 5:30 pm on Tuesday, January 7 at the Southwest Branch Library.
*Stay tuned for a variety of other programs, discussions, and tours for kids and adults during January, which all culminate in a live theater performance of Black Angels Over Tuskegee on February 4, 2020, at 7 pm at Lenoir-Rhyne University's P.E. Monroe Auditorium. Purchase tickets at www.thegreenroomtheatre.org.