Catawba County News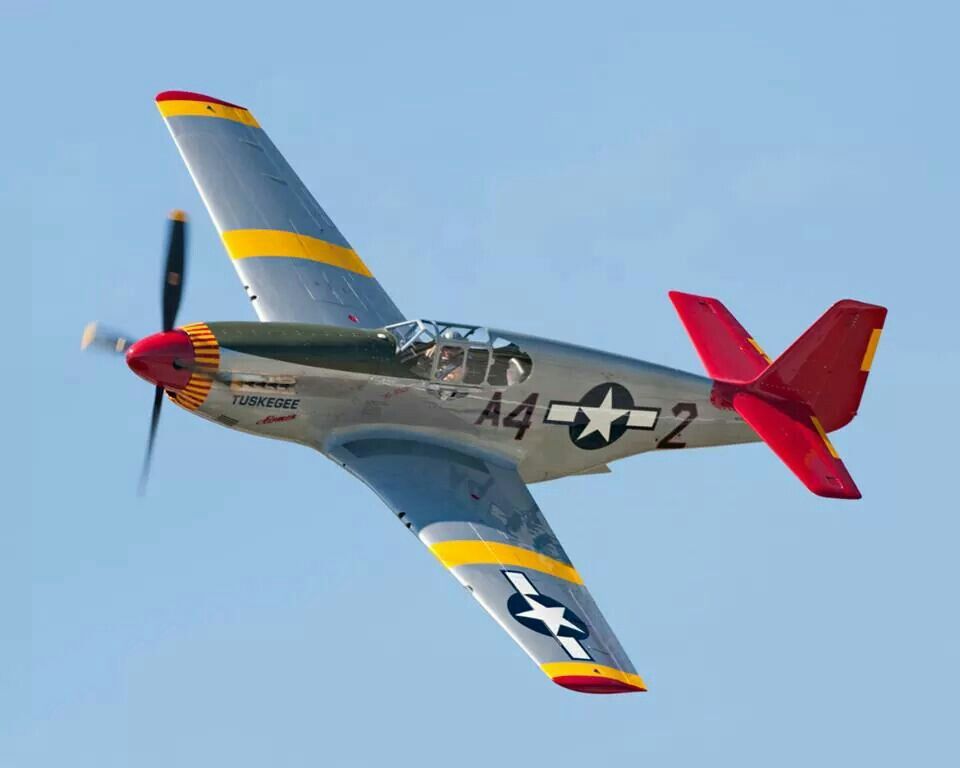 ---
Tuskegee Airmen: Virtual Reality Tour
Published: January 16, 2020
Throughout January, the library is presenting a variety of programs highlighting the contributions of the Tuskegee Airmen. These renowned African-American pilots, mechanics, and navigators served within the Army Air Corps during World War II and set the stage for the integration of the US military in 1948 and the Civil Rights Movement of the 1960s.
Adults are invited to learn more about the famous aviators and their stories of struggle and triumph through a virtual reality tour of the Tuskegee Airmen exhibit at the Frontiers of Flight Museum at Dallas Love Field Airport.
The immersive experience will allow attendees to learn how these brave pilots and crews overcame racial prejudice at home to become one of America's elite fighter units. The men also earned the respect of other bomber crews as the "Red Tails" (so-called because of the paint detail on their planes) escorted them deep into the heart of Nazi Germany.
We'll have two opportunities for the virtual reality tours:
Saturday, January 18 at 2 pm at the Main Library in Newton
Wednesday, January 22 at 2 pm at the St. Stephens Branch Library
* Please join us for a live theater production of the long-running, off-Broadway play Black Angels Over Tuskegee, which will be performed at Lenoir-Rhyne University's P.E. Monroe Auditorium on February 4, 2020, at 7 pm. Tickets are available for $15.00 each at www.thegreenroomtheatre.org.