Catawba County News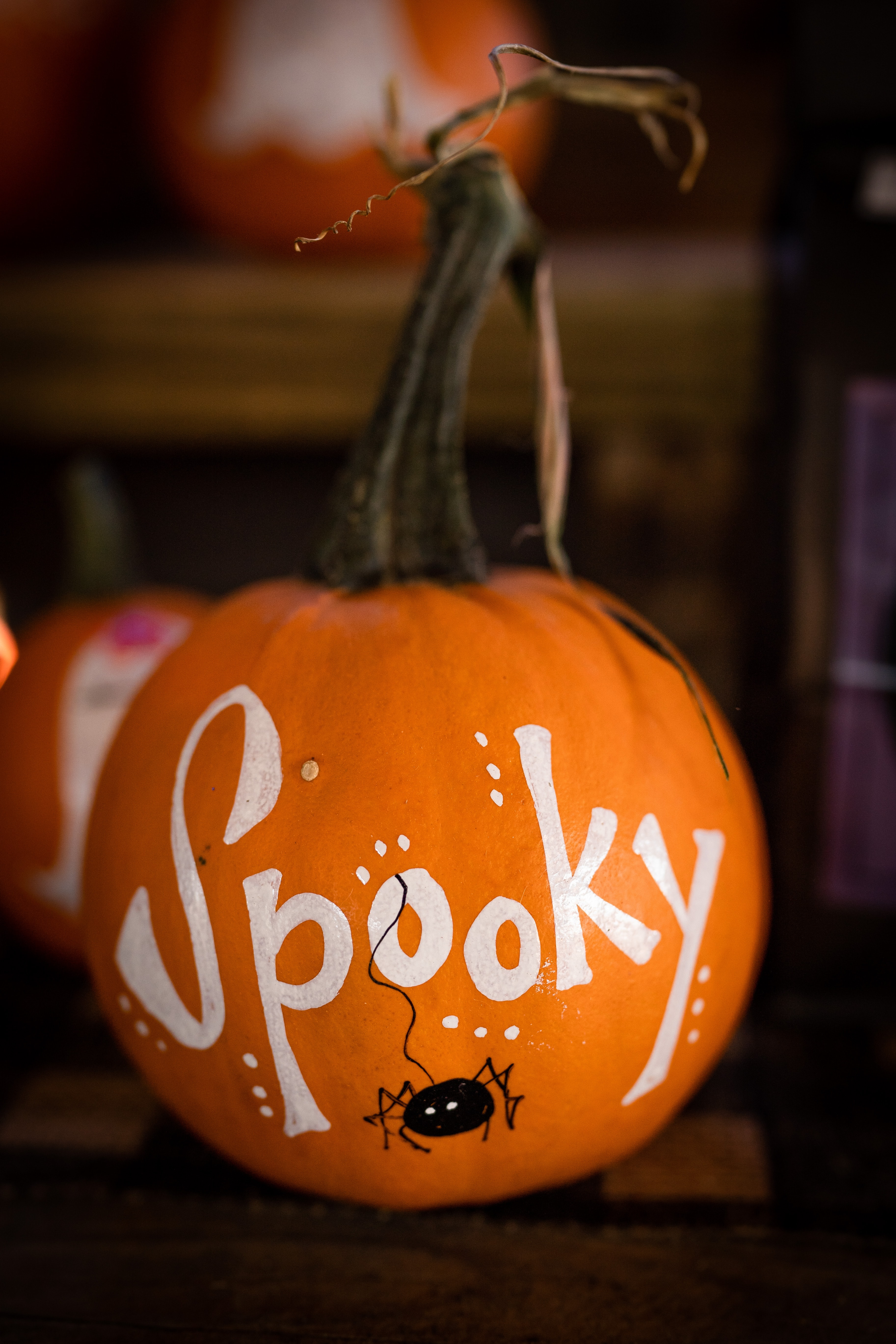 ---
Tips for a Safe Halloween
Published: October 26, 2022
Halloween Safety Tips
October 2022
Stay safe while being spooky this Halloween by following these safety tips:
Supervise pumpkin carving.
Carry a flashlight and have reflectors and/or glowsticks for your trick-or-treaters to stay safe.
Wear light colors that stand out in the dark to find each other and be seen by cars. Keep costumes short and snug. Baggy sleeves and long capes and skirts can cause kids to trip.
Avoid flames. Flowing costumes, props, and wigs/hair can catch fire easily.
Clear eyes. Not only should your child be visible, but they should also be able to see everything around them. Make sure the eye holes in their masks are wide enough. Or, better yet, paint their face using kid-friendly, glow-in-the-dark face paint.
Inspect candy, ensure the candy is safe to consume and that it contains nothing that your kids are allergic to.
Never enter homes. Teach kids that they should never enter a stranger's home while they are out trick-or-treating. The rules of "stranger danger" apply just as much Halloween night as they do every day.
Stay together. Don't allow kids under 13 to walk alone. Make sure to trick-or-treat in groups with adequate adult-to-child ratio. And, have kids older than 13 go with buddies.
Look twice. Teach your kids to look left, right and left again before crossing at street corners. Don't let your kids cross between parked cars. Encourage kids to use the sidewalk when possible. Drivers should also look twice, slow down, and be extra cautious on Halloween night.
Avoid strange pets, not all the creatures of the night are friendly. If you do not know the animal, best to avoid them.