Catawba County News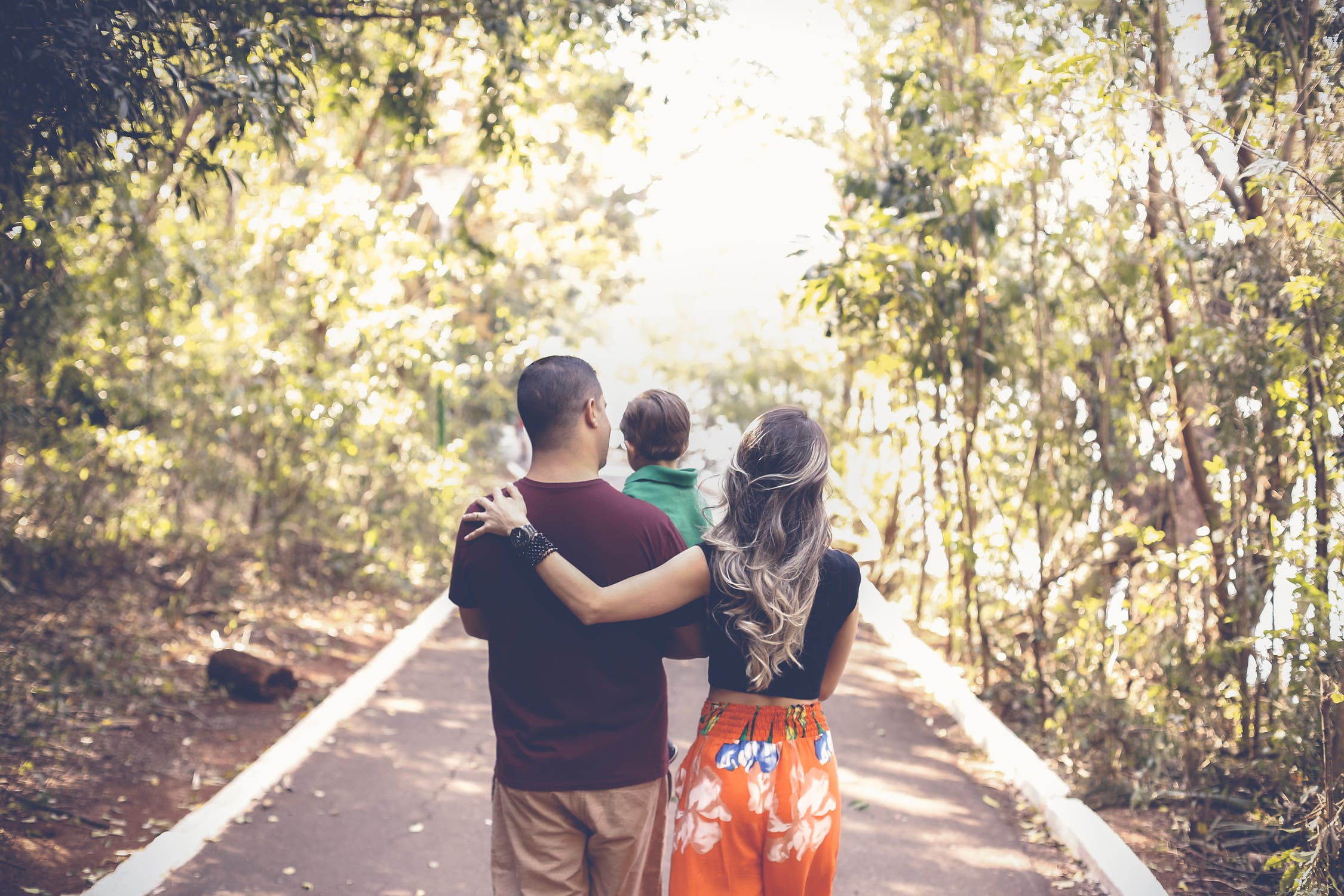 ---
This Week at Your Library [May 29-Jun 4]
Published: May 27, 2021
LIBRARY PROGRAMS
828.465.8665
Contribute to Our Seed Library
Ongoing
We're building a seed library, where the community can exchange seeds for free! We now accept viable seeds at all locations during their standard business hours, and heirlooms are especially welcome. Please package and label any donations you drop off. Seeds may also be borrowed from the Main Library in Newton. They're subject to availability and cannot be reserved.
Tails & Tales Pet Art Show
June through August
To celebrate Summer Learning 2021, we're showcasing photos, drawings, paintings, and stories about your own pet, a shelter friend, or your favorite animal! We're accepting submissions at all library branches all summer long, or you can email them to kidshare@catawbacountync.gov. We'll be displaying all the great art and stories we receive at the Main Library in Newton from June 1 through August 8.
My Pet Dragon: Naming Contest and Pen Pal Club
June through August
Stop by the Conover Branch until June 4 to cast your ballot and help name Conover's pet dragon. (The winning name will be announced Saturday, June 5.) Conover's dragon will also be our writer in residence this summer, so please write her a letter and she'll write you back! You can leave and pick up letters at the Conover Branch.
Center & Venture: Tai Chi & Hike
Saturday, May 29 from 9:30–11 am at Bakers Mountain Park (6680 Bakers Mountain Rd, Hickory)
Certified personal trainer and tai chi instructor Dr. George Place will lead us in finding inner peace and outer adventure as we gather at parks around the county for 30 minutes of tai chi, followed by an hour's hike through the park. These events tick all the well-being boxes: activity, calm, and nature, in the company of friends. Suitable for all fitness levels. Registration (and waiver) required at https://tinyurl.com/ccls-CenterVenture-reg.
Memorial Day Holiday
All library branches will be closed on Monday, May 31 for the Memorial Day holiday. Each branch will resume normal daily operations on Tuesday, June 1.
Chair Yoga
Tuesdays, June 1, 8, 15, 22 & 29 at 1 pm
Stretching is known to improve posture, increase range of motion, and decrease muscle pain, to name just a few of the reasons to join this virtual class that you can do while seated. A chair with no arms is best. Register at tinyurl.com/ccls-ChairYoga.
How to Use Beanstack
Tuesday, June 1 at 2 pm
June is the start of Tails & Tales Summer Learning! Join us to learn how to use Beanstack to track individual and family reading logs. We'll cover creating accounts, using the app, logging reads, and so much more! To register, please complete the form at tinyurl.com/cclsbeanstack.
Employment Workshop: Resumés 101
Tuesday, June 1 at 2 pm
Learn tips from NCWorks Catawba to create a resumé that will get you the interview! To register, go to tinyurl.com/catawbajobs and complete the form. A Zoom link will be sent to you before the workshop.
Virtual Tai Chi
Wednesdays, June 2, 9, 16, 23 & 30 at 12 noon
Our lunchtime tai chi class is led by Cooperative Extension director Dr. George Place. The virtual session is designed to help people relax in their homes or offices during a quick half-hour. It also helps promote balance and alleviate the effects of arthritis. To get the Zoom code, check www.facebook.com/catawbacountylibrarysystem the day of the class.
Mystery Mavens Book Club
Wednesday, June 2 at 6:30 pm
This book club focuses on mysteries of all types and is open to everyone. Join us via Zoom for a lively discussion of The Madwoman Upstairs by Catherine Lowell. Please register at tinyurl.com/CCLS-MysteryMavens. You'll receive the Zoom link in your email. Please feel free to attend even if you haven't completed this month's selection.
Live Preschool Storytime via Zoom
Thursday, June 3 at 10 am
At this special storytime, we'll welcome Sydney Ahlstedt and her certified therapy dog, Haku. Sydney and Haku will teach us what it means to be a therapy dog and how the two of them help others. Please register at tinyurl.com/CatawbaThursdayStorytime. You'll receive the registration confirmation and Zoom link in your email.
Tails & Tales in the Garden
Thursday, June 3 at 6:30 pm in the garden at the Main Library in Newton
Join us for this in-person, outdoor, family-friendly event! We'll read a bilingual story, enjoy activities, and learn about animals (look for some special guests!). This will also be a chance to register for Summer Learning, collect milestone prizes, and learn about upcoming programs. Please bring your own camp chair or blanket.
---
LIBRARY TO GO
828.465.9489
Lunch & Learns on Herman Sipe Road
Wednesdays, June 2, 9, 16, 23 & 30 from 11:30 am-1 pm at 111 Herman Sipe Rd
We're partnering with The Corner Table this summer for free lunch-and-learn sessions. Each week, we invite you to come fill your belly with food and your mind with books! Lunch will be served between 12-1 pm. Stop by early to check out our library resources.
The Town of Catawba
Thursdays, June 3 and 17 from 10 am-2 pm
We're making appearances in the Town of Catawba on the first and third Thursdays at Redeemer Lutheran Church, ELCA (200 S Main St). During each visit, we'll be sharing an outdoor, socially-distanced storytime starting at 10:45 am, and you're invited to join us as we learn together.
Download:
PDF file