Catawba County News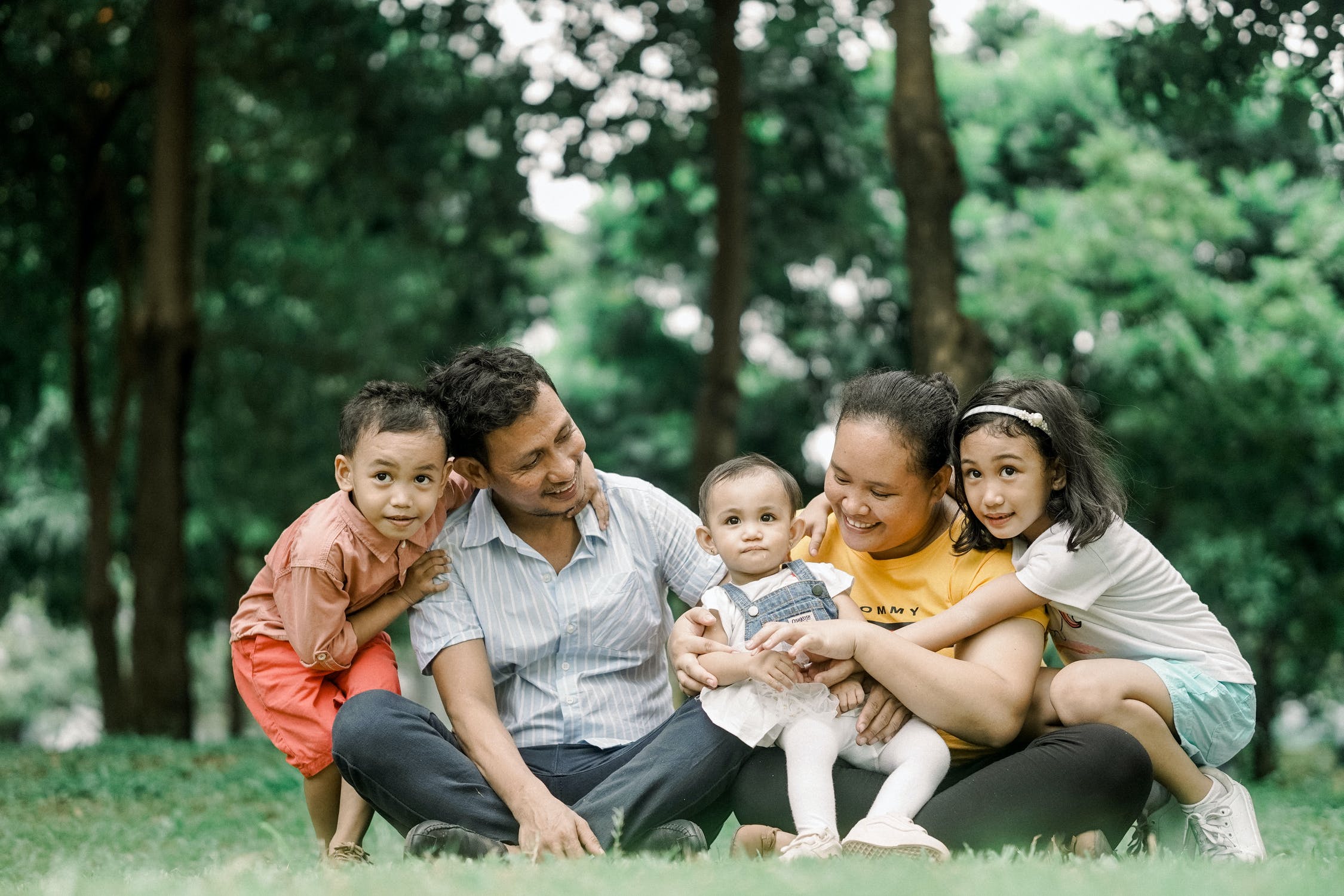 ---
This Week at Your Library [May 22-28]
Published: May 20, 2021
LIBRARY PROGRAMS
828.465.8665
Contribute to Our Seed Library
Ongoing
We're building a seed library, where the community can exchange seeds for free! We now accept viable seeds at all locations during their standard business hours, and heirlooms are especially welcome. Please package and label any donations you drop off. Seeds may also be borrowed from the Main Library in Newton. They're subject to availability and cannot be reserved.
Submissions: Tails & Tales Pet Art Show
Throughout May
To help us celebrate Summer Learning 2021, you're invited to submit photos, drawings, paintings, or stories about your own pet, a shelter friend, or your favorite animal! We'll accept submissions at all library branches, or you can email them to kidshare@catawbacountync.gov. We'll display all the great art and stories we receive at the Main Library in Newton from June 1 through August 8.
Garden Volunteer Work Day
Saturday, May 22 from 9-11 am at the Main Library in Newton
Our community gardens need to be prepped and planted for the upcoming summer season, and we're excited to ask you for help! If you enjoy being outside and working in the soil, we'd be happy to have you join us. We'll be mulching, weeding, planting, and getting our hands dirty to prep our space for the new year. Call 828.466.6821 to sign up.
LIVE Zumba with Honey & Jossiah
Monday, May 24 at 6 pm (no class on May 31)
This fun dance workout takes place outdoors in the lower parking lot of the Newton Library. It's appropriate for every skill and ability level and open to anyone 14+ (parental signature required for teens under 18). In the event of rain, you may access the virtual session with this Zoom link: https://us02web.zoom.us/i/87120563944?pwd=S09kaEVkd0dydm1VYW14WnVUZG9sUT09 Then enter the meeting ID: 871 2056 3944 and follow it with the passcode: Dance. [Please note that this word is case sensitive. Enter it exactly as shown.] You can also visit www.facebook.com/ZumbaWithHmongSibs/. Meets every Monday.
NC LIVE from Home
Monday, May 24 at 6 pm
Did you know that your library card grants you access to over 100 databases, including Transparent Language, the Wall Street Journal, and LawHelpNC? Join us for a virtual workshop on accessing and using NC LIVE resources from home. Register at tinyurl.com/cclsnclive. You'll receive a Zoom link to attend on the morning of the program.
Employment Workshop: Interviewing
Tuesday, May 25 at 10 am
Learn tips from NCWorks Catawba on how to ace a job interview! To register, go to tinyurl.com/catawbajobs and complete the form. A Zoom link will be sent to you before the workshop.
Borrowing eResources
Wednesday, May 26 at 11 am
Did you know that your library card grants you access to e-resources? You can borrow ebooks, audiobooks, magazines, movies, and music using your library card. Join us for a virtual workshop on borrowing e-resources using the NC Digital Library and Hoopla. Register at tinyurl.com/cclseresources. You'll receive a Zoom link to attend the day before the program.
Virtual Tai Chi
Wednesdays, May 26 at noon
Our lunchtime tai chi class is led by Cooperative Extension director Dr. George Place. The virtual session is designed to help people relax in their homes or offices during a quick half-hour. It also helps promote balance and alleviate the effects of arthritis. To get the Zoom code, check www.facebook.com/catawbacountylibrarysystem the day of the class.
Live Preschool Storytime via Zoom
Thursdays, May 27 at 10 am
Gather the kids and join us for a live, interactive preschool storytime! This family-friendly virtual event will include singing, reading, finger plays, and lots of your favorite activities! Please register at tinyurl.com/CatawbaThursdayStorytime. You'll receive the registration confirmation and Zoom link in your email.
Computer Skills Series
Thursday, May 27 at 11 am
Join us for a virtual lunch-and-learn series covering basic computer skills. Session topics are Device & Internet Basics, Communicating Online, Digital Organization, and Finding & Evaluating Information Online. You can sign up for individual sessions or the entire series. For more details and to register, visit tinyurl.com/cclscomputer. We'll send a Zoom link out the morning of the program.
Piece of Cake Book Club
Thursday, May 27 at 4 pm
Selecting a diverse range of works and authors, we're meeting on Zoom on the last Thursday of the month to chat about great books. May's selection is The Invisible Life of Addie LaRue by V. E. Schwab. June's pick is Untamed by Glennon Doyle. Register at tinyurl.com/ccls-pieceofcake to receive the Zoom link.
Healthy, Happy & Wise: A Good Night's Sleep
Thursday, May 27 at 5:30 pm en espanol
Join us for a virtual presentation on Zoom with certified personal trainer Dr. George Place to find out what sleep researchers say about the importance of sleep: how much you need, how to improve the quality, and why insufficient sleep may be taking years off your life. Register to receive the Zoom link at tinyurl.com/ccls-FelicesSaludables.
---
LIBRARY TO GO
828.465.9489
Summer @ Smyrna
Friday, May 28 from 5-7 pm at Smyrna Church (6770 Sherrills Ford Rd, Catawba)
Over the summer, the Library to Go will be spending the second and fourth Fridays of the month at Smyrna Church in Catawba. We'll have stories, games, arts and crafts, movies, food, and more! Come visit us; we'd love to see you there!
---
UPCOMING
828.465.8665
Center & Venture: Tai Chi & Hike
Saturday, May 29 from 9:30–11 am at Bakers Mountain Park (6680 Bakers Mountain Rd, Hickory)
Certified personal trainer and tai chi instructor Dr. George Place will lead us in finding inner peace and outer adventure as we gather at parks around the county for 30 minutes of tai chi, followed by an hour's hike through the park. These events tick all the well-being boxes: activity, calm, and nature, in the company of friends. Suitable for all fitness levels. Registration (and waiver) required at https://tinyurl.com/ccls-CenterVenture-reg.
Memorial Day Holiday
All library branches will be closed on Monday, May 31 for the Memorial Day holiday. Each branch will resume normal daily operations on Tuesday, June 1.
Download:
PDF file