Catawba County News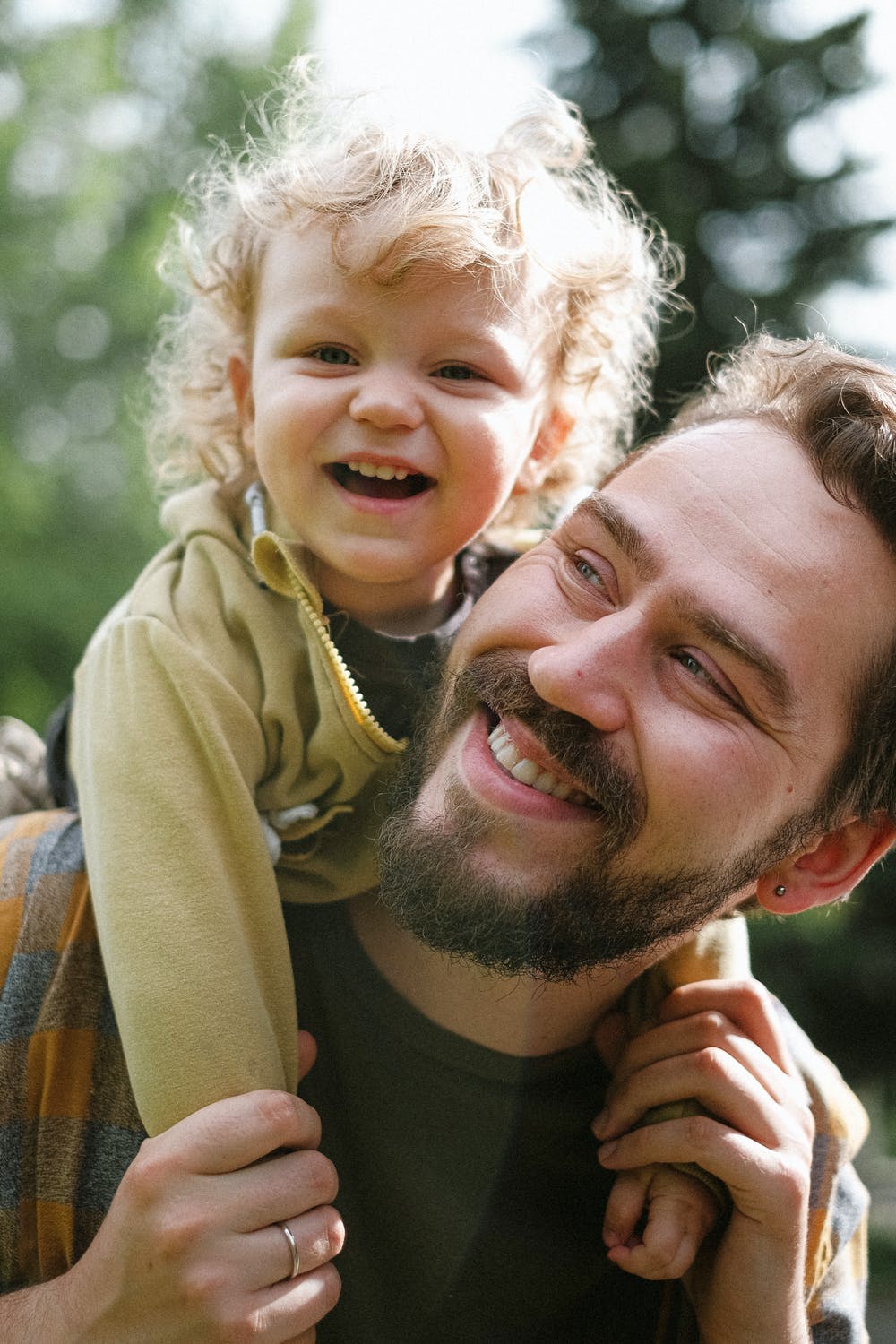 ---
This Week at Your Library [Jun 19-25]
Published: June 17, 2021
LIBRARY PROGRAMS
828.465.8665
Contribute to Our Seed Library
Ongoing
We're building a seed library, where the community can exchange seeds for free! We now accept viable seeds at all locations during their standard business hours, and heirlooms are especially welcome. Please package and label any donations you drop off. Seeds may also be borrowed from the Main Library in Newton. They're subject to availability and cannot be reserved.
Tails & Tales Pet Art Show
June through August
To celebrate Summer Learning 2021, we're showcasing photos, drawings, paintings, and stories about your own pet, a shelter friend, or your favorite animal! We're accepting submissions at all library branches all summer long, or you can email them to kidshare@catawbacountync.gov. We'll be displaying all the great art and stories we receive at the Main Library in Newton from June 1 through August 8.
My Pet Dragon: Pen Pal Club
June through August
Conover's pet dragon, Freya, is our writer in residence this summer, so please write her a letter and she'll write you back! You can leave and pick up letters at the Conover Branch.
Kennel Club Meet & Greet
Saturday, June 19 at 9:30 am
Join us in the garden at the Main Library in Newton to meet different kinds of dogs, find out what makes each breed special, and learn what dogs need to be healthy and happy. There will be plenty of free doggie kisses!
STEAM: Dragonarium
Saturday, June 19 at 2:30 pm
Create a dragon-themed terrarium via Zoom while learning about ecosystems. Sign up at tinyurl.com/CCLS-Dragonarium. Supplies are limited; one kit per family, please. After registering, you'll receive a small plant and all the supplies needed to create your own dragon's world!
Zumba with Honey & Jossiah
Mondays, June 21 & 28 at 6 pm in the community room of the Newton Library
Kick off your week with a burst of Zumba, a dance and movement activity that's too much fun to call exercise. It's appropriate for every skill and ability level and open to anyone 14+ (parental signature required for teens under 18).
Employment Workshop: Interviewing
Tuesday, June 22 at 10 am
Learn tips from NCWorks Catawba on how to ace a job interview! To register, go to tinyurl.com/catawbajobs and complete the form. A Zoom link will be sent to you before the workshop.
Owls with State Park Ranger
Tuesday, June 22 at 11 am
Join a State Park Ranger on Zoom to discover cool owl facts and dissect a real owl pellet to find out what they eat! To register and reserve your dissection kit, visit tinyurl.com/CCSLPOwlsJune. One kit per family while supplies last.
Chair Yoga
Tuesdays, June 22 & 29 at 1 pm
Stretching is known to improve posture, increase range of motion, and decrease muscle pain, to name just a few of the reasons to join this virtual class that you can do while seated. A chair with no arms is best. Register at tinyurl.com/ccls-ChairYoga.
Passport to Asian Cultures for Teens
Tuesday, June 22 at 6 pm
Love K Pop, J Pop, Asian cuisine, and anime? Join us for a discussion of all things Asian culture. We want to know what you're into and what you'd like to learn about. We also want to share other ways of diving into Asian culture, including finding a pen pal, learning a different language, and making a mini Zen garden. Registrants will receive a mini Zen garden-making kit (while supplies last), which we'll create together on Zoom! Please register at tinyurl.com/CatCoPassport.
Live Preschool Storytime via Zoom
Thursday, June 24 at 10 am
Gather the kids and join us for a live, interactive preschool storytime! This family-friendly virtual event will include singing, reading, finger plays, and lots of your favorite activities! Please register at tinyurl.com/CatawbaThursdayStorytime. You'll receive the registration confirmation and Zoom link in your email.
Piece of Cake Book Club
Thursday, June 24 at 4 pm
Selecting a diverse range of works and authors, we're meeting via Zoom on the last Thursday of each month to chat about great books. June's pick is Untamed by Glennon Doyle. Register at tinyurl.com/ccls-pieceofcake to receive the Zoom link. Note: Piece of Cake will be on summer break for July.
Healthy, Happy & Wise: The Science of Happiness
Thursday, June 24 at 5:30 pm en español
Join us for a virtual presentation on Zoom with certified personal trainer Dr. George Place to find out what positive psychologists know about how to feel happiness through practices like meditation, mind-body connection, gratitude, and kindness. Register to receive the Zoom link at tinyurl.com/ccls-FelicesSaludables.
---
LIBRARY TO GO
828.465.9489
Conover Farmers Market
Saturday, June 19 from 8 am-12 noon
The Library to Go will be set up in the parking lot of the Conover Post Office (201 1st St E) once a month during the summer to share information about programs and activities and to check out books. Drop by as you enjoy food, plants, and other goodies from the vendors!
Lunch & Learns on Herman Sipe Road
Wednesdays, June 23 & 30 from 11:30 am-1 pm at 111 Herman Sipe Rd
We're partnering with The Corner Table this summer for free lunch-and-learn sessions. Each week, we invite you to come fill your belly with food and your mind with books! Lunch will be served between 12-1 pm. Stop by early to check out our library resources.
Public Health Farmers Market
Thursday, June 24 from 10 am-1 pm at 3070 11th Ave Dr SE, Hickory
We're excited to be back at this summer market on the second and fourth Thursdays of each month! Shop for fruits and veggies and grab a few books, too.
Summer @ Smyrna
Friday, June 25 from 5-7 pm at Smyrna Church (6770 Sherrills Ford Rd, Catawba)
Over the summer, the Library to Go will be spending the second and fourth Fridays of the month at Smyrna Church in Catawba. We'll have stories, games, arts and crafts, movies, food, and more! Come visit us; we'd love to see you there!
---
UPCOMING
828.465.8664
Hickory Farmers Market
Saturday, June 26 from 8 am-1 pm
Join us at Union Square in downtown Hickory (Main Ave NW and 3rd St NW). While you check out produce, foods, and other goods from local farmers and artisans, you can also check out books and learn about library resources!
Garden Volunteer Work Day
Saturday, June 26 from 9-11 am at the Main Library in Newton
Our community gardens are looking for ongoing volunteers to help with weeding, general clean-up, harvesting, planting, moving mulch, and other garden needs. Volunteering is a wonderful way to connect and give back. We plant seeds for healthy food and strong communities! Contact Shelley Orr at morr@catawbacountync.gov or 828.466.6821.
Center & Venture: Tai Chi & Hike
Saturday, June 26 at 8:30 am at Riverbend Park (6700 NC Hwy 16, Conover)
Certified personal trainer and tai chi instructor Dr. George Place will lead us in finding inner peace and outer adventure as we gather at county parks for 30 minutes of tai chi movements, followed by an hour's hike. You'll find everything you need to improve your sense of well-being: stretching, activity, calm, and nature in the company of friends. Suitable for all fitness levels. Registration (and waiver) required at tinyurl.com/ccls-CenterVenture-reg.
Download:
PDF file