Catawba County News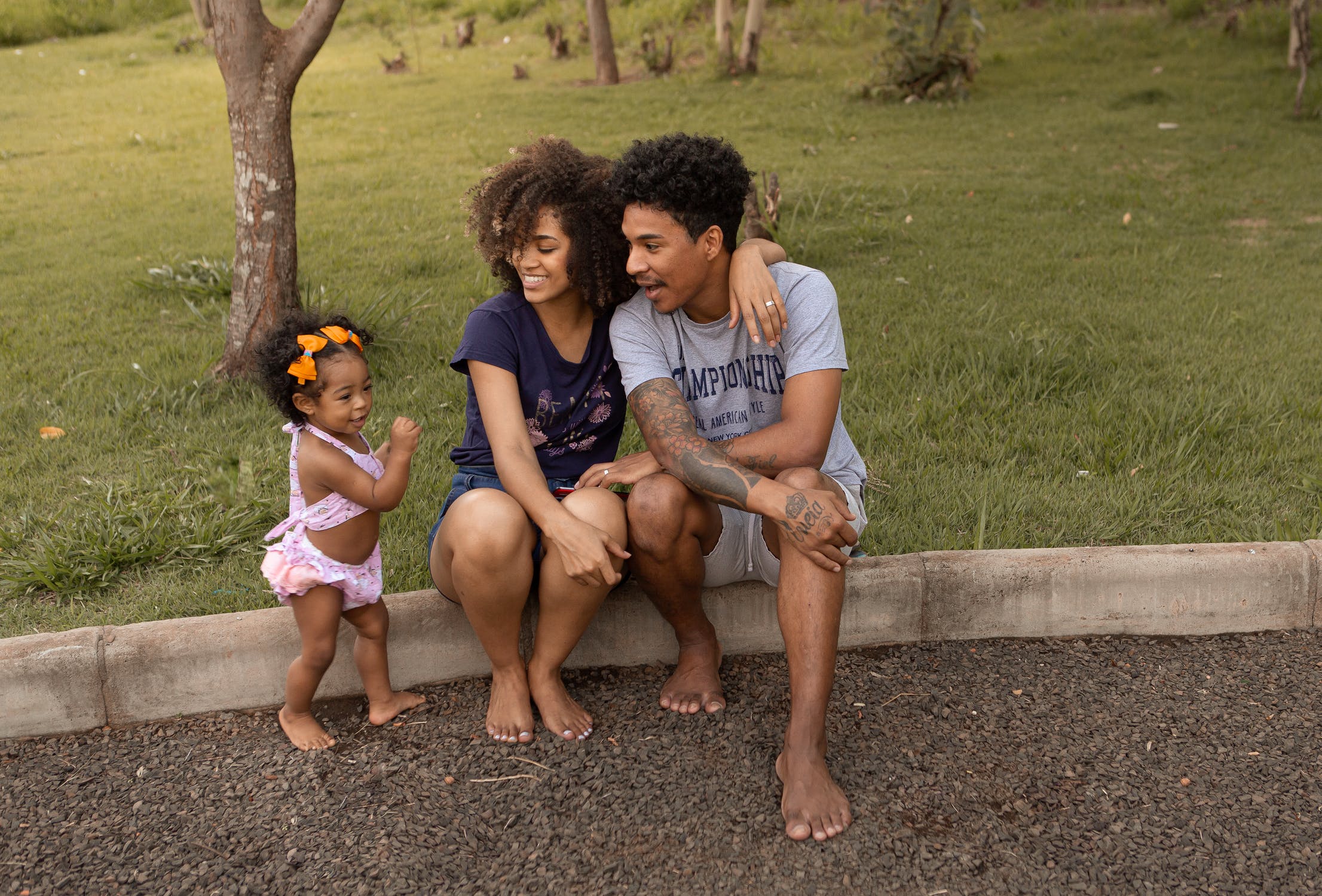 ---
This Week at Your Library [Jul 17-23]
Published: July 15, 2021
LIBRARY PROGRAMS
828.465.8665
Seed Library: Donate & Borrow
Ongoing
We're building a seed library, where the community can exchange seeds for free! We now accept viable seeds at all locations during their standard business hours, and heirlooms are especially welcome. Please package and label any donations you drop off. Seeds may also be borrowed from the Main Library in Newton. They're subject to availability and cannot be reserved.
Tails & Tales Pet Art Show
Through August 8
To celebrate Summer Learning 2021, we're showcasing photos, drawings, paintings, and stories about your own pet, a shelter friend, or your favorite animal! We're accepting submissions at all library branches all summer long, or you can email them to kidshare@catawbacountync.gov. We'll be displaying all the great art and stories we receive at the Main Library in Newton from June 1 through August 8.
My Pet Dragon: Pen Pal Club
Through August 8
Conover's pet dragon, Freya, is our writer in residence this summer, so please write her a letter and she'll write you back! You can leave and pick up letters at the Conover Branch.
Reading Buddy
Mondays 6-7 pm and Tuesdays 10-11 am at the Newton Library
Give your child extra practice reading this summer! Call 828.465.8665 to set up a 20-minute appointment with a buddy who will listen and guide. Parents or guardians must remain in the library during each session.
Mr. Chicken's Barnyard Revue with Caleb Sigmon
Monday, July 19 at 11 am
Join Mr. Chicken and his wild collection of hilarious animals, including Russell the Crow, Elrod the Chicken, and many other animal friends as they embark (and cluck) on a barnyard adventure for the entire family! Register at tinyurl.com/CCSLPMrChicken.
Zumba with Honey & Jossiah
Mondays, July 19 & 26 at 6 pm in the community room of the Newton Library
Kick off your week with a burst of Zumba, a dance and movement activity that's too much fun to call exercise. It's appropriate for every skill and ability level and open to anyone 14+ (parental signature required for teens under 18).
Wagging Tails: Treats for Fido
Tuesday, July 20 at 4 pm
This fun workshop is all about making homemade treats for 'man's best friend' – our dogs! Topics will include reasons to choose homemade, superfoods for dogs, ingredients to prefer and avoid, and cooking methods. A limited number of kits is available – indicate your pick-up location when you register at tinyurl.com/ccls-WaggingTails.
Catawba Songwriters
Tuesday, July 20 at 6 pm at the Southwest Branch
Share your talents while you learn from others. Bring a finished written song or one that's in progress to share with the group. Teens with musical talents are encouraged to join too.
Gale Legal Forms
Wednesday, July 21 at 11 am and 5 pm
Whether you're writing your will, selling your house, or even changing your name, this database provides you with the legal forms you need. Browse by category or keyword. Join us to discover how to access Gale Legal Forms using your library card. You'll receive an emailed Zoom link prior to the virtual program. Register at tinyurl.com/cclsgalelegal.
Virtual Tai Chi
Wednesday, July 21 at 12 noon
Our lunchtime tai chi class is led by Cooperative Extension director Dr. George Place. The virtual session is designed to help people relax in their homes or offices during a quick half-hour. It also helps promote balance and alleviate the effects of arthritis. To get the Zoom code, check www.facebook.com/catawbacountylibrarysystem the day of the class.
Live Preschool Storytime via Zoom
Thursday, July 22 at 10 am
Gather the kids and join us for a live, interactive preschool storytime! This family-friendly virtual event will include singing, reading, finger plays, and lots of your favorite activities! Please register at tinyurl.com/CatawbaThursdayStorytime. You'll receive the registration confirmation and Zoom link in your email.
---
LIBRARY TO GO
828.465.9489
Conover Farmers Market
Saturday, July 17 from 8 am-12 noon
We'll be set up in the parking lot of the Conover Post Office (201 1st St E) once a month during the summer to share information about programs and activities and to check out books. Drop by as you enjoy food, plants, and other goodies from the vendors!
Night in the Park
Saturday, July 17 from 4-9:30 pm at Claremont City Park (3430 E Main St)
Don't miss out! Claremont is bringing all the summer fun together: water inflatables, food, a live performance by On the Border: The Ultimate Eagles Tribute Band, fireworks, and more! We can't wait to join them and see you there!
Lunch & Learns on Herman Sipe Road
Wednesday, July 21 from 11:30 am-1 pm at 111 Herman Sipe Rd
We're partnering with The Corner Table this summer for free lunch-and-learn sessions. Each week, we invite you to come fill your belly with food and your mind with books! Lunch will be served between 12-1 pm. Stop by early to check out our library resources.
Public Health Farmers Market
Thursday, July 22 from 10 am-1 pm at 3070 11th Ave Dr SE, Hickory
We're excited to be back at this summer market on the second and fourth Thursdays of each month! Shop for fruits and veggies and grab a few books, too.
Summer @ Smyrna
Friday, July 23 from 5-7 pm at Smyrna Church (6770 Sherrills Ford Rd, Catawba)
Over the summer, the Library to Go will be spending the second and fourth Fridays of the month at Smyrna Church in Catawba. We'll have stories, games, arts and crafts, movies, food, and more! Come visit us!
---
UPCOMING
828.465.8664
Garden Volunteer Work Day
Saturday, July 24 from 9-11 am at the Newton Library
Helping in our garden is a wonderful way to connect and give back. We're looking for volunteers to assist with weeding, general clean-up, harvesting, planting, moving mulch, and other regular garden needs. We plant seeds for healthy foods and strong communities! Contact Shelley Orr at morr@catawbacountync.gov or 828.466.6828.
Tales of Intrigue: A Virtual Murder Mystery
Saturday, July 24 at 1 pm
You'll be looking for every devious detail to solve this highly interactive murder mystery! Try to discover the murderer before it's too late! We'll send your character information for pick-up at the library location of your choice. Register at tinyurl.com/ccls-MurderMystery. Then check your email for the Zoom invitation.
Upcoming! Black History Discussion Group
Wednesday, August 18 at 4 pm
BHDG is on summer vacation for June and July, but we'll return in August to learn more about African-American migration within the United States. For a head start, read The Warmth of Other Suns by Isabel Wilkerson.
Download:
PDF file