Catawba County News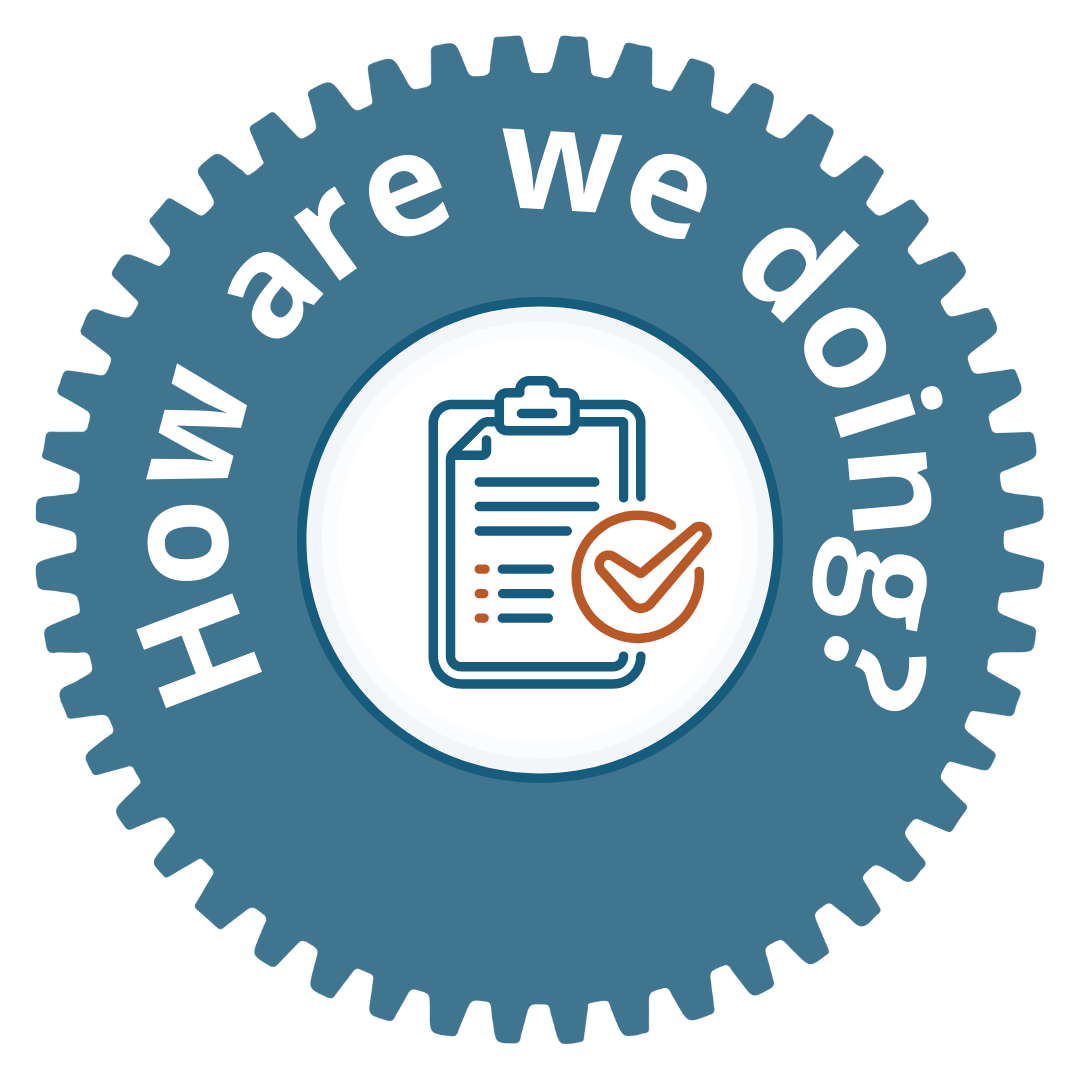 ---
The Library Wants to Hear From You!
Published: April 22, 2022
The Catawba County Library wants to hear from you. This quick survey will take only a few minutes of your time but your answers will make all the difference. It will show us where we are doing a great job and help us plan future library services so that we can do even better. There are no right or wrong answers and your responses are completely confidential.
English: www.surveymonkey.com/r/2022CatCo
Spanish: www.surveymonkey.com/r/2022EncuestaCat
Thank you for your time and helping us empower lives and build community.