Catawba County News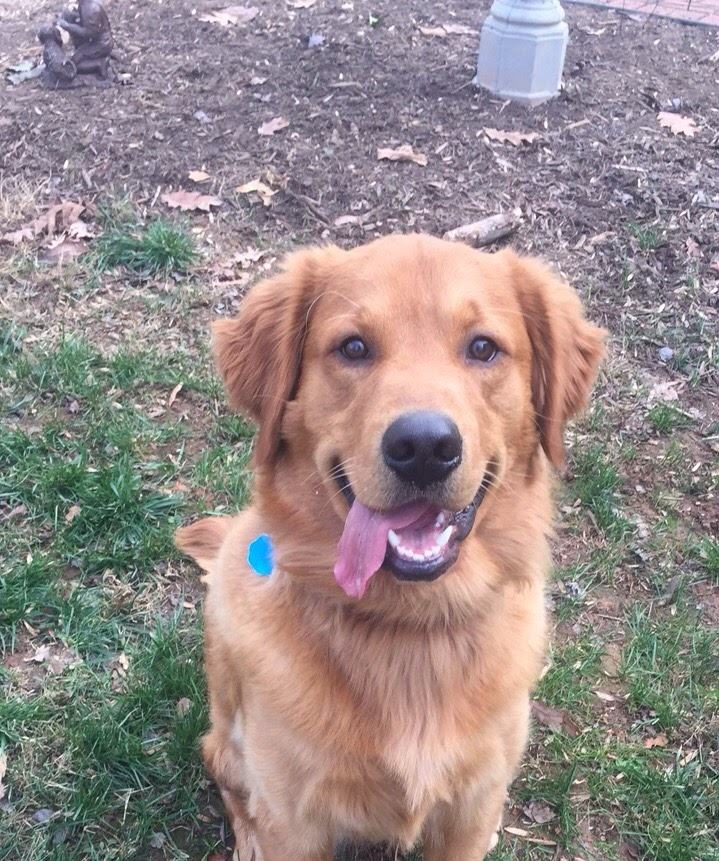 ---
The Dogs and the Bees
Published: January 02, 2020
We're talking about helpful animal neighbors at the library this month! From furry companions to beneficial insects, these creatures add lots of good things to our quality of life.
• First up, we're asking What's the Buzz? If you've ever wondered how bees make and harvest honey or who's who in the bee colony, join us for an exciting exploration led by the Catawba Valley Beekeepers Association. We'll look at the anatomy and the work ethic of domestic bees, and we'll also discover the art of beekeeping. The earth-friendly program – recommended for families and for adults – takes place at three locations:
Tuesday, January 7 at 6 pm at the Conover Branch Library
Saturday, January 11 at 1 pm at the Sherrills Ford-Terrell Branch Library
Tuesday, January 14 at 6 pm at the Maiden Branch Library
• We're also excited to have a visit from the Greater Hickory Kennel Club when they introduce us to a variety of dog breeds. They say dogs are 'man's best friend,' so it makes sense to learn how we can also be good friends to dogs. As we discover the differences in breeds, we'll also find out which breeds are best suited to different types of families. If you're in the market for a new puppy, this is great information to have!
The session takes place at 10 am on Saturday, January 11 at the Main Library in Newton.
• Once we've learned about different breeds, we'll focus on one particular visitor. Chester is the new therapy dog for the Conover Branch's Paws to Read program, which encourages children to sit down and read to a dog as a way to boost reading skills. Chester is a red-haired golden retriever, and everyone is invited to meet him one-on-one. At the program, we'll also enjoy stories, make crafts, and learn how to sign up for a reading session!
The meet-and-greet takes place at 11 am on Saturday, January 11 at the Conover Branch Library.