Catawba County News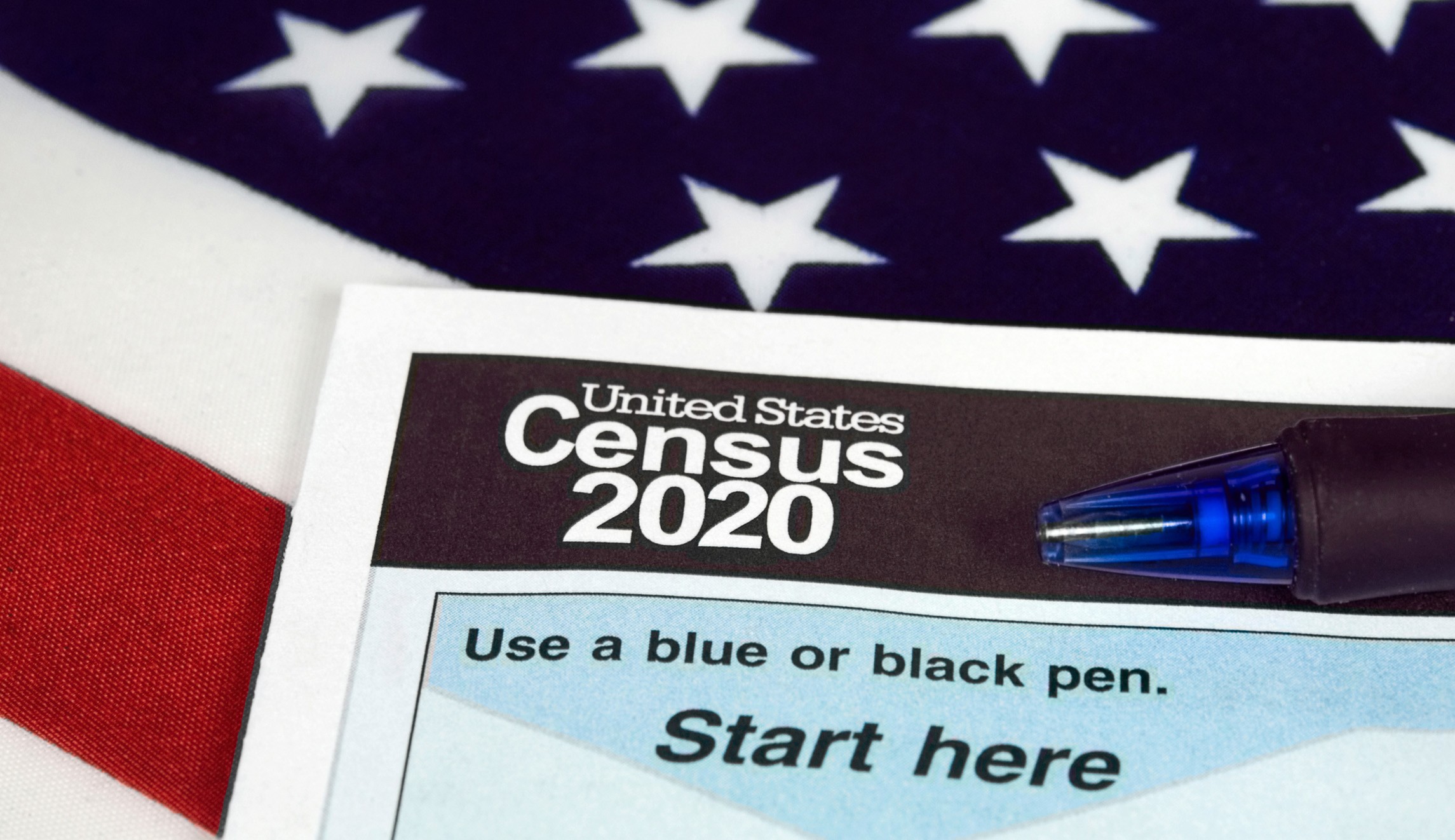 ---
The Census is Coming!
Published: November 21, 2019
Every 10 years, the US Constitution mandates that the country count its residents. The 2020 Census is expected to tally somewhere around 330 million people nationwide and will help determine how more than $675 billion in federal funding will be distributed to states and communities each year.
The framers of the Constitution chose population to be the basis for sharing political power, not wealth and not land. That's why it's important that we all do our part to make sure we count the entire population of Catawba County. The numbers affect our taxes, our congressional representation, and our funding for hospitals, schools, and roads.
This census – the 24th in the history of the US – will be the first census to offer options for people to respond online or by phone, in addition to being able to respond on a paper form as has been the case with previous censuses.
If you are interested in taking a more active role in the process, census jobs are still available in our area. To learn more about part-time or full-time temporary positions, visit www.2020census.gov/jobs for more details.
And get ready to be counted in the new year!