Catawba County News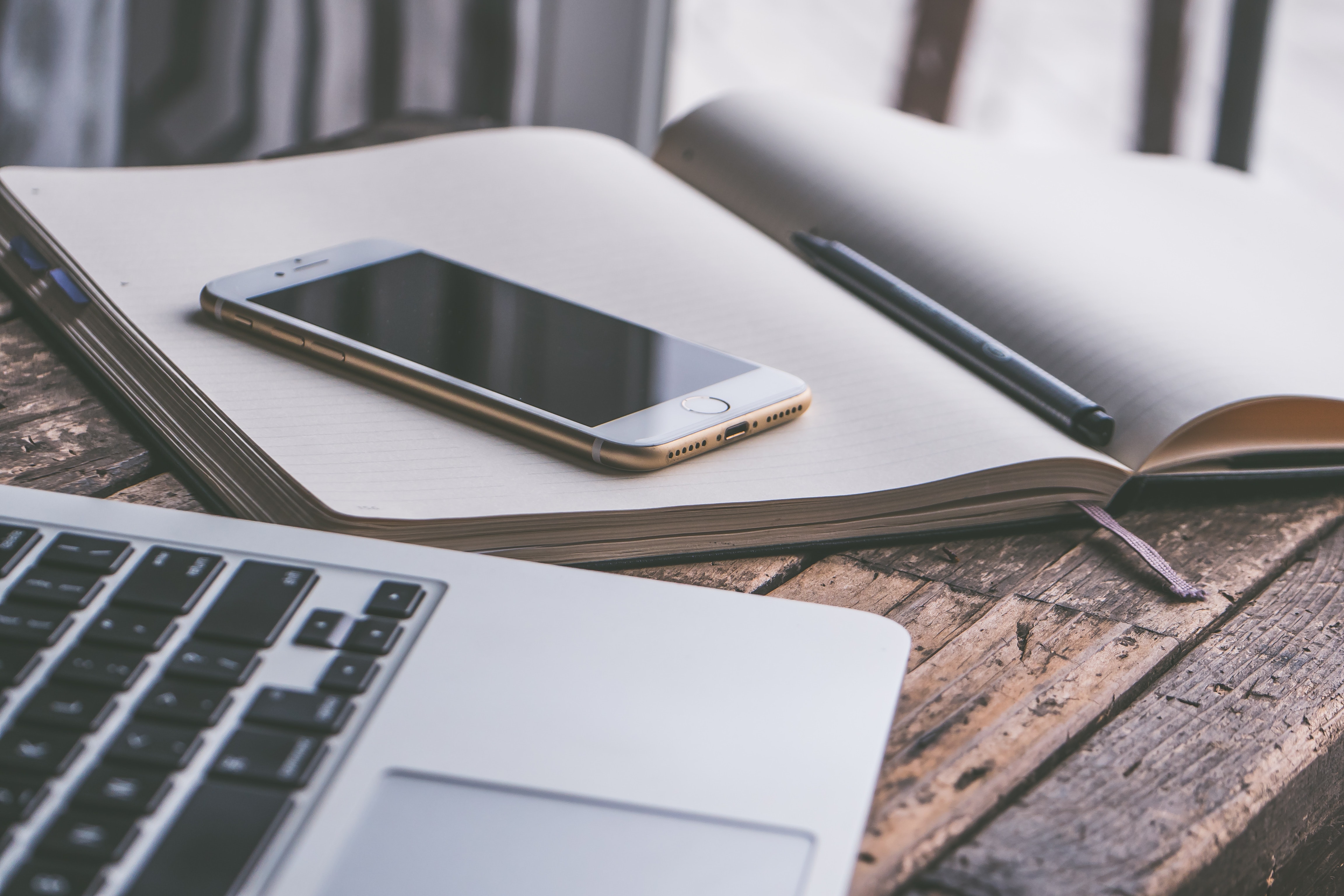 ---
Technology Classes [Oct05-Oct12]
Published: October 02, 2019
MAIN IN NEWTON
828.465.8665
Excel Basics
Monday, October 7 at 5 pm
Learn the basics of a spreadsheet program that lets you store, organize, and manipulate data. This class will teach basic functions like AutoSum and AutoFill. Registration required.
Excel: Formulas and Functions
Tuesday, October 8 at 5 pm
Learn to create basic formulas or use already created functions to add numbers, calculate a mortgage payment, or search for variables. Basic Excel skills required. Registration required.
Excel: Sort and Filter
Wednesday, October 9 at 5 pm
Go beyond the basics of sorting data and learn about filtering options that help you quickly access information. Registration required.
---
MAIDEN
828.428.2712
Resumé and Job Application Workshop
Wednesday, October 9 from 9:30 am-noon
Whether you need to create a new resumé, update your current resumé, or work through the job application process, book a 30-minute, individual session by calling 828.428.2712.
---
SHERRILLS FORD-TERRELL
828.466.6827
Meet Libby
Wednesday, October 9 from 4-5 pm (drop-in)
Learn about Libby (we'll also look at Overdrive!), a free app that lets you download 1000s of ebooks and e-audiobooks. Use your library card to search for content to download. Bring your own device for instant access.
---
ST. STEPHENS
828.466.6821
Drop-in Tech Help
Wednesday, October 9 at 4 pm
Do you need a technology refresher? Are you trying to figure out a new device? Bring your smartphone or tablet to our drop-in program and we'll assist you.