Catawba County News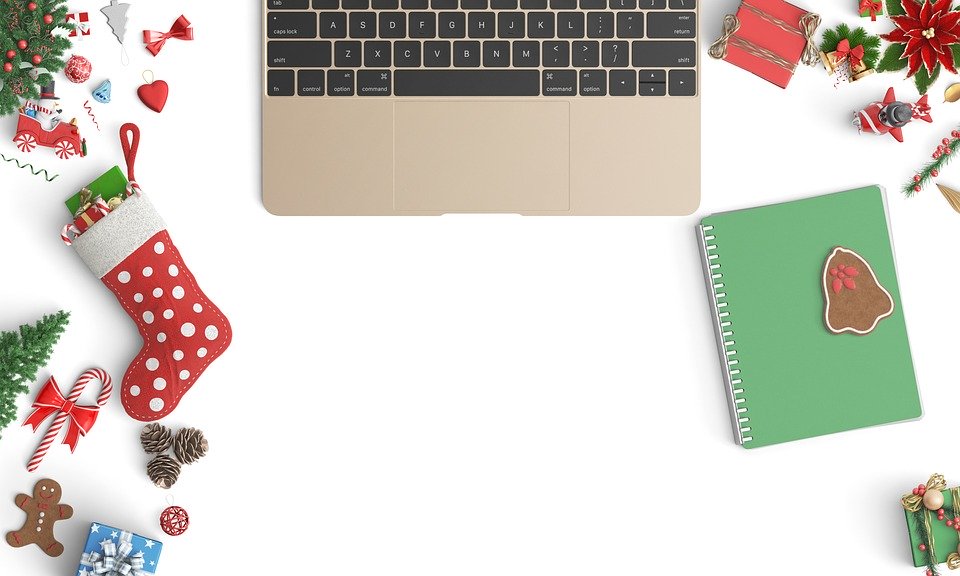 ---
Technology Classes [Nov30-Dec07]
Published: November 26, 2019
MAIN IN NEWTON
828.465.8665
WorkLife Wednesday: Resumé Tune-up
Wednesday, December 4 from 10 am-2 pm
Whether you need to create a resumé from scratch or update the one you already have, book your 30-minute, individual session by calling 828.465.8665.
Tech Connect Christmas
Thursday, December 5 at 6 pm
We'll make a 3-D-printed cookie cutter that we'll then turn into an ornament using scrapbook paper or a photo that you bring to class. Registration required.
---
CONOVER
828.466.5108
Discover Hoopla for the Holidays
Friday, December 6 at 3 pm
Learn how to download this easy-to-use app to enjoy the season's books, audiobooks, music, and movies from anywhere!
---
MAIDEN
828.428.2712
DIY Digital Holiday Photo Cards
Tuesday, December 3 from 5:30-7:30 pm
Using our holiday backdrop, take photos with your camera or phone and learn how to turn them into digital holiday cards that can be used for email, social media, or printing. Registration required.
---
SOUTHWEST
828.466.6818
DIY Holiday Cards in Microsoft Publisher
Monday, December 2 at 6 pm
Join us for a basic introduction to Microsoft Publisher, and then use the program to create a holiday card you can send to a loved one!
---
ST. STEPHENS
828.466.6821
GCFLearnfree.org
Wednesday, December 4 at 10 am
GCFLearnfree.org offers you the freedom to learn what you want, when you want. It provides totally free online education with more than 190 topics covering everything from Microsoft Excel and social media to graphic design and job skills. If you need to sharpen a skill set, this is the class for you.
---
CHRISTMAS & NEW YEAR'S CLOSURES
All library branches will be closed Tuesday, December 24 through Thursday, December 26 for the Christmas holiday. They will also close at 5 pm on Tuesday, December 31 and remain closed on Wednesday, January 1 for the New Year's holiday. Enjoy a safe, merry, and relaxing holiday with your families and friends!