Catawba County News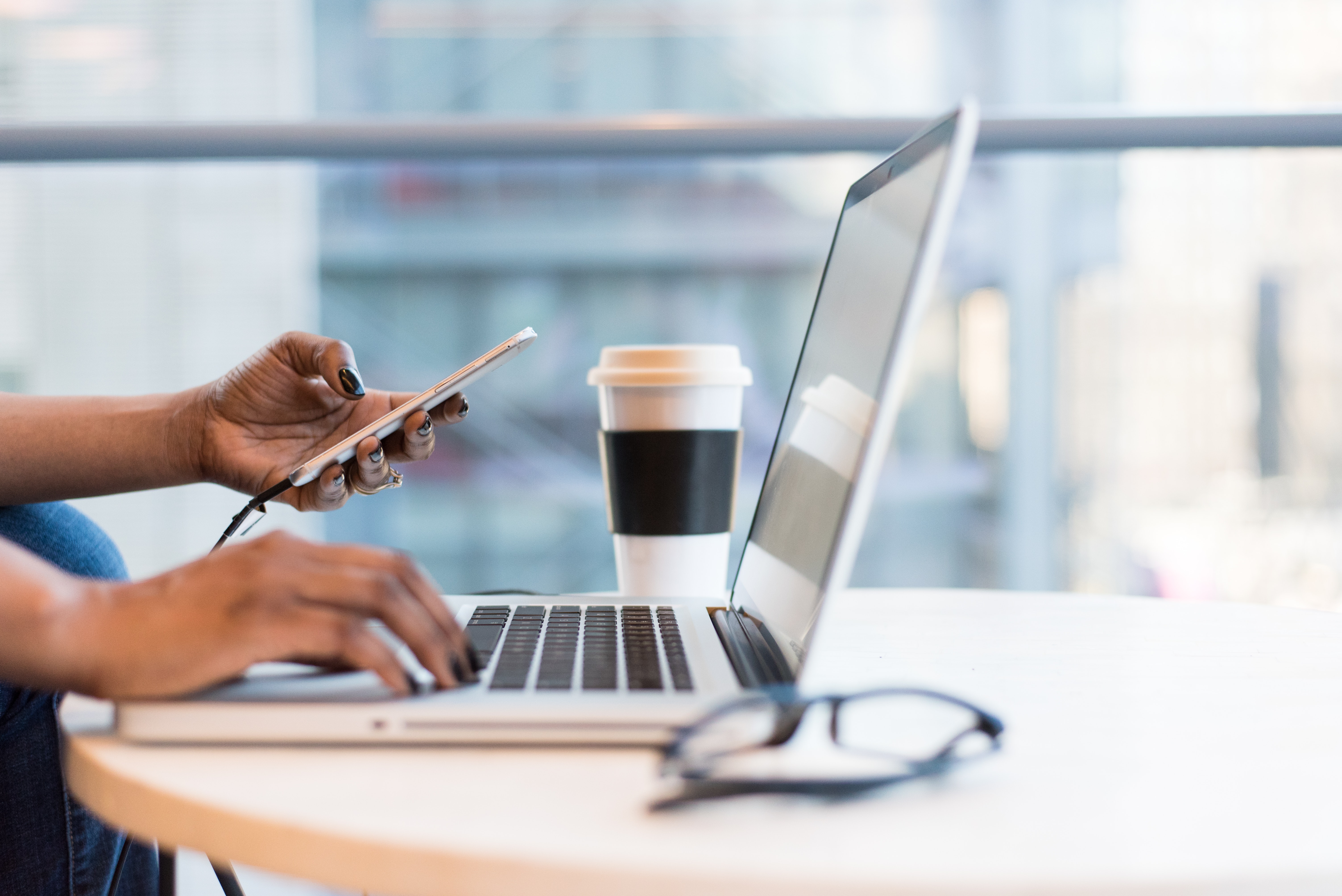 ---
Technology Classes [Nov09-Nov16]
Published: November 06, 2019
SHERRILLS FORD-TERRELL
828.466.6827
MedlinePlus
Tuesday, November 12 at 6 pm
Learn to navigate the National Institutes of Health's website. Produced by the National Library of Medicine, the world's largest medical library, the site offers information about diseases, conditions, and wellness issues in easy-to-understand language. MedlinePlus offers reliable, up-to-date health information anytime, anywhere, for free.
---
ST. STEPHENS
828.466.6821
Cypress Resumé
Wednesday, November 13 at 10 am
Do you need a new resumé or an update to your existing one? At this class, you'll learn how to create a professional resumé in three easy steps using software from NCLIVE.