Catawba County News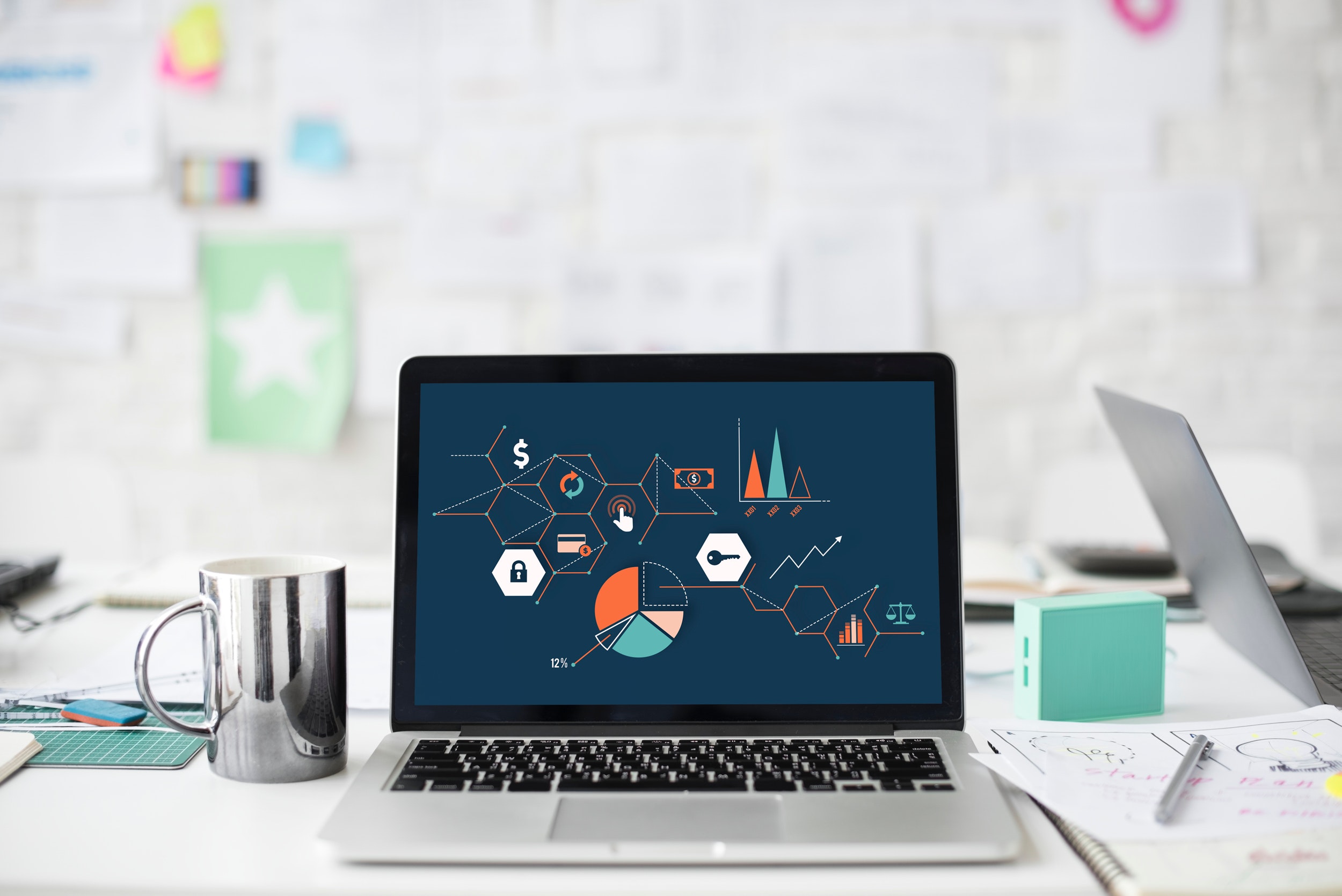 ---
Technology Classes [Nov02-Nov09]
Published: October 30, 2019
MAIN IN NEWTON
828.465.8665
Microsoft Word Basics
Monday, November 4 at 5 pm
This workshop helps new users get comfortable with the word processing software. Participants will learn to create, edit, save, and print documents. Registration required.
Microsoft Word Intermediate
Tuesday, November 5 at 5 pm
Learn about the features in Word 2016 that make longer documents easier to read and navigate. Registration required.
WorkLife Wednesday: Resumé Tune-up
Wednesday, November 6 from 10 am-2 pm
Whether you need to create a resumé from scratch or update the one you already have, book your 30-minute, individual session by calling 828.465.8665.
Microsoft Word Advanced
Wednesday, November 6 at 5 pm
This workshop will show you how to use mail merge, add and manipulate images, make comments, and track changes. Basic Word skills required. Registration required.
---
CONOVER
828.466.5108
Technology Tutoring
Wednesday, November 6 from 3-4 pm
Need help setting up an email? Want to learn how to use ebooks? Can't figure out something on Google? Sign up for a 30-minute one-on-one session to get your technology questions answered! Bring your own device or use one of ours. Registration required.
---
SHERRILLS FORD-TERRELL
828.466.6827
MedlinePlus
Friday, November 8 at noon with an identical session on Tuesday, November 12 at 6 pm
Learn to navigate the National Institutes of Health's website. Produced by the National Library of Medicine, the world's largest medical library, the site offers information about diseases, conditions, and wellness issues in easy-to-understand language. MedlinePlus offers reliable, up-to-date health information anytime, anywhere, for free.