Catawba County News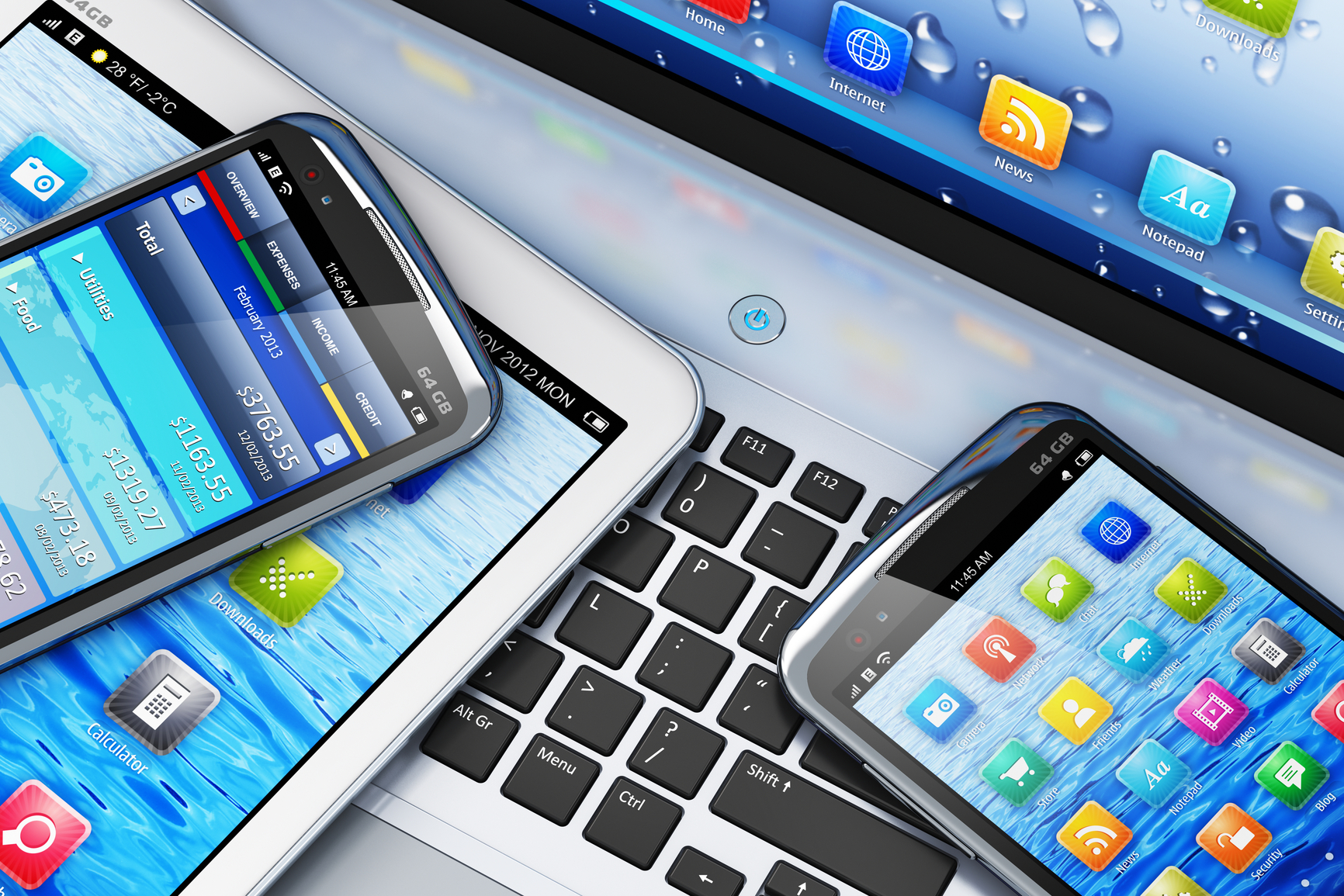 ---
Technology Classes [Mar14-Mar21]
Published: March 11, 2020
SOUTHWEST
828.466.6818
Career Development: Online Job Applications
Wednesday, March 18 at 4 pm
Online applications are a common practice when you're applying for jobs these days. This class will show you how to get started and offer tips about information and online tools you'll need to complete an application.
---
ST. STEPHENS
828.466.6821
Resumé Tune-up
Monday, March 16 from 5-7 pm
Whether you need to create a resumé from scratch or update the one you already have, book your 30-minute, individual session by calling 828-466-6821.