Catawba County News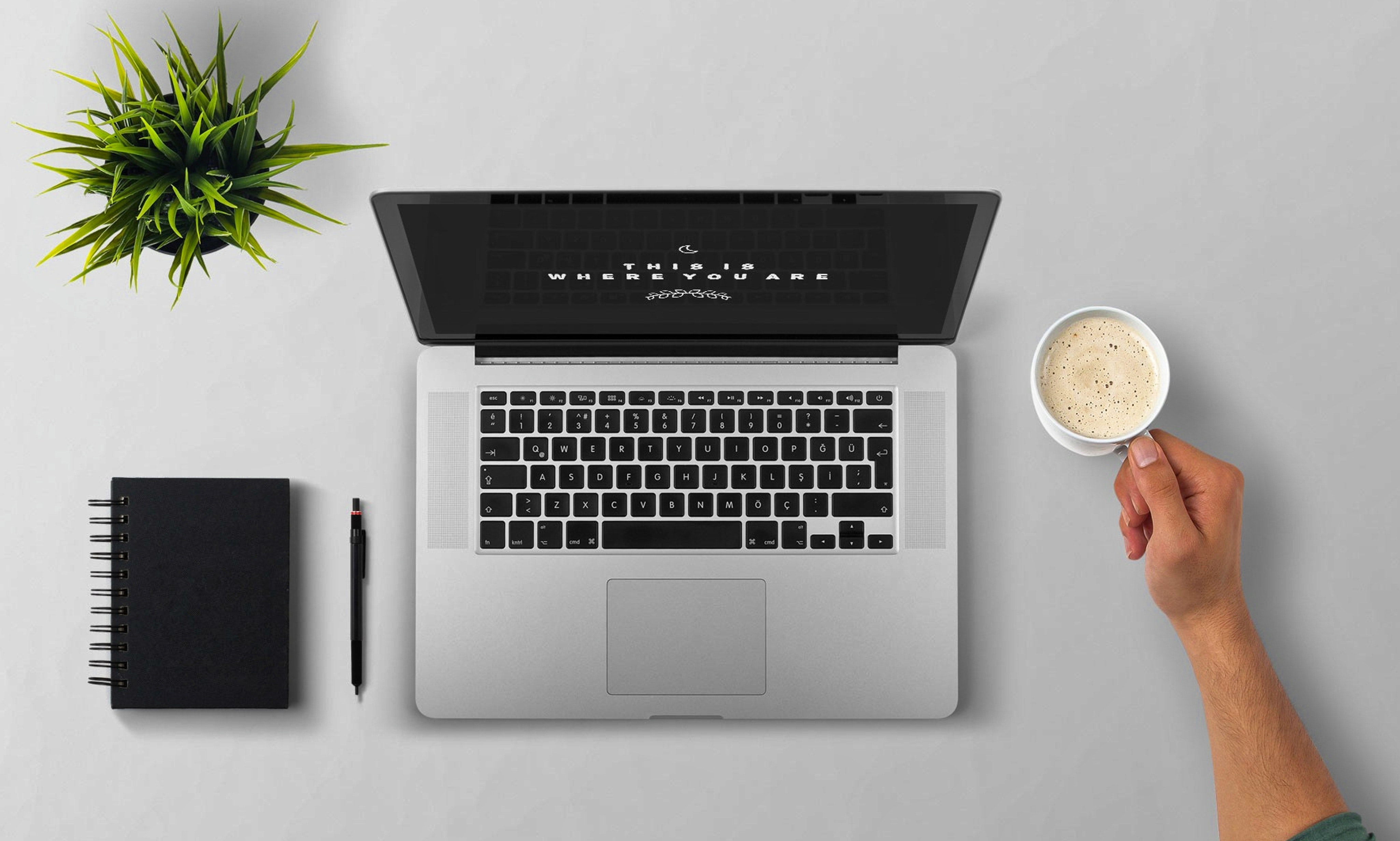 ---
Technology Classes [Feb08-Feb15]
Published: February 05, 2020
CLAREMONT
828.466.6817
Cypress Resumé
Thursday, February 13 at 3 pm
Do you need a new resumé or an update to your existing one? Using Cypress Resumé, participants will learn how to create a professional resumé in three easy steps using software from NC LIVE.
---
SOUTHWEST
828.466.6818
Tech Tuesdays @ 2
Tuesdays at 2 pm
Join us for basic technology instructions tailored to each weekly theme. Registration required.
• February 11 – Facebook for Beginners
• February 18 – Meet Libby & Hoopla
• February 25 – Job Searching (NC Works and more)
---
ST. STEPHENS
828.466.6821
Cypress Resumé
Wednesday, February 12 at 10 am
Join us for a guided lesson on how to access and use Cypress Resumé, an online resumé builder that lets you create professional, high-quality resumés in three quick, simple steps.