Catawba County News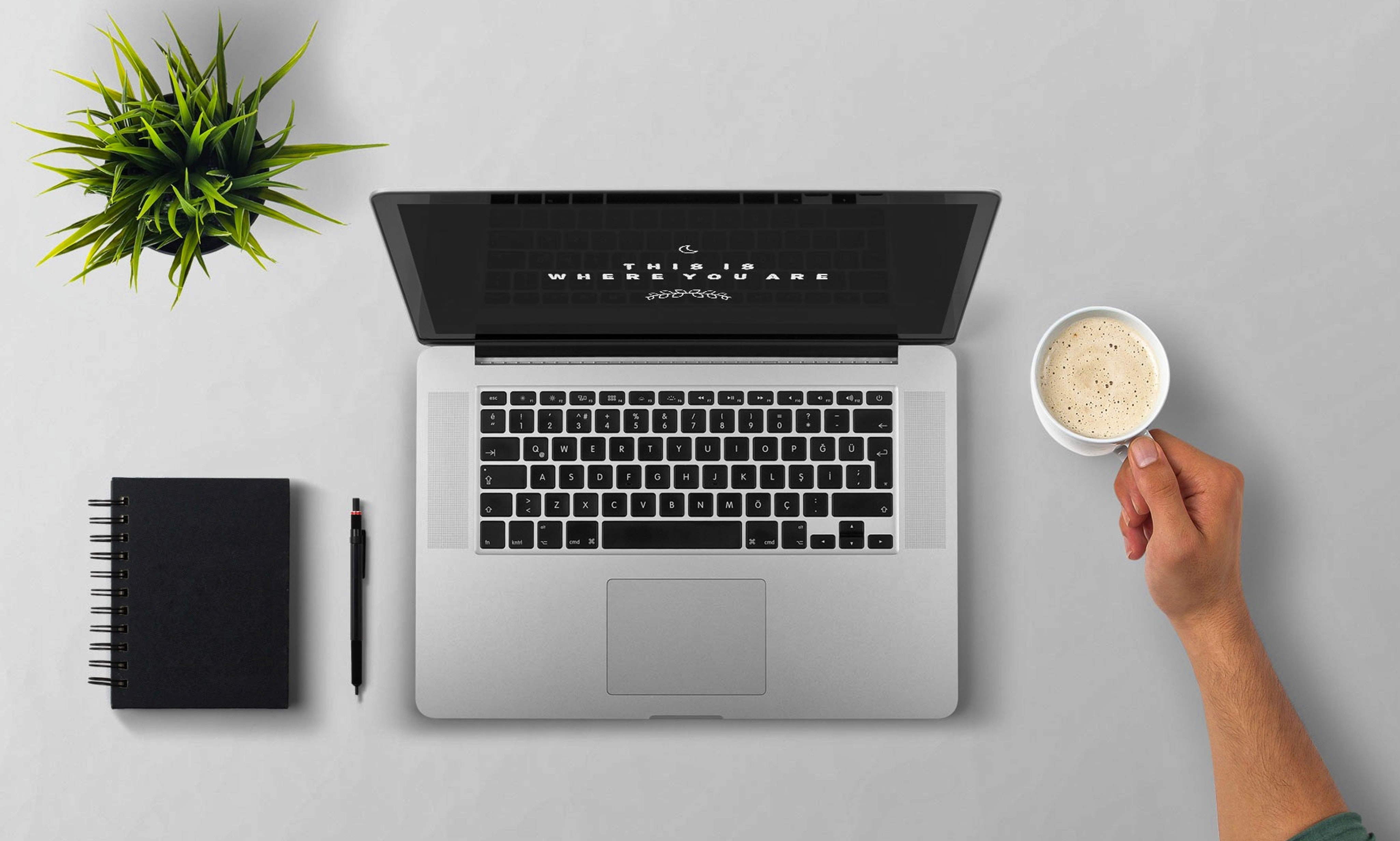 ---
Technology Classes [Feb01-Feb08]
Published: January 29, 2020
MAIN AT NEWTON
828.465.8665
WorkLife Wednesday: Resumé Tune-up
Wednesday, February 5 from 10 am-2 pm
Whether you need to create a resumé from scratch or update one you already have, book your 30-minute, individual session by calling 828.465.8665.
---
MAIDEN
828.428.2712
Resumé and Career Help
Wednesday, February 5 from 1-3 pm
Do you need one-on-one assistance navigating online job applications, writing a cover letter, or editing your resumé? Let us help! Registration required.
---
SOUTHWEST
828.466.6818
Tech Tuesdays @ 2
Tuesdays at 2 pm
Join us for basic technology instructions tailored to each weekly theme. Registration required.
• February 4 – Explore Wireless Printing
• February 11 – Facebook for Beginners
• February 18 – Meet Libby & Hoopla
• February 25 – Job Searching (NC Works and more)