Catawba County News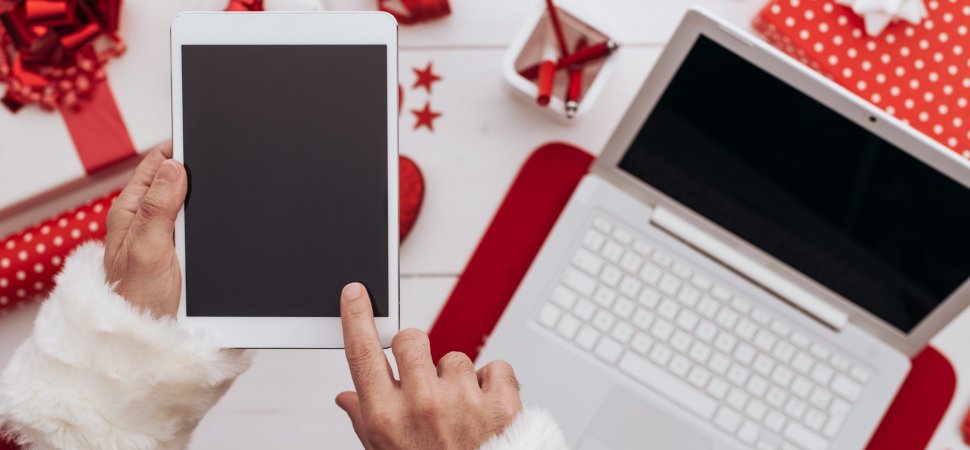 ---
Technology Classes [Dec14-Dec21]
Published: December 10, 2019
MAIN IN NEWTON
828.465.8665
3-D Basics
Tuesday, December 17 at 5 pm
Learn the foundations of 3-D printing: what it is, how it works, and where you can find resources to discover, create, and share 3-D printable files.
Create a Vinyl Sticker
Wednesday, December 18 at 5 pm
Design your own vinyl sticker using our Silhouette Curio digital cutter. Choose from a variety of fonts, and import your own image using the Silhouette Studio. Stickers can be up to 6" by 6". Registration required.
Tinkercad 101: Build a Snowflake
Thursday, December 19 at 4 pm
Learn to create 3-D files using free online computer-aided design (CAD) software. Participants will create a simple snowflake using geometric shapes and letters that can be printed using the 3-D printer. Registration required.
---
ST. STEPHENS
828.466.6821
Learn How to Easily Use Online Resources
Wednesday, December 18 at 10 am
Learn to use the library's online catalog and manage your online account. We'll focus on accessing the many library resources found on our library website, like Gale Legal Forms, NC LIVE, GCFLearnfree.org, and others that patrons would like to explore.
---
CHRISTMAS & NEW YEAR'S CLOSURES
All library branches will be closed Tuesday, December 24 through Thursday, December 26 for the Christmas holiday. They will also close at 5 pm on Tuesday, December 31 and remain closed on Wednesday, January 1 for the New Year's holiday. Enjoy a safe, merry, and relaxing holiday with your families and friends!