Catawba County News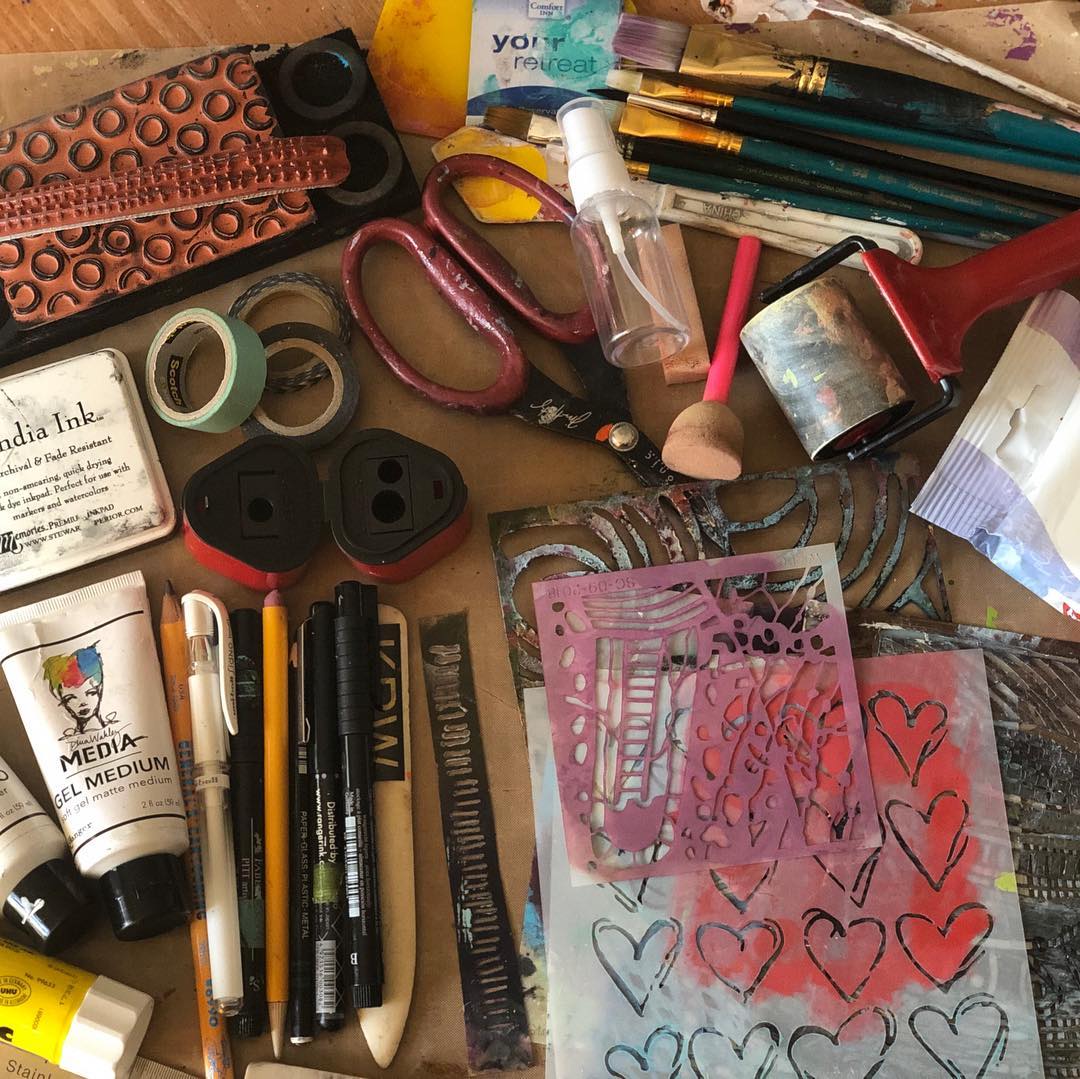 ---
Take Part in Our Mixed Media Studio
Published: September 05, 2019
Do you love making art but wish you had more time to experiment with materials and ideas? If you'd relish the opportunity to sit down and work uninterruptedly, you'll want to join us at the Library for a mixed media studio session!
We'll be gathering to put our creativity to the test and to commit at least an hour to putting paint to paper. In fact, we'll be using a variety of media – including ink, pencil, watercolors, and acrylics – to achieve our vision, along with items for collage.
The studio space is equipped for and welcoming to people of all abilities, and all materials will be provided, so you'll definitely want to take advantage of the chance to create.
The studio session takes place at 11 am on Thursday, September 12 at the Main Library in Newton. Registration is required; please call 828.465.8665 to reserve a space.