Catawba County News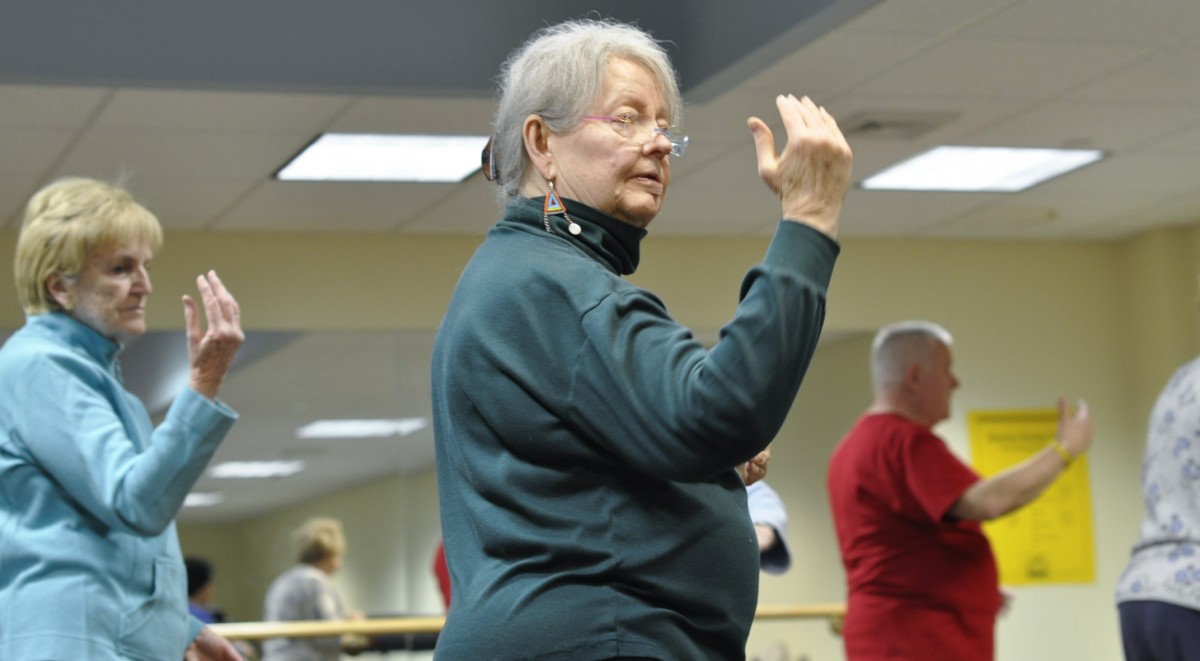 ---
Tai Chi for Memory, new course
Published: February 12, 2020
Based on the popularity of our previous Tai Chi for Memory course, we're introducing a second series to introduce people to the ancient Chinese martial art that's been called 'meditation in motion.'
Tai Chi for Memory lasts six weeks and is designed to help support good mental function. The medically-based program incorporates intentional breathing and mindfulness and is taught in blocks of slow movements chosen specifically to promote brain health. As a result, each class helps cultivate better balance, mind-body awareness, stress reduction, and improved memory recall.
The low-impact regimen is suitable for all fitness levels and can be done while you're seated in a chair or standing.
If you'd like to see what effect the course has on your own well-being, join us on Wednesdays at 11 am from February 19 through March 25 at the Main Library in Newton. Registration is required; call 828.465.8665.