Catawba County News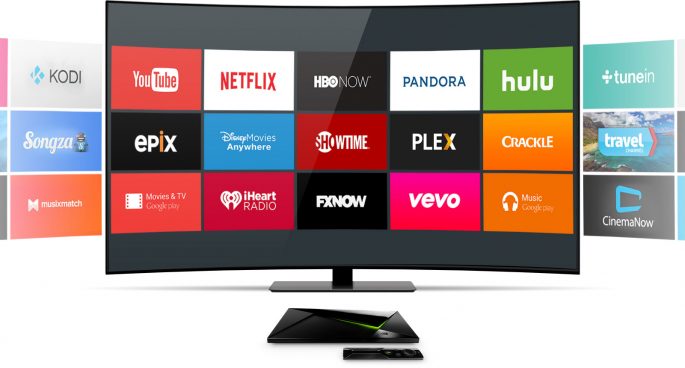 ---
Stream Happily Ever After
Published: September 19, 2019
Does your head spin when you think of all the different ways to watch TV? Do you wonder if you're making the most of your entertainment budget? Do you wish you knew more about the technology behind today's media systems?
The library is offering a terrific program that touches on these important considerations. Its main goal is to provide an overview of several popular streaming options, which many people now use as alternatives to traditional cable and satellite TV services. The workshop will explain basic terms and concepts, introduce subscription offerings like Sling TV and Netflix, and mention hardware and devices you may need, like Roku, a Fire TV Stick, and indoor or outdoor antennas.
Ultimately, the choice of a TV service is the one that makes the most sense for your family and your entertainment dollars. But knowing about streaming services can help you be better informed. While they may have different moving parts from traditional TV, they can also be cheaper, more flexible, and better tailored to what you want to watch. Come find out!
The class is free and open to the public. It takes place at 4 pm on Thursday, September 26 at the St. Stephens Branch Library.