Catawba County News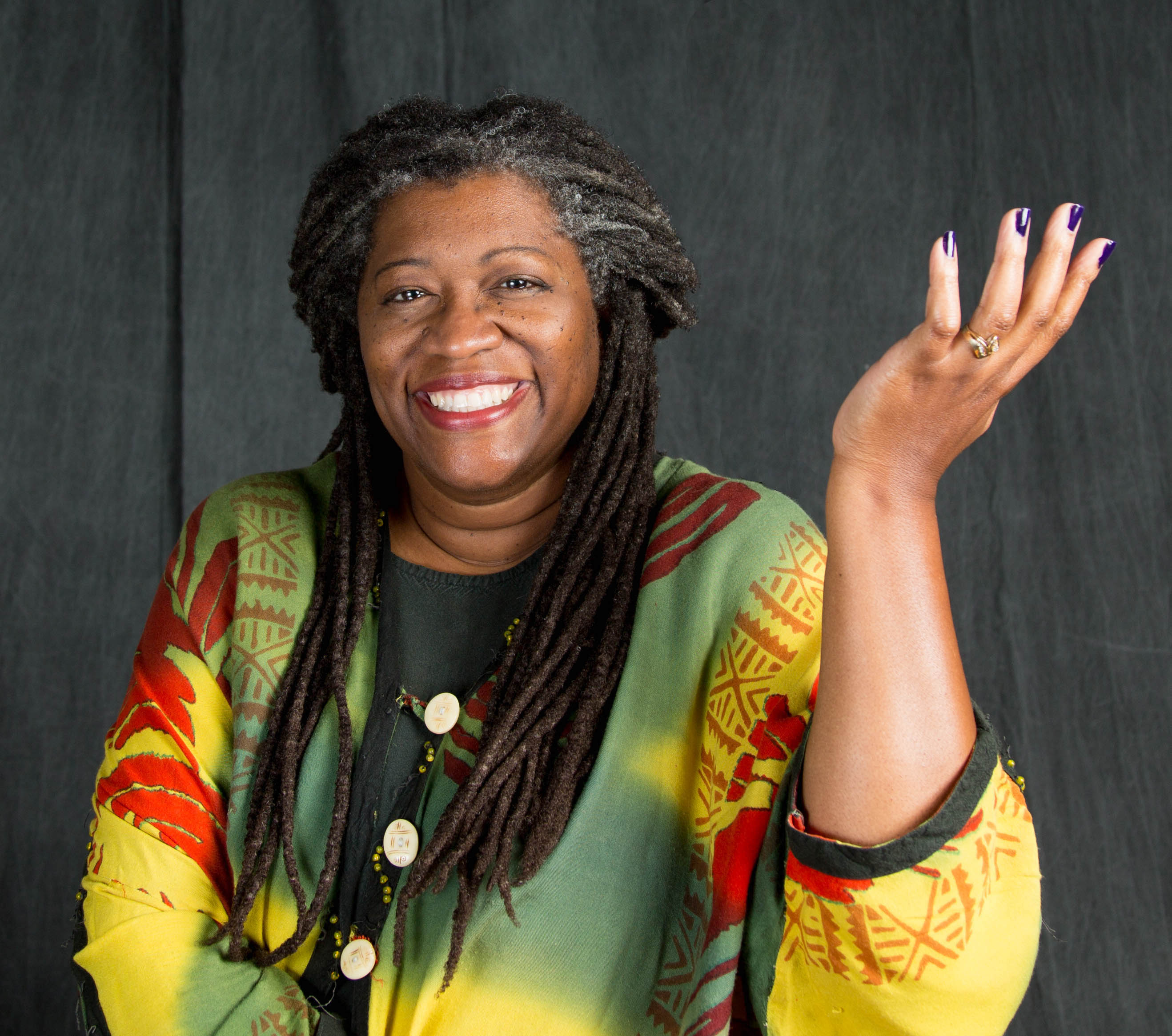 ---
Storyteller Donna Washington Kicks Off Summer Learning Performances
Published: June 15, 2020
Each year, the Catawba County Library hosts a fun-filled Summer Learning adventure to keep children actively engaged and to invite the entire community to connect, explore, and grow.
Special performers make the yearly themes come alive, and the library is excited to introduce award-winning storyteller Donna Washington as its first featured guest this summer. A virtuoso performer who's been sharing folklore and literary stories with audiences for more than 30 years, she's been called a 'walking Disney movie' with 'an elastic face' and has been told that she's 'better than television.'
Drawing on a cast of memorable characters and using vocal gymnastics to bring them to life, Washington has a wide repertoire that includes mythology, fairy tales, and personal narratives. She has created a specially recorded performance for the library that will touch on these varied storytelling traditions and that echoes Summer Learning's nationwide theme of 'Imagine Your Story.'
Beginning at 10 am on Monday, June 15, the video link will be posted on the library's online events calendar, on its Summer Learning page, and on its Facebook page. The video will be available for viewing until 10 am on Monday, June 22. Everyone is invited to enjoy Washington's performance at their convenience.
Children who are registered for Summer Learning will also find a set of challenges tied to the video on the library's website. Completing them helps kids earn a badge as part of their Summer Learning goals.
In the coming weeks, the library will be hosting additional performers:
Mad Science will present interactive science experiments about air and pressure, weaving the lessons into tales of mischievous spells, dragon-riding, and explosive dragon sneezes featuring Spectaclia and her pet dragon. (Monday, June 22 at 3 pm and Monday, July 13 at 3 pm)
Magician and storyteller Yasu Ishida will treat kids to an adventure known as Dreamer's Carnival, a virtual show filled with stories, magic, and origami animals. (Monday, July 27 at 3 pm)
Zoom sessions for these performances will be posted on the library's online events calendar. People who are interested in them are asked to register as a family rather than as individuals to allow for the most viewers.
For more information about Summer Learning or the Catawba County Library's resources and services, visit www.catawbacountync.gov/library, call 828.465.8665, email mylibrary@catawbacountync.gov, or visit them on Facebook at www.facebook.com/catawbacountylibrarysystem.