Catawba County News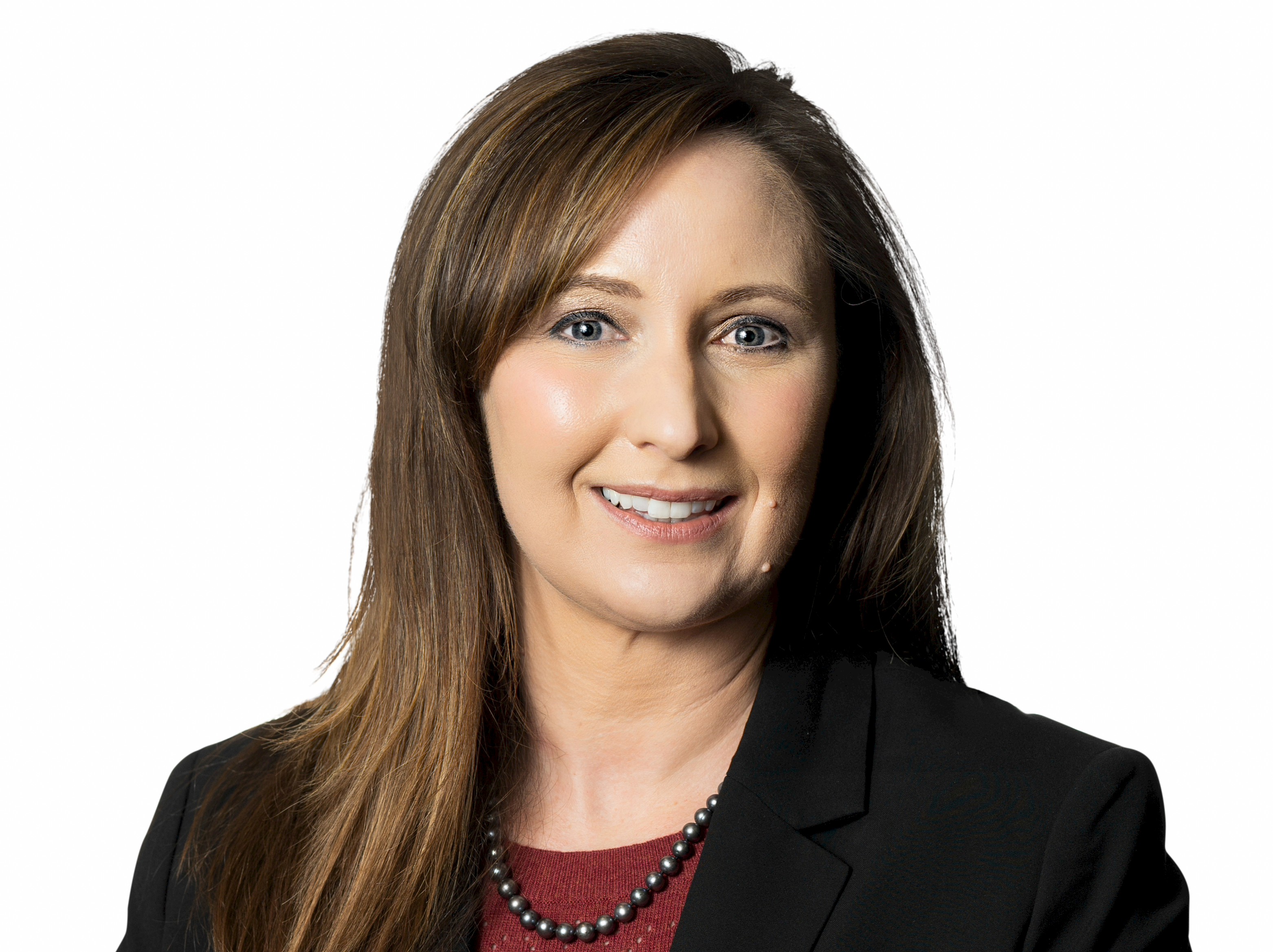 ---
Stewart Appointed as Catawba County Attorney
Published: June 01, 2021
The Catawba County Board of Commissioners today appointed former Catawba County Deputy Attorney Jodi Stewart to serve as Catawba County Attorney.
Stewart brings more than 15 years of local government representation to the role of county attorney, including serving Catawba County for the past nine years. After representing local governments in private practice, Stewart joined Catawba County in 2012 as assistant attorney and was promoted to deputy attorney in 2020.
Stewart's appointment was made following the recent retirement of longtime county attorney Debra Bechtel.
"This appointment is a natural extension of Jodi's involvement in county leadership for the past several years," said Catawba County Board Chair Randy Isenhower. "She has been and will continue to be a highly-sought and trusted advisor to our board, management team and staff."
An Alexander County native, Stewart double-majored in Accounting and Political Science at Meredith College before obtaining her law degree from the University of North Carolina at Chapel Hill. In addition to her work, she has served the community on several local boards including the Women's Resource Center, the Catawba County Bar Association and the Catawba County EMS Hardship Fund Committee.
"I am honored to be appointed, and I look forward to serving the Commissioners and my county colleagues in this role," said Stewart. "It is rewarding to be part of an innovative county team that is continually working to improve the community and enhance the services provided to citizens."