Catawba County News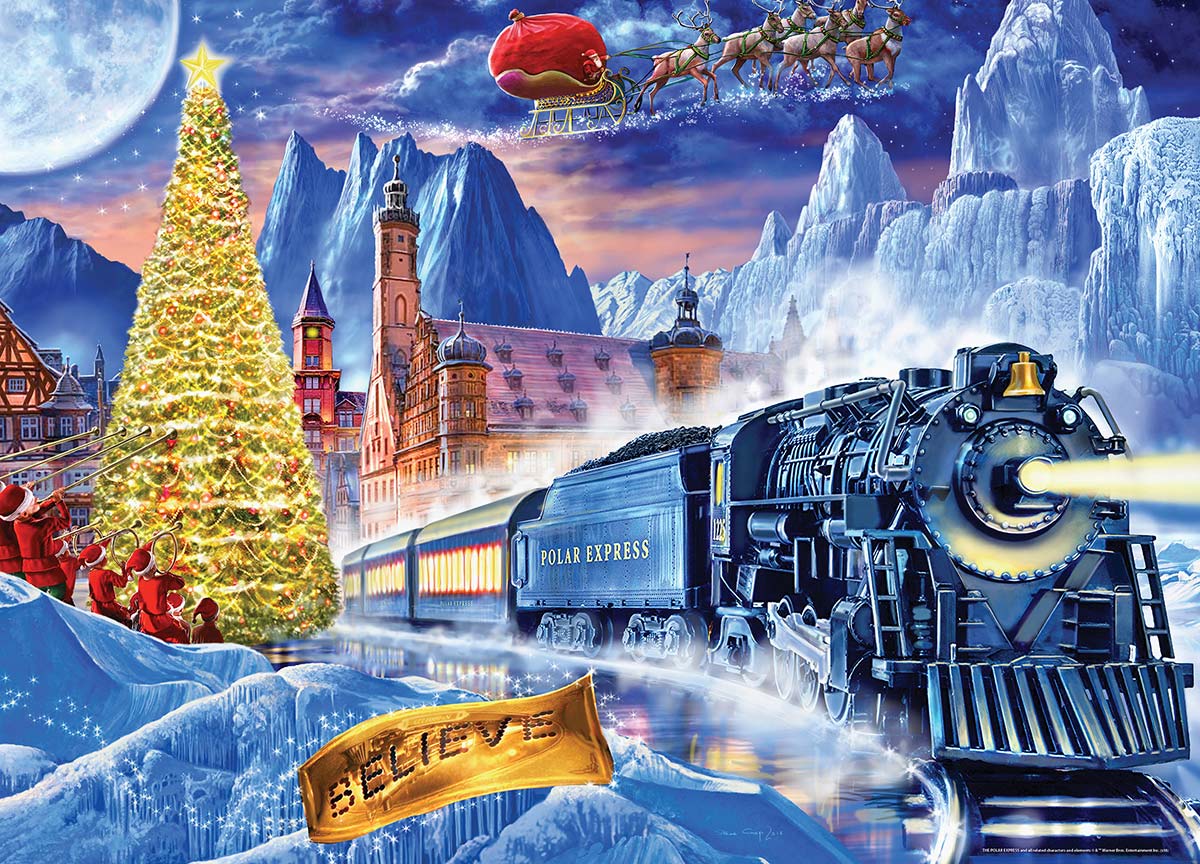 ---
STEAM: The Polar Express
Published: December 04, 2019
Since Chris Van Allsburg's book debuted in 1985 and was awarded a Caldecott Medal in 1986, The Polar Express has been a holiday mainstay – and even moreso after Robert Zemeckis directed the 2004 movie featuring Van Allsburg's atmospheric illustrations and Tom Hanks in five separate roles.
The library will be screening the film as part of its holiday programming this month and adding in an educational component as well. Emphasizing the namesake of the book, we'll be offering a STEAM workshop that invites participants to make their own electric train and its track, learning how these elements work together. We'll be using magnets and batteries to spark the motion and propel the model train we assemble.
If you'd like for your child to exercise his or her creativity and enjoy one of this generation's most memorable Christmas movies, make plans to join us at 11 am on Saturday, December 14 at the Maiden Branch Library. Refreshments will be provided while we work and watch.