Catawba County News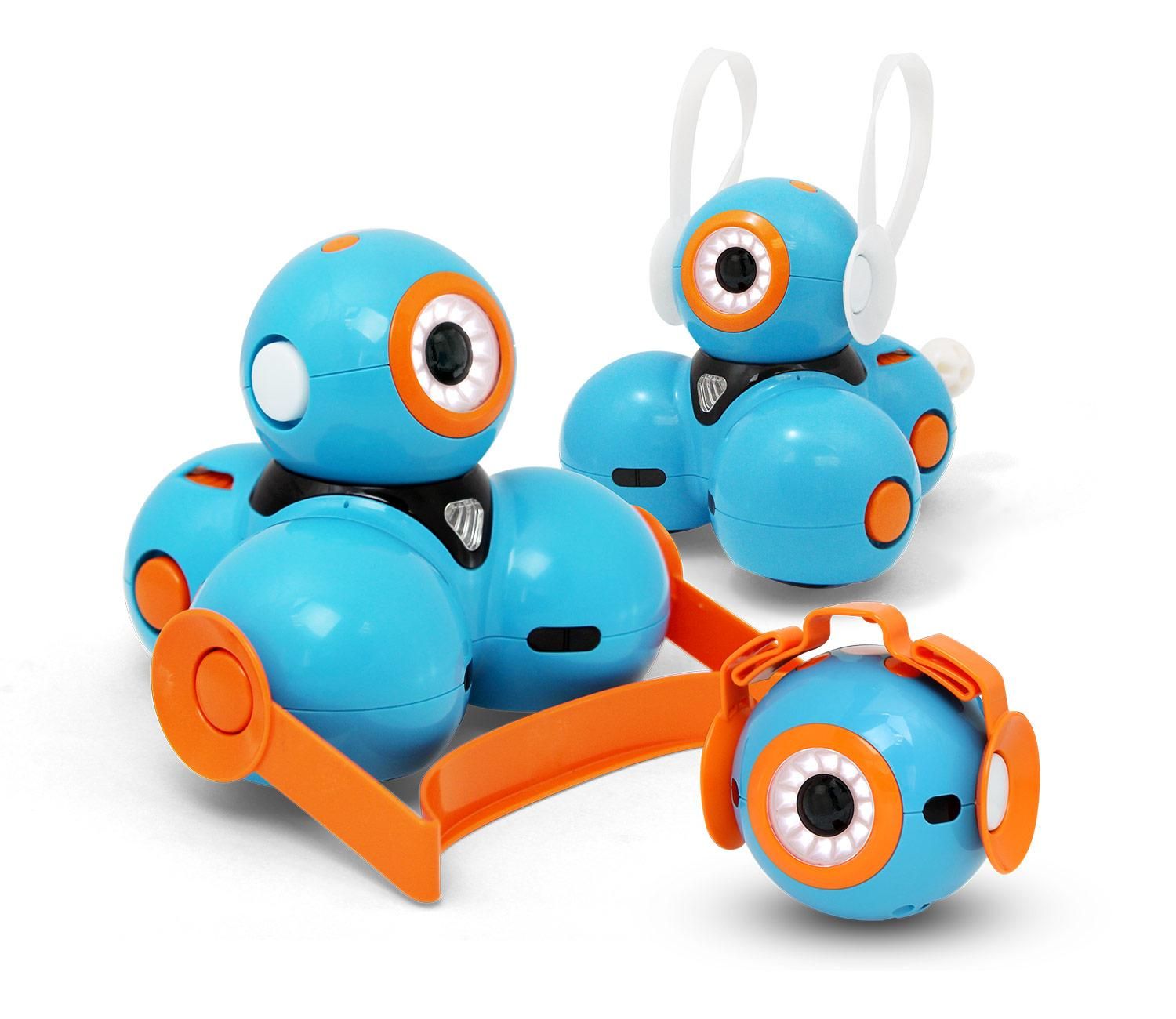 ---
STEAM: Code with Dash
Published: March 05, 2020
Technology drives so much of daily life that it's becoming more and more important for young people to understand its principles and applications.
To help that cause, the library is offering a coding workshop through its STEAM Explorers series. The seminar is intended to help youngsters feel comfortable with the way computers 'think' and operate so that they're able to write simple programs using standard techniques.
Through this hands-on experience, participants will focus their efforts on creating code that allows them to guide Dash the Robot through a maze. They can work alone or invite friends to come along, putting their heads together to accomplish the task.
The nature of the exercise is to make coding fun, but it's also designed to develop technological literacy and build skills in creative thinking, reasoning, problem-solving, and communications.
The workshop is recommended for kids 7 to 13; it takes place at 4 pm on Wednesday, March 11 at the Sherrills Ford-Terrell Branch Library.