Catawba County News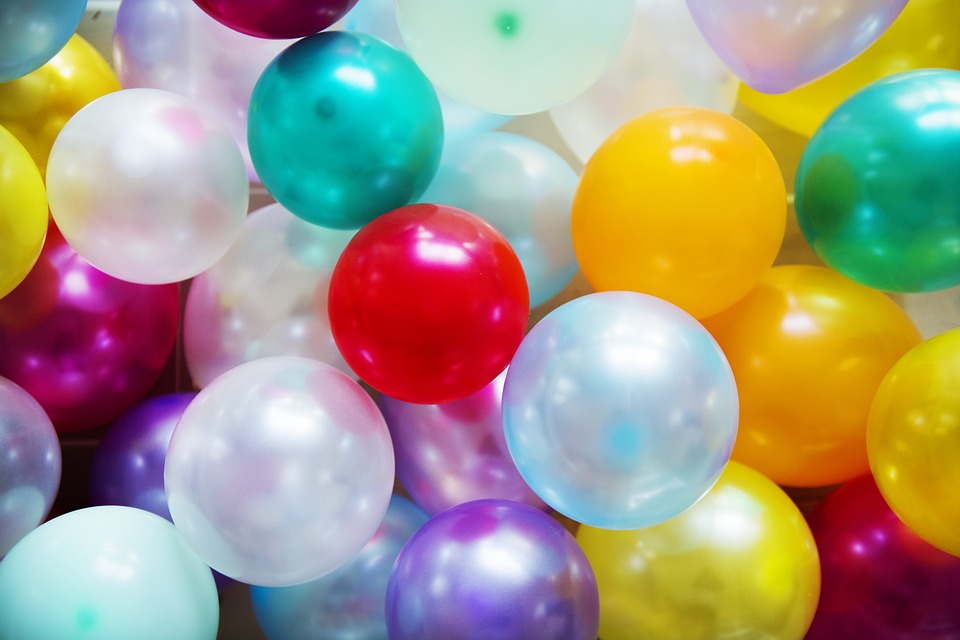 ---
STEAM: Balloon Magic
Published: November 21, 2019
When educational lessons are paired with fun materials and hands-on instruction, learning becomes a much longer-lasting prospect. Many kids engage more eagerly and retain information more readily with a kinesthetic learning component, and it's a foundation for how we offer children's lessons at the library.
In our upcoming STEAM workshop, we're applying these principles to balloons. More than just a birthday party accessory, balloons provide a tool for exploration and testing. Children 6-12 are invited to join us as we discover what makes balloons stretchy and conduct science experiments with them. We'll also create a balloon tower building as we put our engineering and design skills to the test!
The session takes place at 11 am on Saturday, November 23 at the Maiden Branch Library. All youngsters are welcome, even if they don't fit the exact age range.