Catawba County News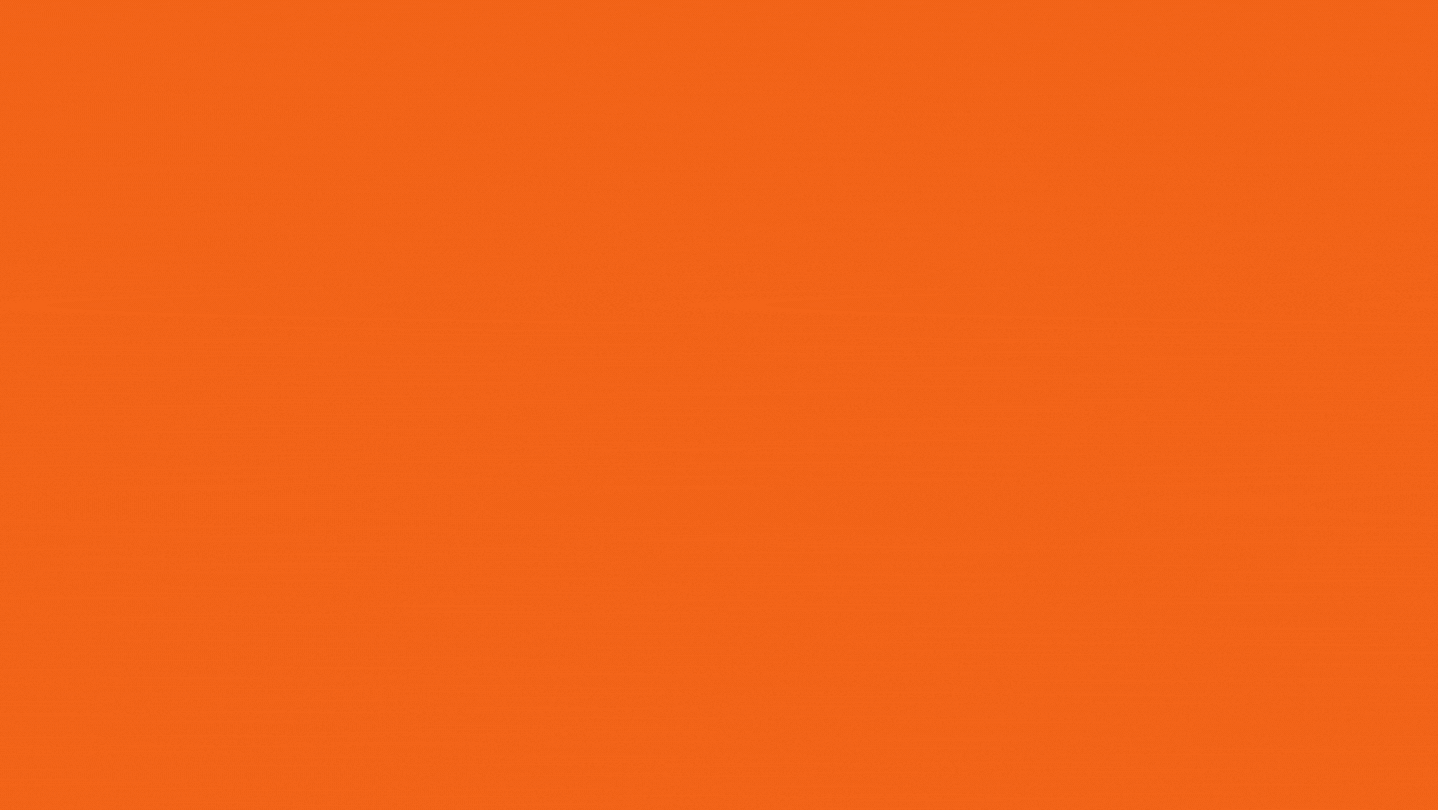 ---
Spooky Reads to Get You in the Halloween Spirit
Published: October 26, 2021
Stores might be running low on candy but we have just the thing to get you in the Halloween spirit! From vampire-slaying book clubs to a haunted knock-off Ikea, Grady Hendrix uses his wicked humor to write a spooky tale like no one else. Here are four of his books to read this week while you're waiting on Halloween to arrive.
The Final Girl Support Group (2021)
A group of six real-life Final Girls get together monthly for support. A final girl is the last girl in a horror movie who survives, but these women survived the real deal. Until final girls start dying, and the horror returns…
But the thing about final girls is that no matter how bad the odds, how dark the night, how sharp the knife, they will never, ever give up.
The Southern Book Club's Guide to Slaying Vampires (2020)
Steel Magnolias meets Dracula in this '90s-set horror novel about a women's book club that must protect its small, southern town from a mysterious and oddly-charming newcomer.
The book club is the only thing standing between the monster they've invited into their unsuspecting community and they won't surrender without a fight in this tale of neighborly kindness gone wrong.
Perfect for fans of true crime.
My Best Friend's Exorcism (2016)
It's Beaches meets The Exorcist in this heartwarming & horrifying coming-of-age tale about two high school BFFs finding their friendship tested when one of them is possessed by a demon.
Is their friendship strong enough to beat the angst of high school and a demon?
Horrorstör (2014)
Working in retail can be a nightmare, especially when something strange is happening at the Orsk furniture superstore in Cleveland, Ohio. Every morning, employees arrive to find broken Kjerring bookshelves, shattered Glans water goblets, and smashed Liripip wardrobes. Sales are down, security cameras reveal nothing, and store managers are panicking.
To unravel the mystery, three employees volunteer to work a nine-hour dusk-till-dawn shift and their terrifying encounters are sure to get your heartrate up.