Catawba County News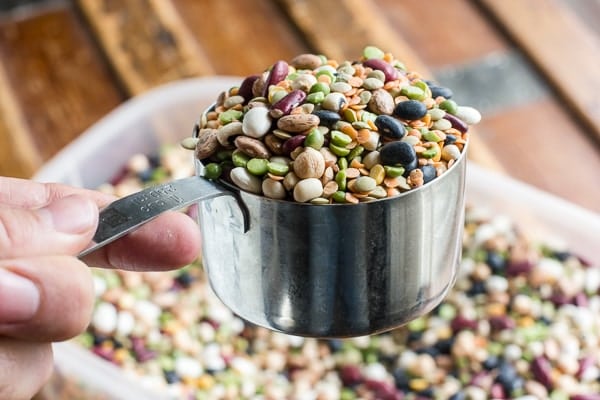 ---
Souper New Year! Zoom Demo
Published: January 21, 2021
The library is a huge advocate of lifelong learning opportunities, and we love engaging people with fun, practical programs that not only build skills but offer hands-on experience as well.
Our take-and-make kits have been especially popular during this era of social distancing, and our latest addition offered people the chance to create a pot of hearty bean soup.
If you enjoyed the soup recipe we shared and want to learn how to assemble it – or if you'd like to hear more about variations in preparing it – we'll be hosting a Zoom demonstration at 12 noon on Monday, January 25.
We'll show how to put the jar together so that you can have an easy meal measured and ready to go, perfect for a chilly weeknight dinner. During the session, participants may ask questions and share their own suggestions for special dietary needs, different seasonings, new add-ins, or unexpected toppings.
To register and receive the Zoom link, visit https://tinyurl.com/ccls-souper-reg. If you didn't reserve a soup kit in advance, you can also request a digital copy of our soup recipes brochure, which includes an assortment of delicious options you'll want to make at home!