Catawba County News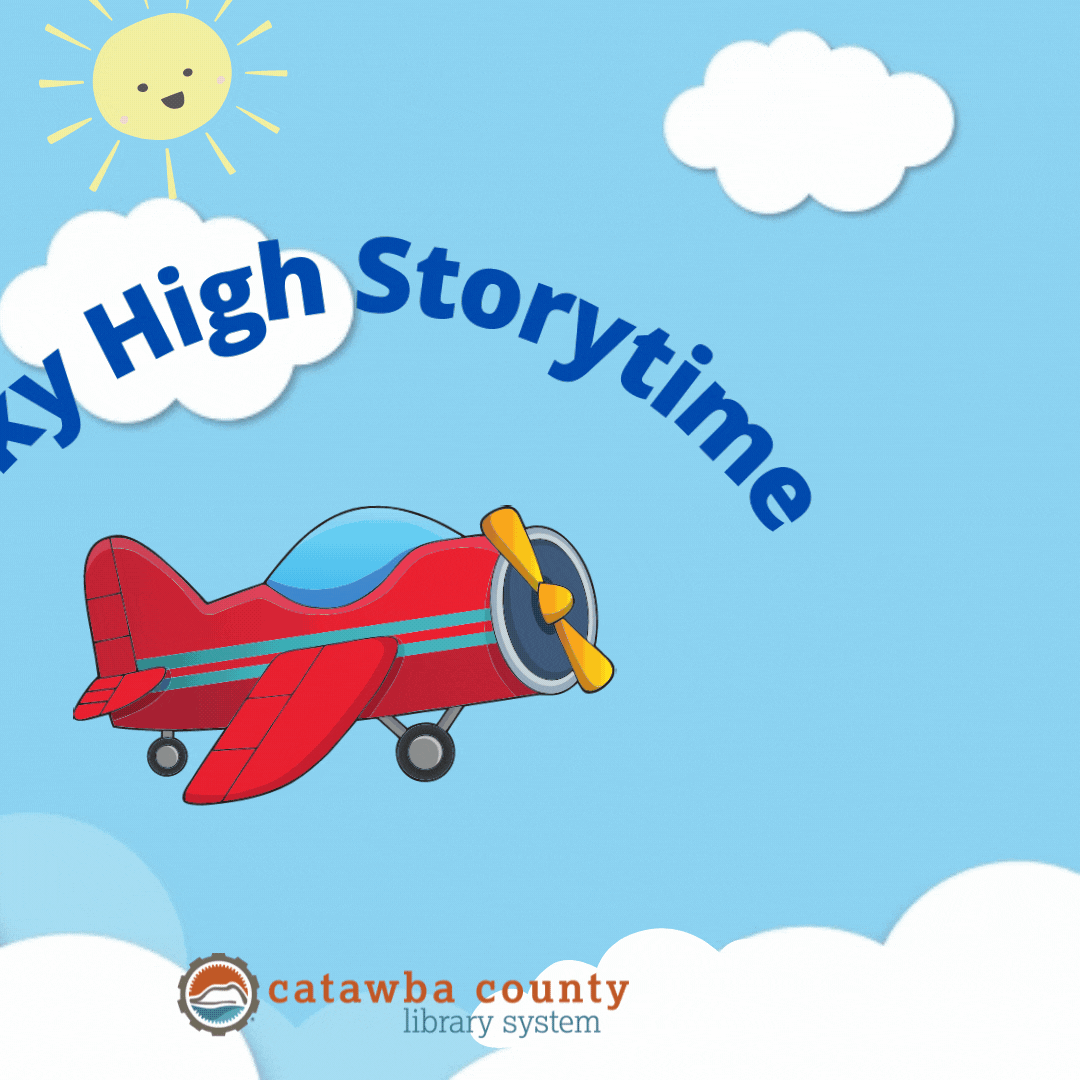 ---
Sky High Storytime
Published: October 15, 2021
This month we'll get into the Halloween spirit with UFOs and aliens. The Catawba County Library invites you on a field trip to the Hickory Aviation Museum at the Hickory Regional Airport (3101 9th Ave Dr NW, Hickory) for a riveting storytime to get you in the Halloween spirit. This program takes place Friday, October 22 at 10:30 am.
The family-friendly event promises to have you thinking about unidentified flying objects, possibly from out of this world, while getting to see some really cool flying objects built right here in our world. Kids will enjoy a fun read-aloud session and enjoy a craft where they'll get to make their own flying object!
Make sure to visit the Hickory Aviation Museum after storytime to see artifacts of the Golden Age of Aviation! Don't forget to check out their flight line for a close up look at the museum's collection of aircraft.