Catawba County News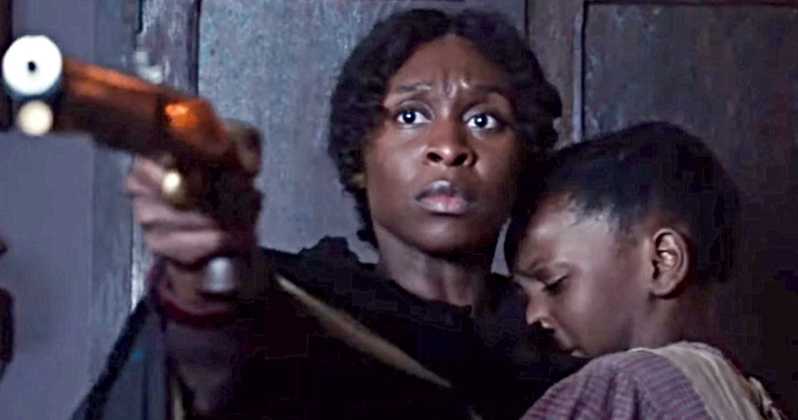 ---
See the Harriet Tubman Movie
Published: January 29, 2020
Released in 2019, Harriet, the film biography of Harriet Tubman dramatizes the life of the former slave and highlights her heroic efforts to help free more than 70 slaves through the Underground Railroad, a network of safe havens coordinated by Quakers, abolitionists, and others.
The movie begins with Harriet's own escape from the Brodess Plantation in Maryland to a new life in Philadelphia. Although presumed drowned, she returns to Maryland to free slaves, despite new laws being enacted that further threaten her work. As she continues to help slaves escape, Harriet becomes known as 'Moses,' and her real identity remains unknown.
When her former owner finally discovers what she has been doing and pursues her, Harriet flees to Canada, still risking her life and safety to lead people to freedom. In a final confrontation, she and the former owner face off to see who will survive the encounter.
To learn more about the iconic 19th-century figure and the ongoing challenges she faced, join us to screen the powerful film starring Cynthia Erivo in the title role. The movie will be shown at 3 pm on Thursday, February 6 at the Southwest Branch Library in Mountain View. It's rated PG-13.